The newest addition to the Front Range's culinary scene, Avanti Boulder, opened its doors on October 3rd, 2020 and has since drawn in foodies from all over. Boulder's latest food hall, Avanti Food & Beverage on the Pearl Street Mall, serves up flavorful fare and familiar names, all in a cozy-chic atmosphere. The interior is …
Welcome to Mile High Happy Hour!
A bar and restaurant guide for Denver's neighborhoods and suburbs.  Discover (sometimes current, sometimes old) happy hour food and drink specials for nightlife in the Mile High City.  Get inspiration on where to plan your next Colorado happy hour!
Follow our Mile High blog for the lowdown on the best and newest bars, nightlife and dining.
Neighborhoods and Suburbs of Denver, Colorado

About Denver, Colorado

Denver boasts a population of around 650,000 residents, including more than three million in the Denver-Aurora-Boulder metropolitan area. The Mile High City has bars for everyone's tastes. No matter where you live, work, or play, there's always a happy hour to be enjoyed. There are more than a thousand bar and restaurants listed on Mile High Happy Hour. Some of them out-of-date, so please let us know and we'll correct it.
Happy hours vary, but most begin between 3 and 4pm, and run until around 6 or 7pm. They are often only available in the bar/lounge areas of restaurants. Many of Denver's best happy hours include specials on both food and drinks. Our sister-site, Uncover Colorado has a guide on the best neighborhoods in Denver, if you're looking to visit or move-in.
Public Transportation

Getting around Denver is fairly easy thanks to a great selection of public transit and driver services.
Learn How to Say Cheers in Different Languages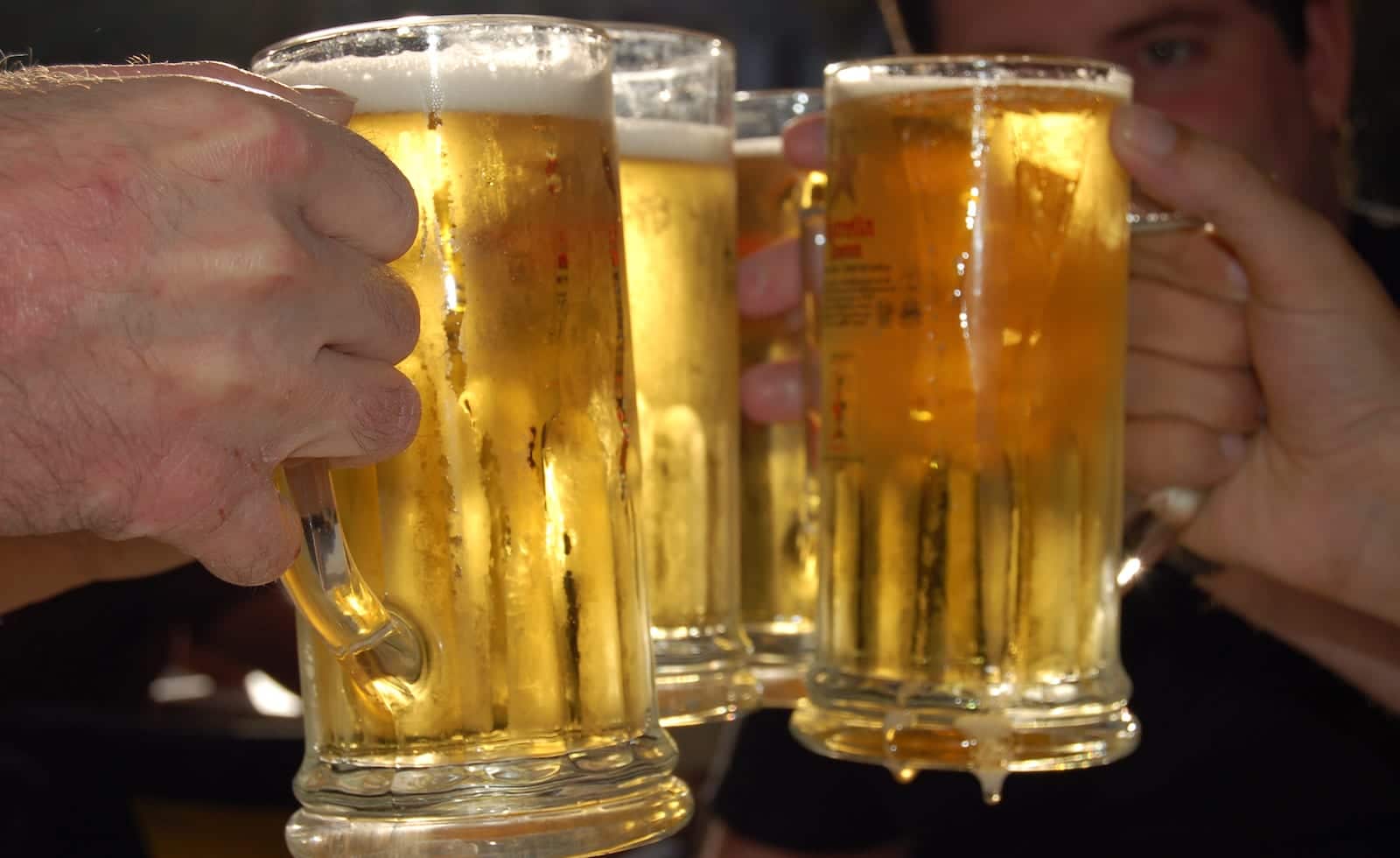 Saying cheers with your friends is the traditional way to kick off your evening. Spice it up next time, and learn how to say cheers in different languages, from Japanese to French. Santé!
If you're planning to do shots before you head out on the town, be sophisticated about it. Drink your poison out of one of the best shot glasses to buy, you'll look cooler imbibing that way. And remember a few famous drinking quotes to impress your comrades.