Winter Park's more residential northern neighbor Fraser, still boasts a slew of activities like snow tubing, biking and hiking, as well as bars to imbibe in. Located only a few minutes down the road at 8,573 feet, you can hop on a free bus or even walk to this lovely piece of Grand County.
With its own duo of breweries, plus a winery and distillery, you can taste plenty of fresh, local crafted beverages in town. Add on a couple of saloons to stroll to and Fraser makes a lively basecamp. Here's a look at the top bars in Fraser, CO, in no particular order:
Fraser River Beer Co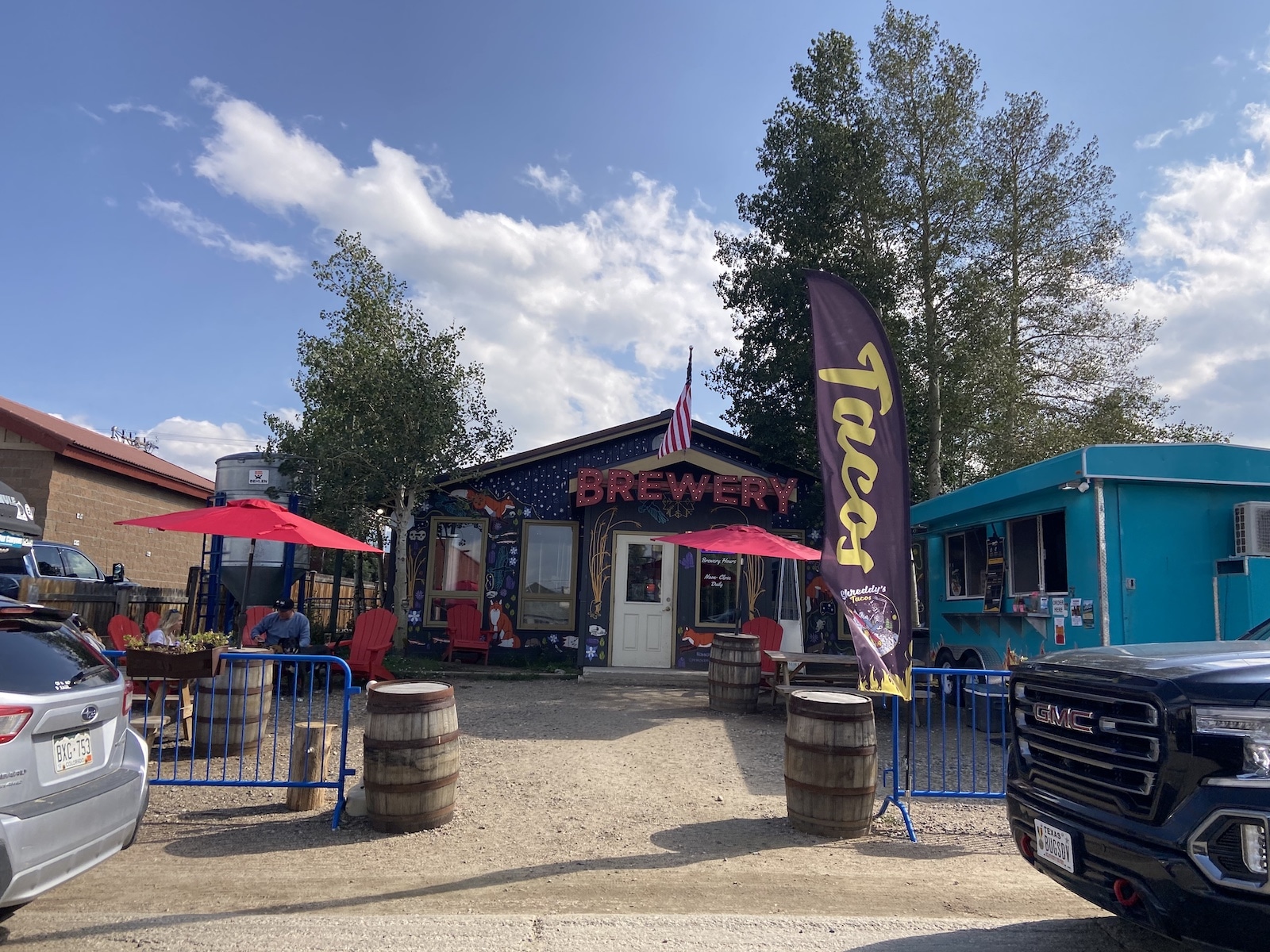 Fraser River Beer Co is an excellent place to stop and grab a small-batch, carefully crafted brew. Sit inside the taproom and sip your beer, or lay claim to a spot on the sunny, dog-friendly patio. Here, your pup counts as a drinking buddy since they have a dog-safe beer called Good Boy. A taco food truck outside will take care of you should hunger strike. And, if you're not a fan of hops, try their home-brewed kombucha.
218 Eisenhower Dr. | 970-531-5335 | fraserriverbeerco.com
Winter Park Winery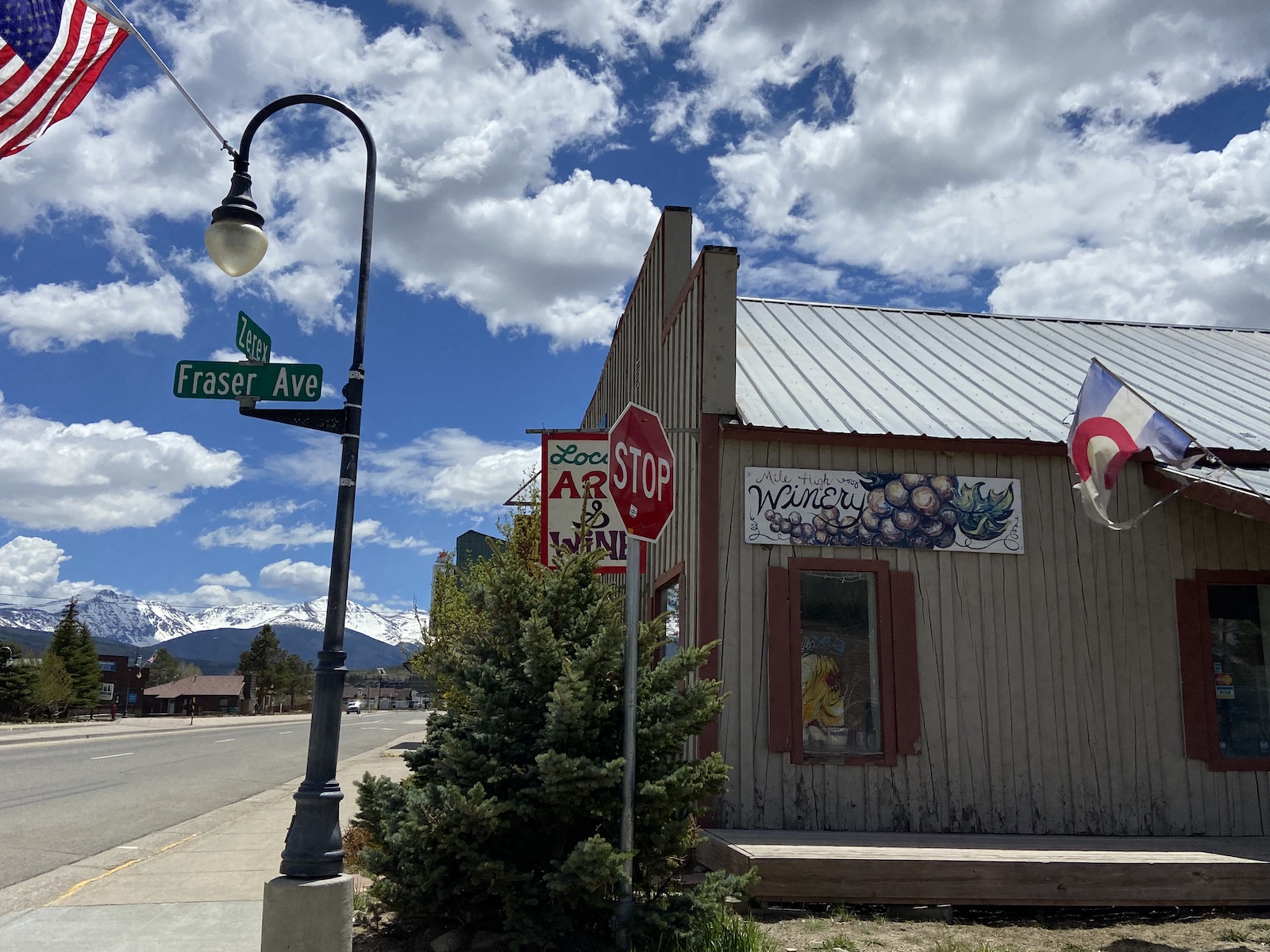 Don't be fooled: the Winter Park Winery is technically in downtown Fraser. Only twenty seats are available, so it's better suited for a date than a giant party. They blend all the wine on site, so you'll taste unique flavors you can't find anywhere else. This place is small, and the hours vary, so call ahead before you stop in.
395 Zerex Street | 970-726-4514 | winterparkwinery.com
Tin Cup Tavern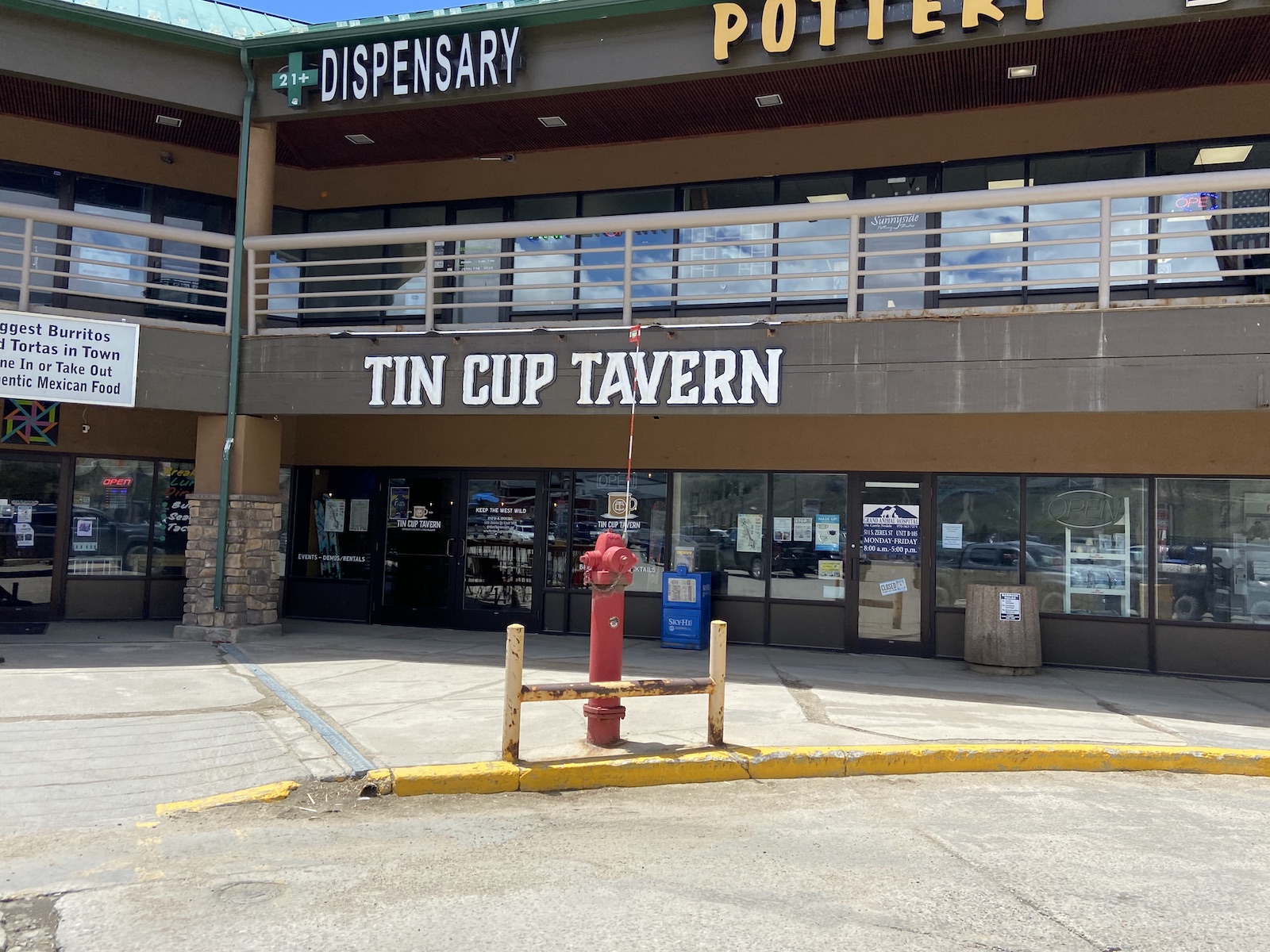 Inside the Fraser Valley Shopping Center, you'll find the Tin Cup Tavern. Ideal for the multitasker, the Tin Cup is where you can have a beer, wine, or cocktail, rent ski equipment or bikes, shop merchandise, or catch some live, local music or weekly open mic nights. You can also shoot pool, play pinball, or watch the game on their giant TVs. Don't miss their daily happy hour from 4:00 pm – 6:00 pm with half-price wine and a rotating beer special, or their Sunday Funday with breakfast drink deals.
511 Zerex St Suite 103 | 970-471-3488 | tincuptavern.co
Camber Brewing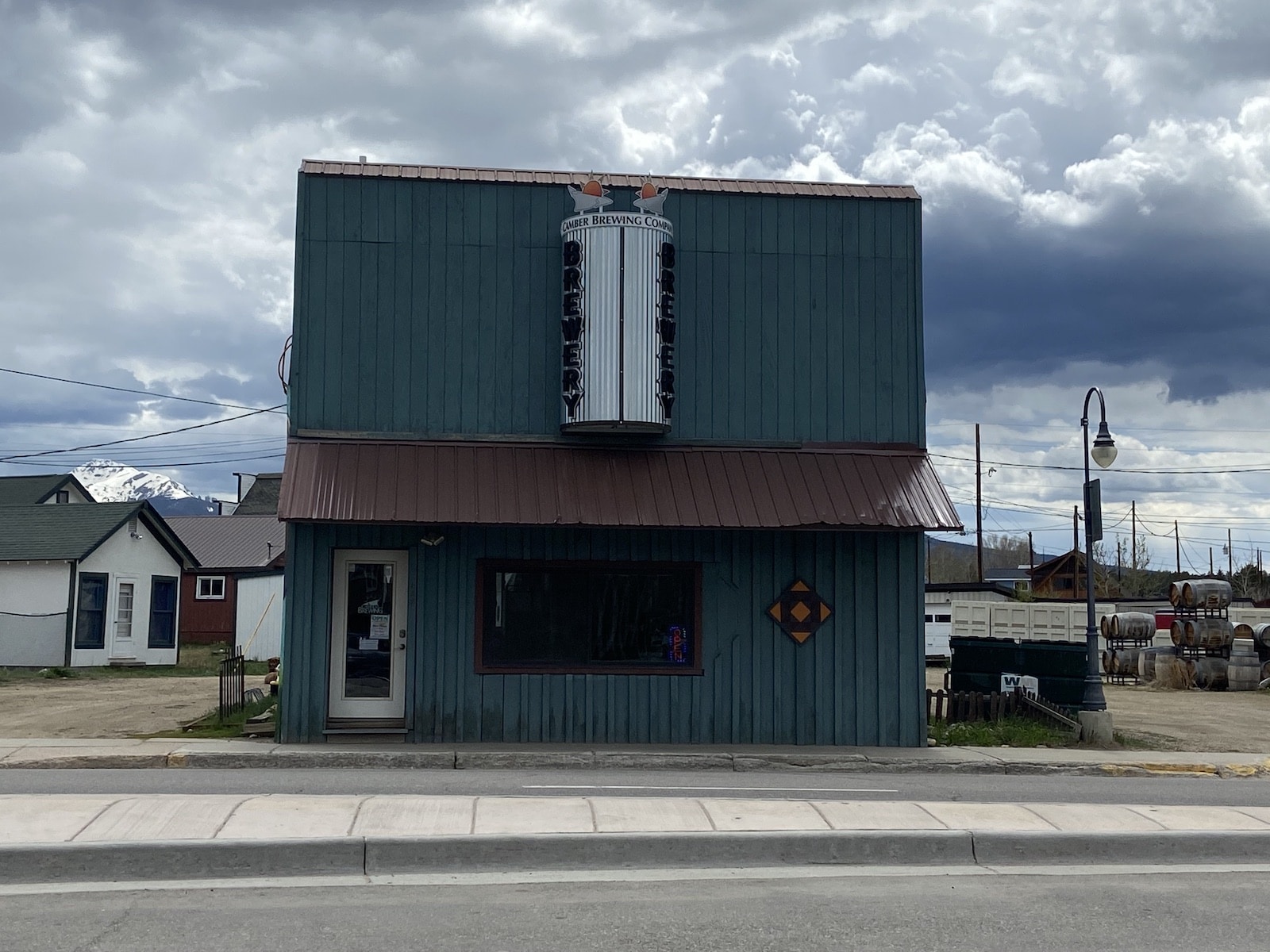 If your party can't decide between craft beer or a hard seltzer, Camber Brewing has you covered. This up-and-coming brewery has seven taps for beer and one for seltzer. Sit in the quaint taproom and enjoy the free popcorn, or perch on the patio and grab some food from the Bees Knees food truck out back. Here you can expect friendly service, a dog-friendly atmosphere, and delicious, one-of-a-kind beer.
365 Zerex St | 970-575-7000 | camberbrewing.com
Fisher's Bar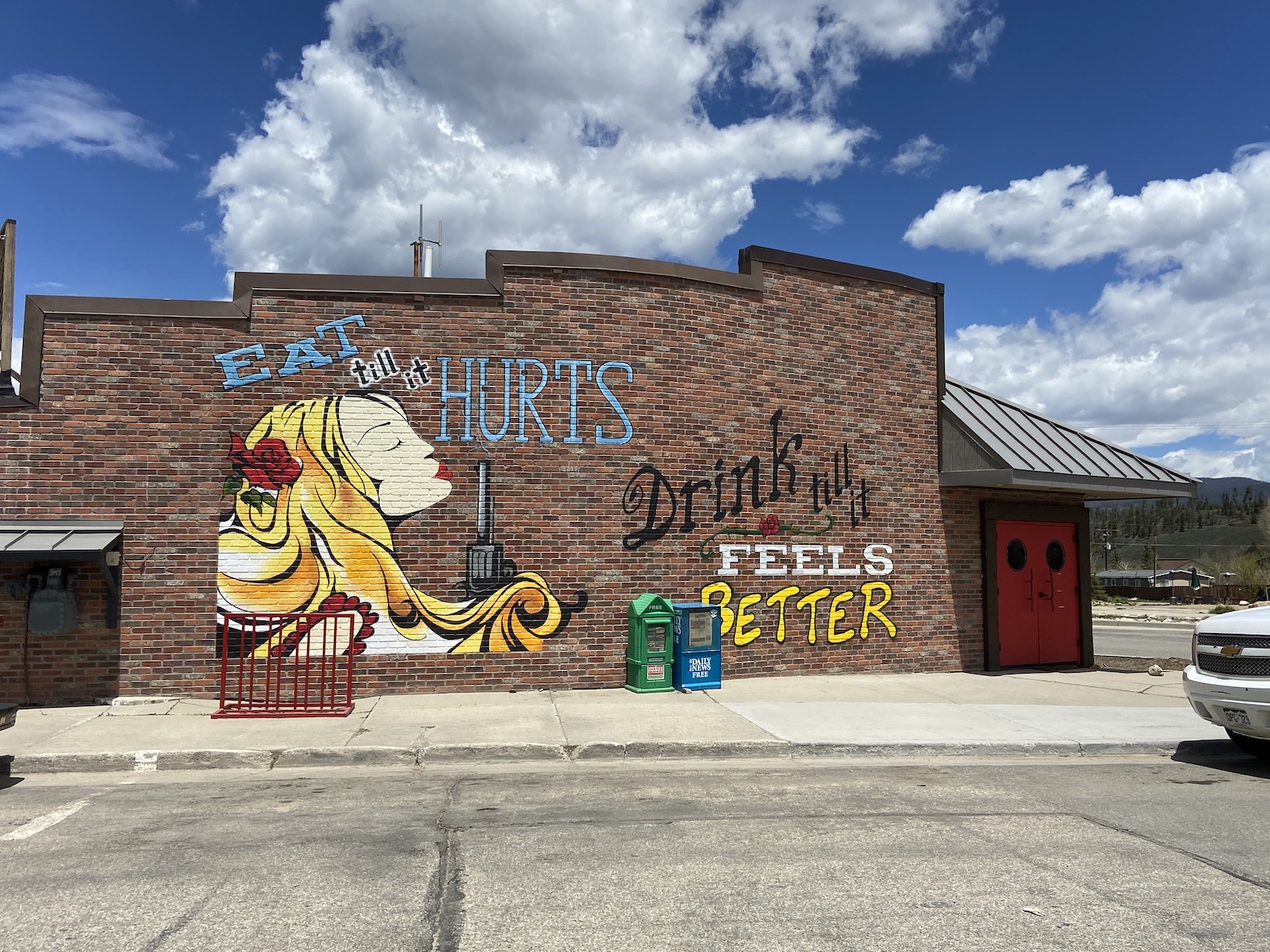 Fisher's Bar was once the Crooked Creek Saloon, and this casual spot serves up great food, drinks, a place to watch the game, and an easygoing attitude. Midwesterners will feel right at home with their menu, which features walleye fish fries, pasties, and other treats from the center of the US. Expect clean dive vibes, and check their social media to stay up to date on their frequent drink specials. They are also one of the few places open until midnight, so you can stop by to quench your late-night thirst.
401 Zerex St | 970-726-9250 | facebook.com/FishersBarFraserCO
Fraser Valley Distilling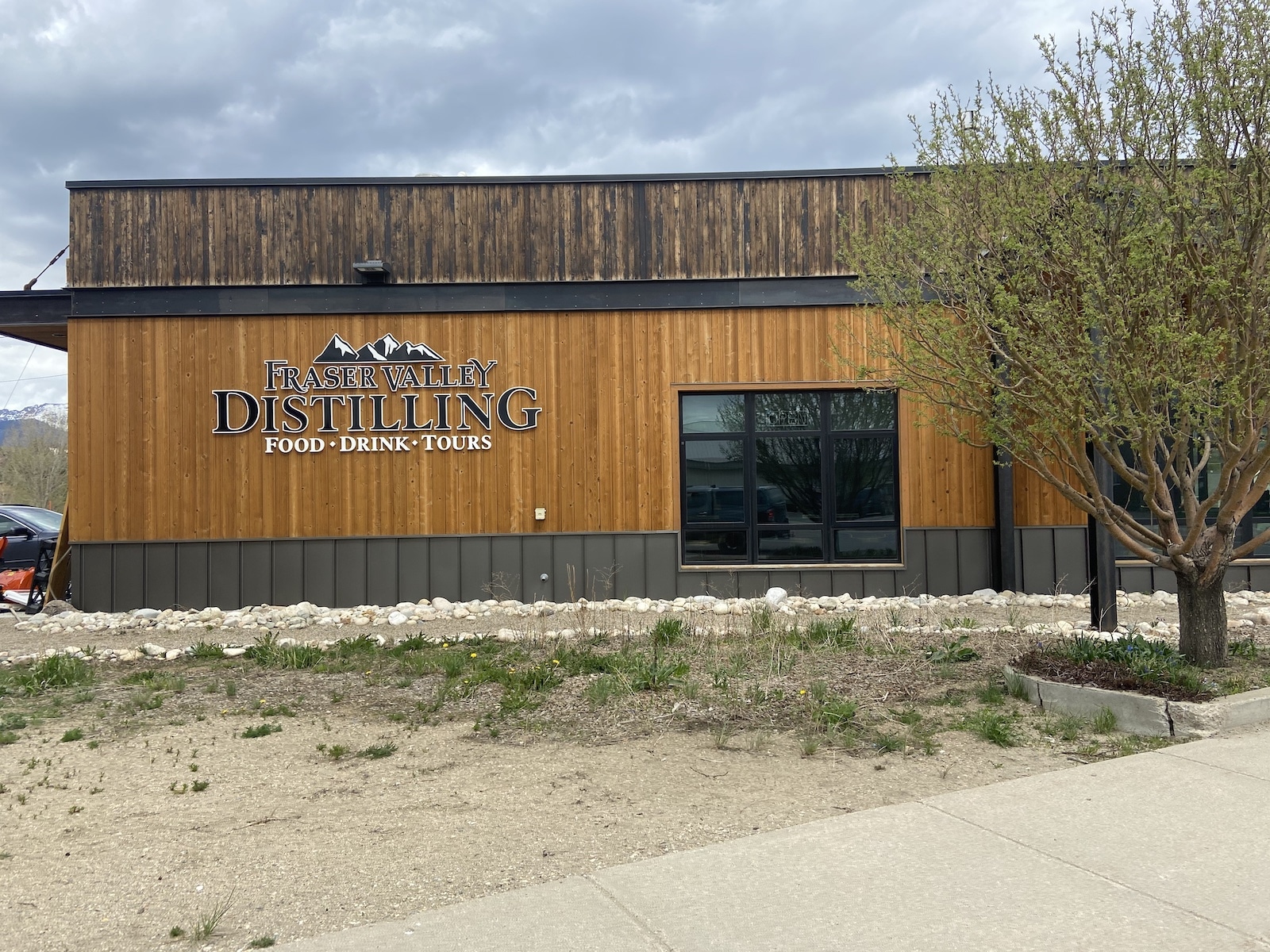 Colorado is known for having pure-tasting water, and it's one of the reasons that the local beer and booze here are so distinct. Fraser Valley Distilling capitalizes on this, and they distill their spirits using pure, aquifer-fed waters. You can sample local spirits like their rye whiskey, bourbon, vodka, and gin.
They also have more off-the-wall offerings like whisgave, lavender and hibiscus gin, alcohol-infused slushies, and alpenglow, a citrus-infused vodka. And believe it or not, their food is as tasty as their drinks are.
The seating here is open and airy, and their patio is just as lovely. You can go on a tour to learn the tricks of the trade if you'd like. They frequently win awards, but if you want to find out why, you'll have to come between Thursday and Sunday, as they are closed Monday through Wednesday.
410 Zerex St | 970-363-7792 | fraservalleydistilling.com
The Foundry Cinema & Bowl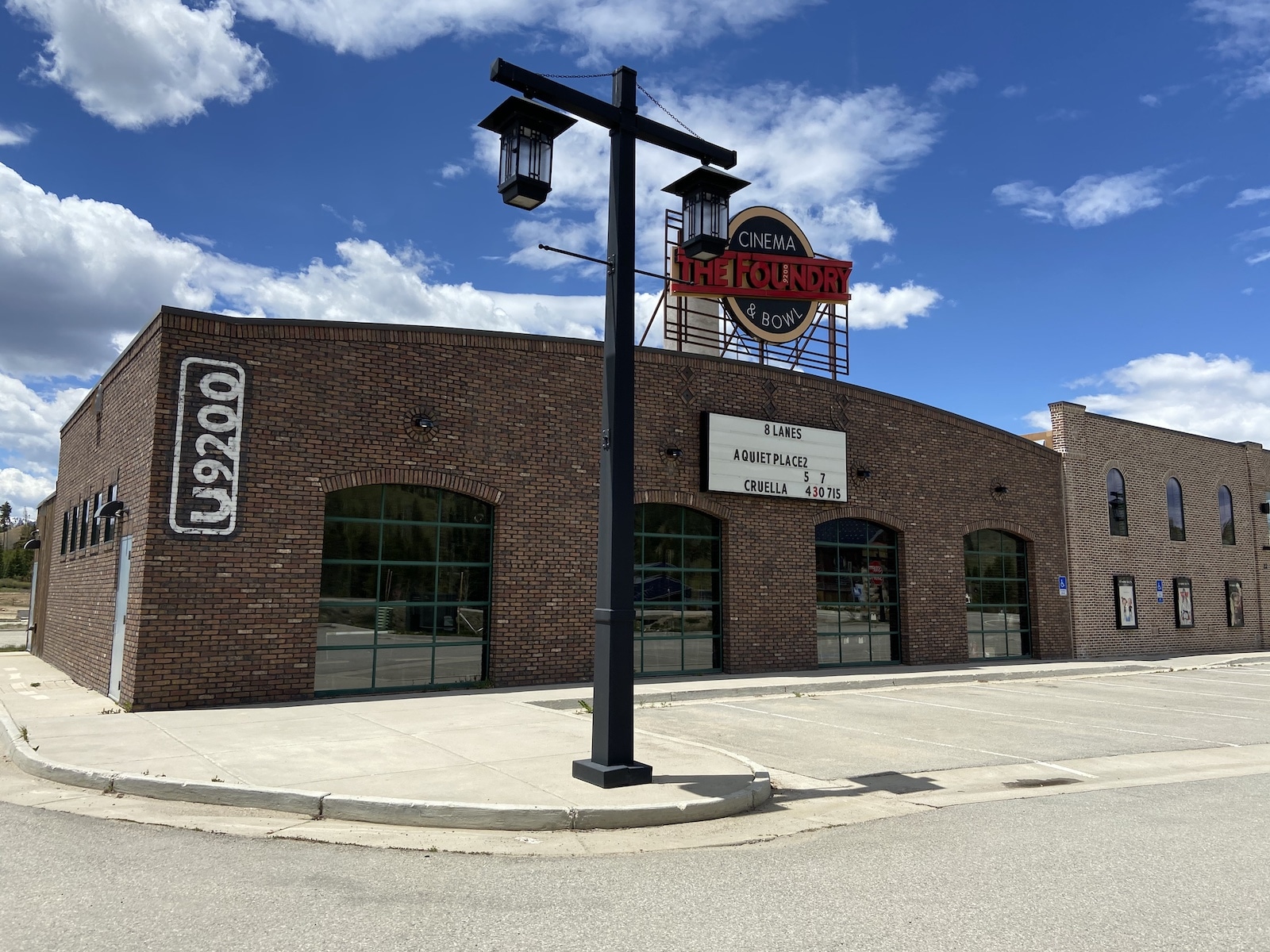 If you're in the mood for an entire evening out, The Foundry Cinema & Bowl is the spot for you. This place is a bar that has eight bowling lanes, two movie theaters, an arcade with air hockey and billiards, and a pizza-centric dinner menu. You can also shoot pool, play skee-ball, or listen to live music when they host local bands. If you're coming on a weekend, make sure to reserve a bowling lane in advance as this place fills up quickly.
22 Second Street | 970-363-7161 | foundry-wp.com
Tabernash Tavern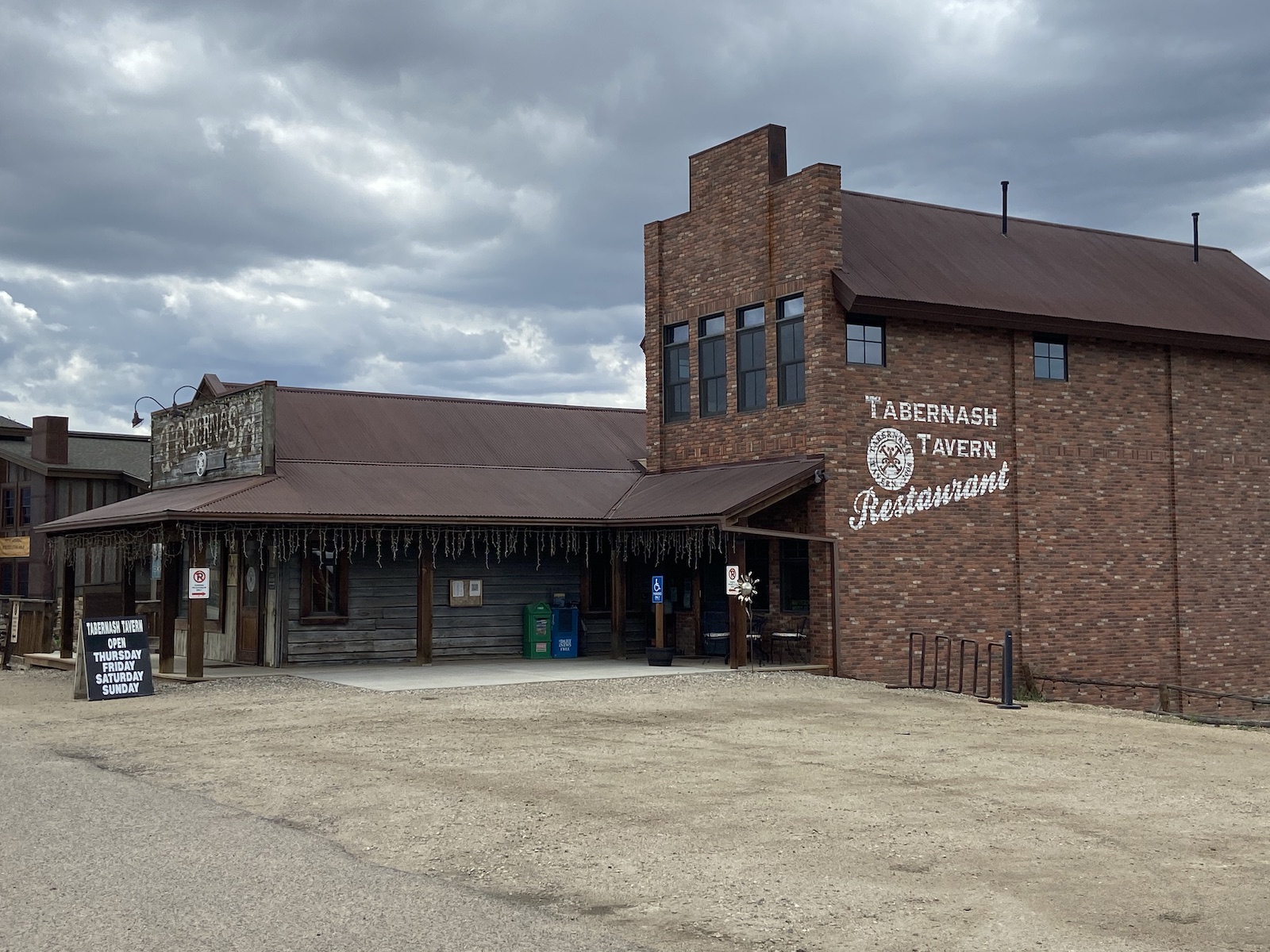 Yes, the Tabernash Tavern is technically in Tabernash, but it's so noteworthy that it earned a spot in this lineup. Plus, it's only a seven-minute drive from Fraser. It's only open Thursday through Sunday evenings for dinner service starting around 4pm.
The Tabernash Tavern is the most upscale stop in the area, has won Wine Spectator awards for its wine list, and is frequently voted the best restaurant in Grand County. You'll pay more here for your dinner and drinks, but it's likely one of the more memorable experiences you can have in and around Fraser. Bring a date and enjoy a craft cocktail or something from their extraordinary wine list.
72287 US Hwy 40 | 970-726-4430 | tabernashtavern.com
When you go out drinking in Fraser, keep in mind that you're at around 8,500 feet in elevation. Drink responsibly and find a ride home if you need to. And here's a look at Winter Park's top bars, right up the road. Cheers!