Parker, Colorado has numerous bars and restaurants, featuring happy hour food and drink specials. These bars are in Parker, CO.
About Parker, Colorado
Parker is a suburb southeast of Denver. The downtown area is located just south of Lincoln Avenue, on East Main Street. There are a few restaurants and shops in this historic section.
The country and expansive rolling plains are part of Parker's landscape and country charm. It's accessible from the exit on I-25 at Lincoln Avenue, then drive 10 minutes east to hit Parker.
Trending in Parker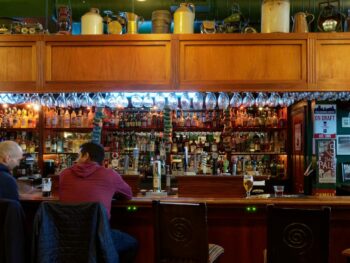 Whether you're looking for the best bar to celebrate St Patty's Day or just enjoy the…
Nearby Happy Hours