Wheat Ridge and Edgewater, Colorado has numerous bars and restaurants, featuring happy hour food and drink specials. These bars are in Wheat Ridge and Edgewater, CO.
About Wheat Ridge and Edgewater, Colorado

Wheat Ridge is a small suburb of just over 30,000 residents. It's situated just west of Denver, and north of Lakewood. The main downtown stretch is on 38th Avenue, west of Sheridan Boulevard. There are plenty of bars and happy hours to be found in Wheat Ridge and it's neighbor to the south.
Nestled against mighty Sloan's Lake, Edgewater is a tiny city of around 6,000 residents. The main stretch of town is Sheridan Boulevard right by the lake and also a historic downtown section on 25th Avenue.
There are several bars in town, all of which are laid back and welcoming. More happy hours can be found in nearby Lakewood bars and Highlands bars.
Trending in Wheat Ridge/Edgewater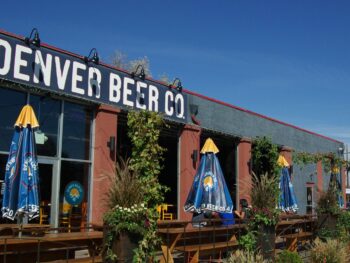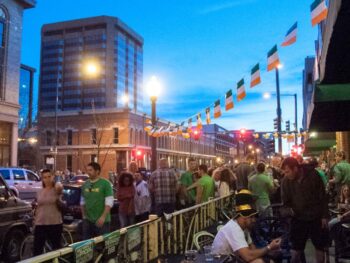 The Mile High City knows how to put on a good party, especially for Saint Patrick's…
Nearby Happy Hours