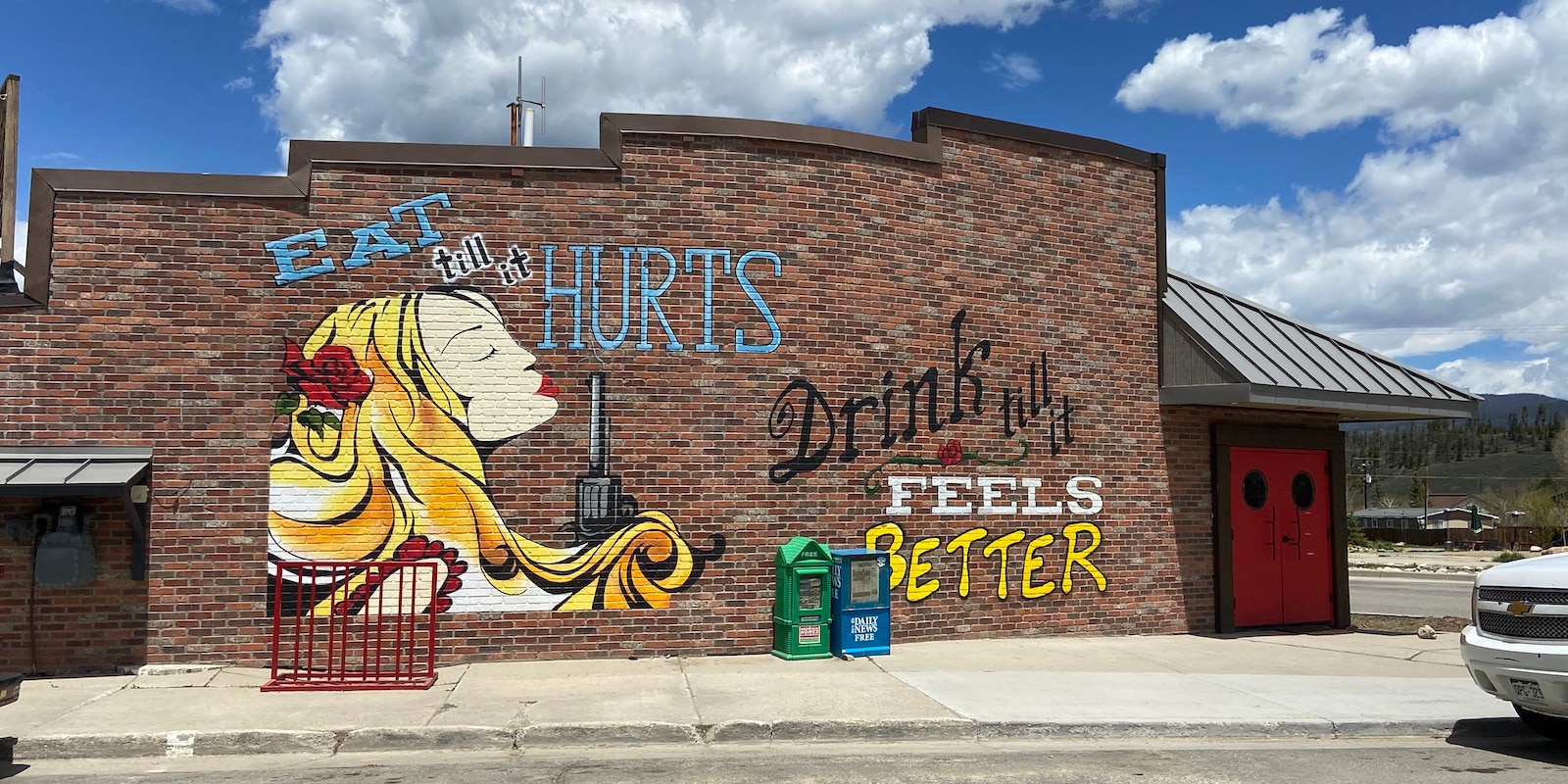 There are a myriad of different bars to saddle up to around the great state of Colorado. With with each populated town usually providing at least one watering hole, there's always hope for happy hour. We'll round up the most popular destinations outside of the Denver Metropolitan Area.
Best bars and restaurants around Colorado
From Trinidad to Fort Collins and west to Grand Junction there are a lot of cool bars to discover. Whether you're in town for a summer adventure or winter ski holiday, we highlight the most popular bars in each of Colorado's top mountain towns and those down on the plains.
Featured Colorado bars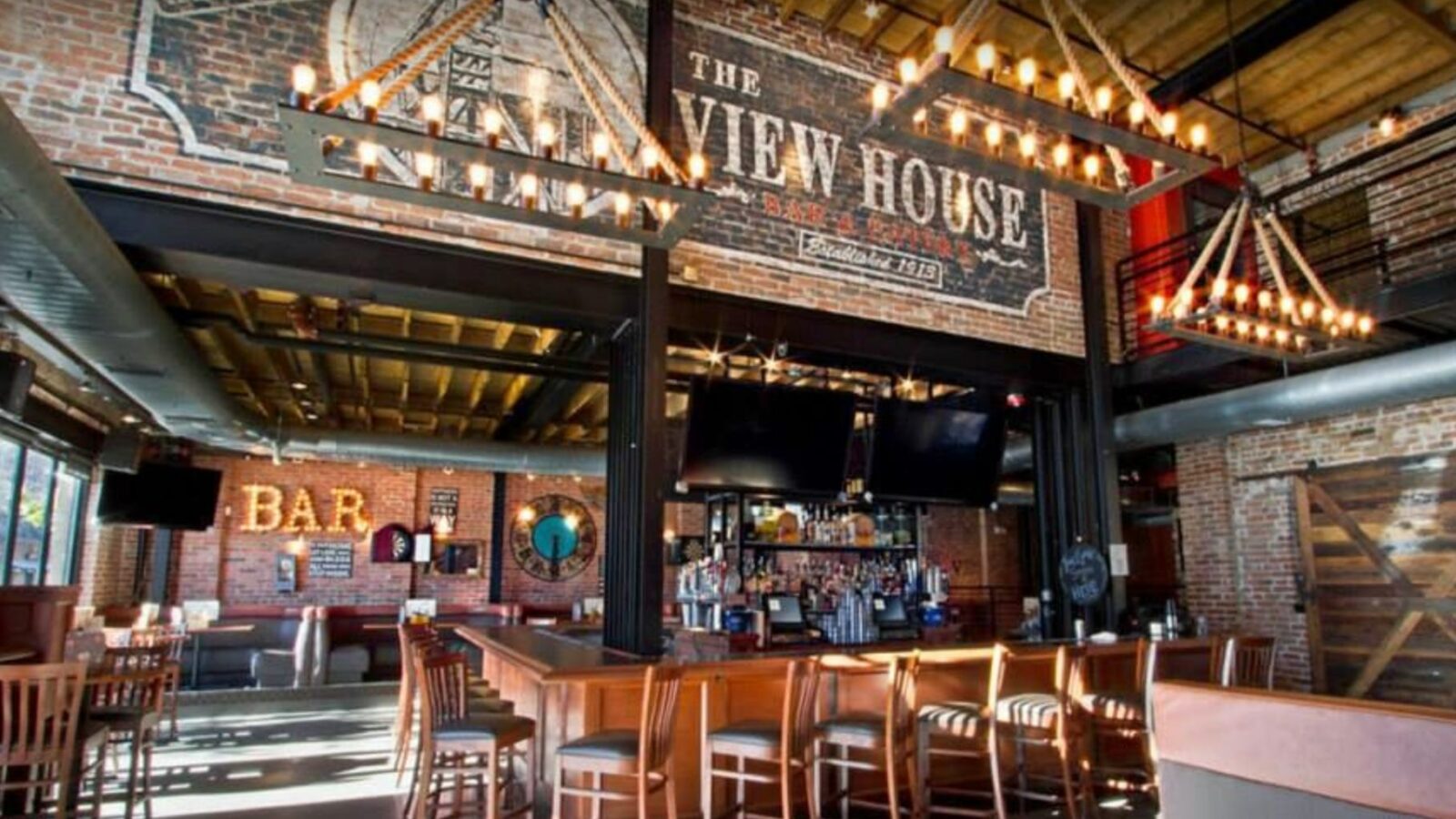 Denver hosts all four major pro sports franchises: the Nuggets, Broncos, Avalanche, and the Rockies. So,…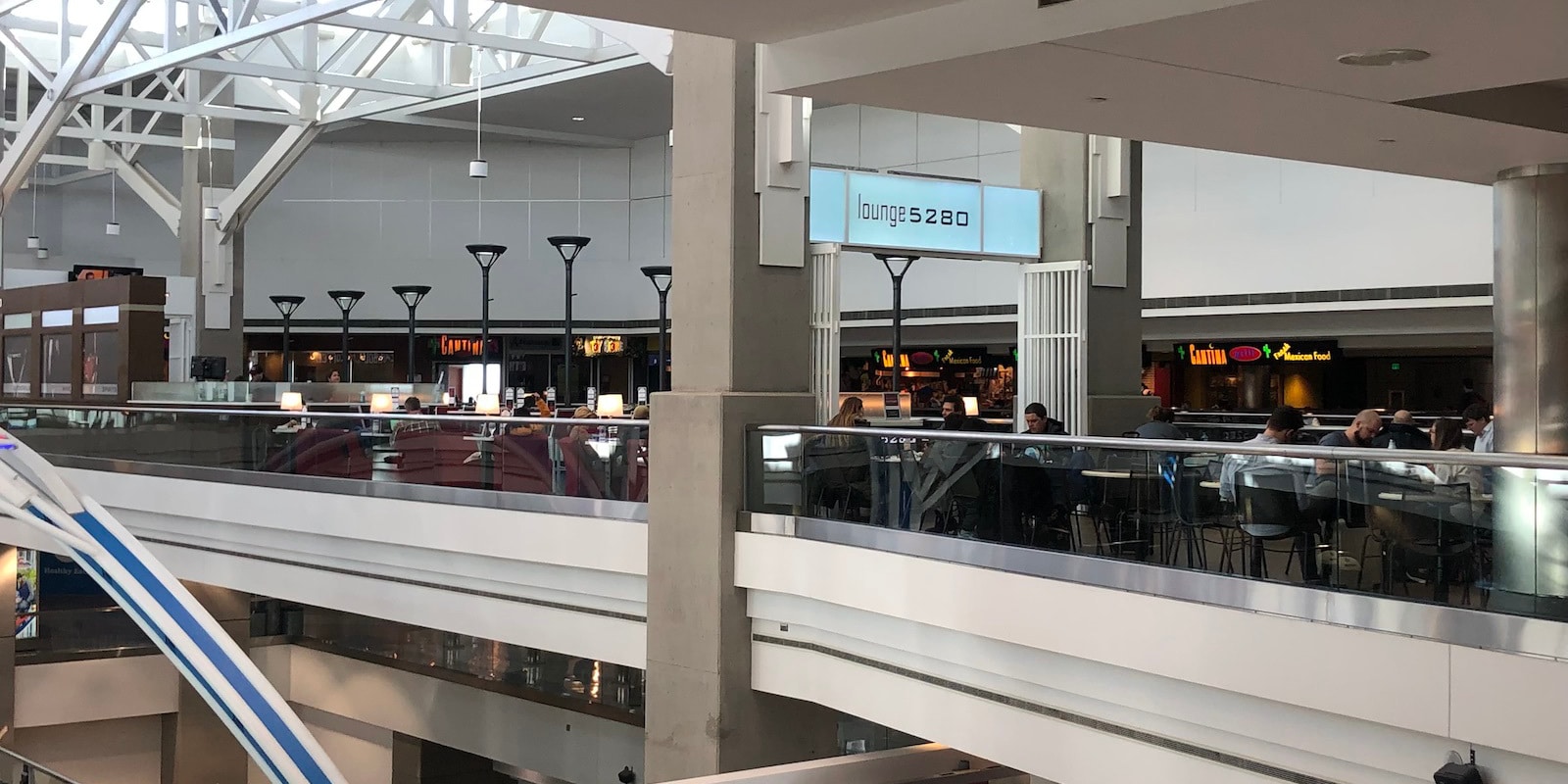 Flying is both exciting and fun, as well as nerve-whacking and dreadful, perhaps all in the…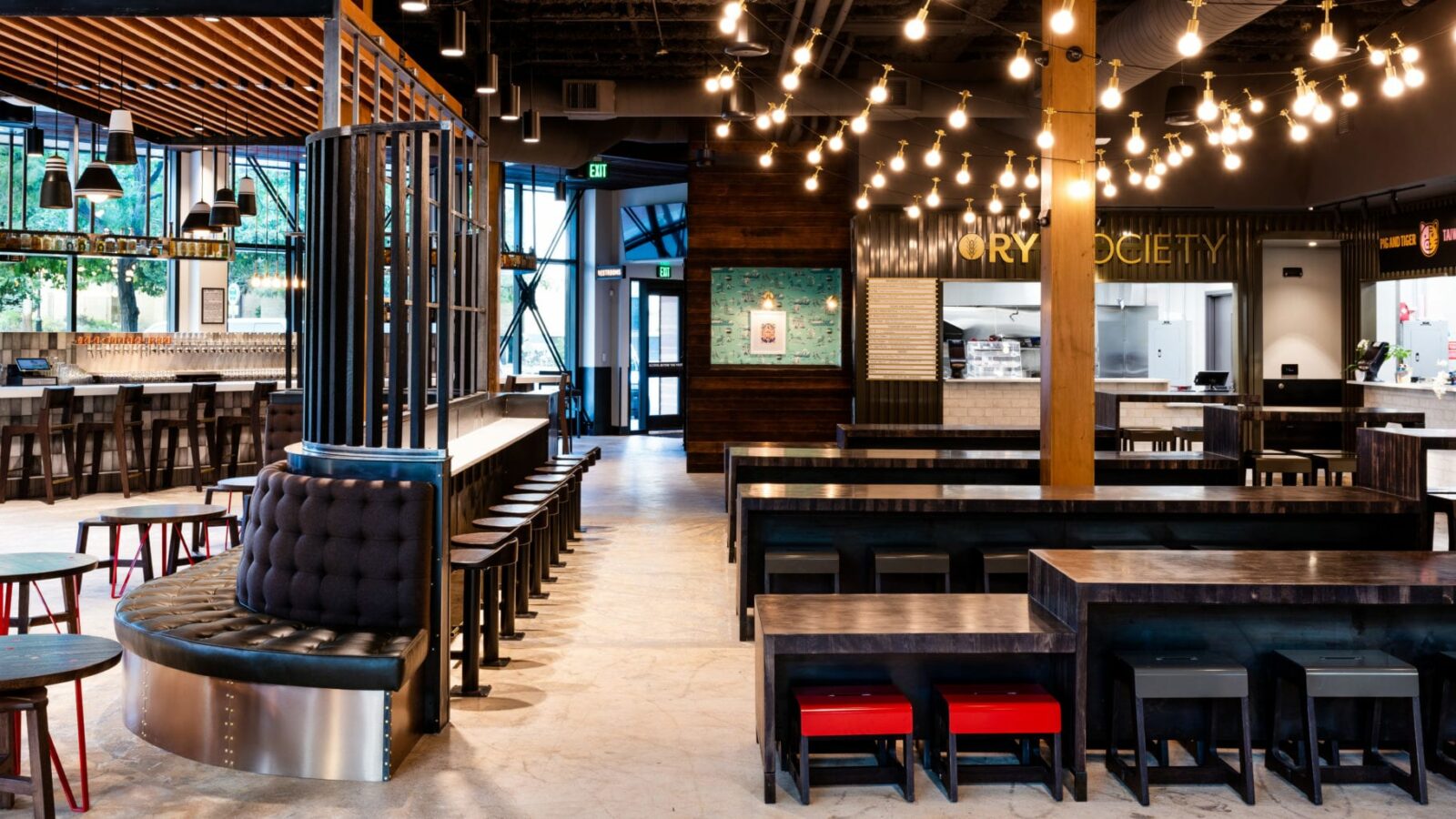 The newest addition to the Front Range's culinary scene, Avanti Boulder, opened its doors on October…
Guide to bars and Restaurants in Colorado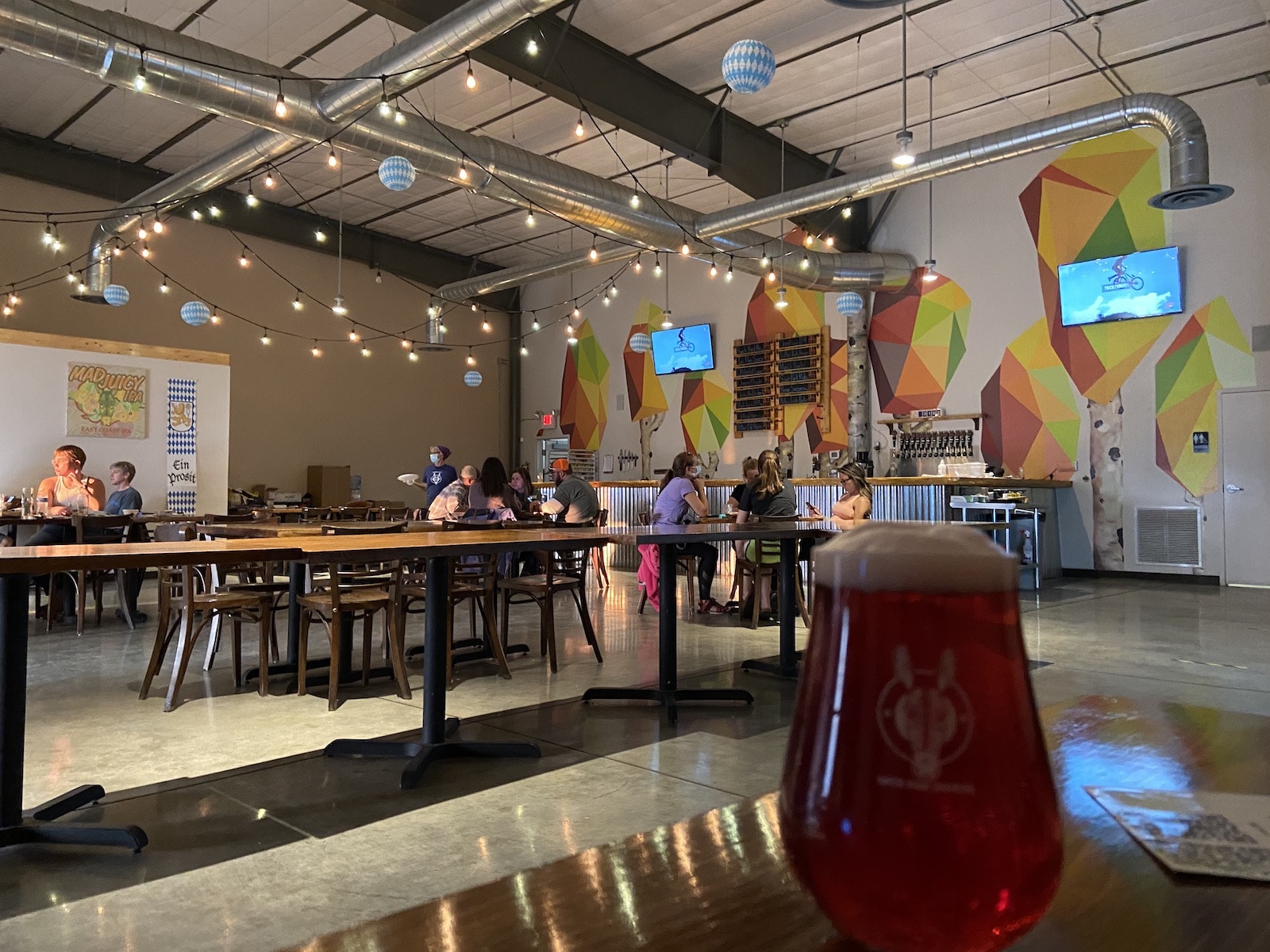 Colorado's Top Bars: