Best known as SoBo, the South Broadway neighborhood is the main road to Denver's downtown dotted with a variety of funky taverns, unique eateries, and a hip, live music scene. This eclectic neighborhood bridges the gap as some would say with the old Denver and the new Denver. 
Happy Hour Spots along South Broadway in Denver
A crossover with the downtown crowd with those who call south Denver home, South Broadway is a vibrant mix of all that is Denver. Discover local craft breweries and distilleries alongside legendary rooftop patios and neighborhood favorites, South Broadway is one of the most lively areas in Denver.
There are a few Broadway bars listed in Capitol Hill, north of 6th Ave, including:
Going out in the South Broadway Neighborhood, Denver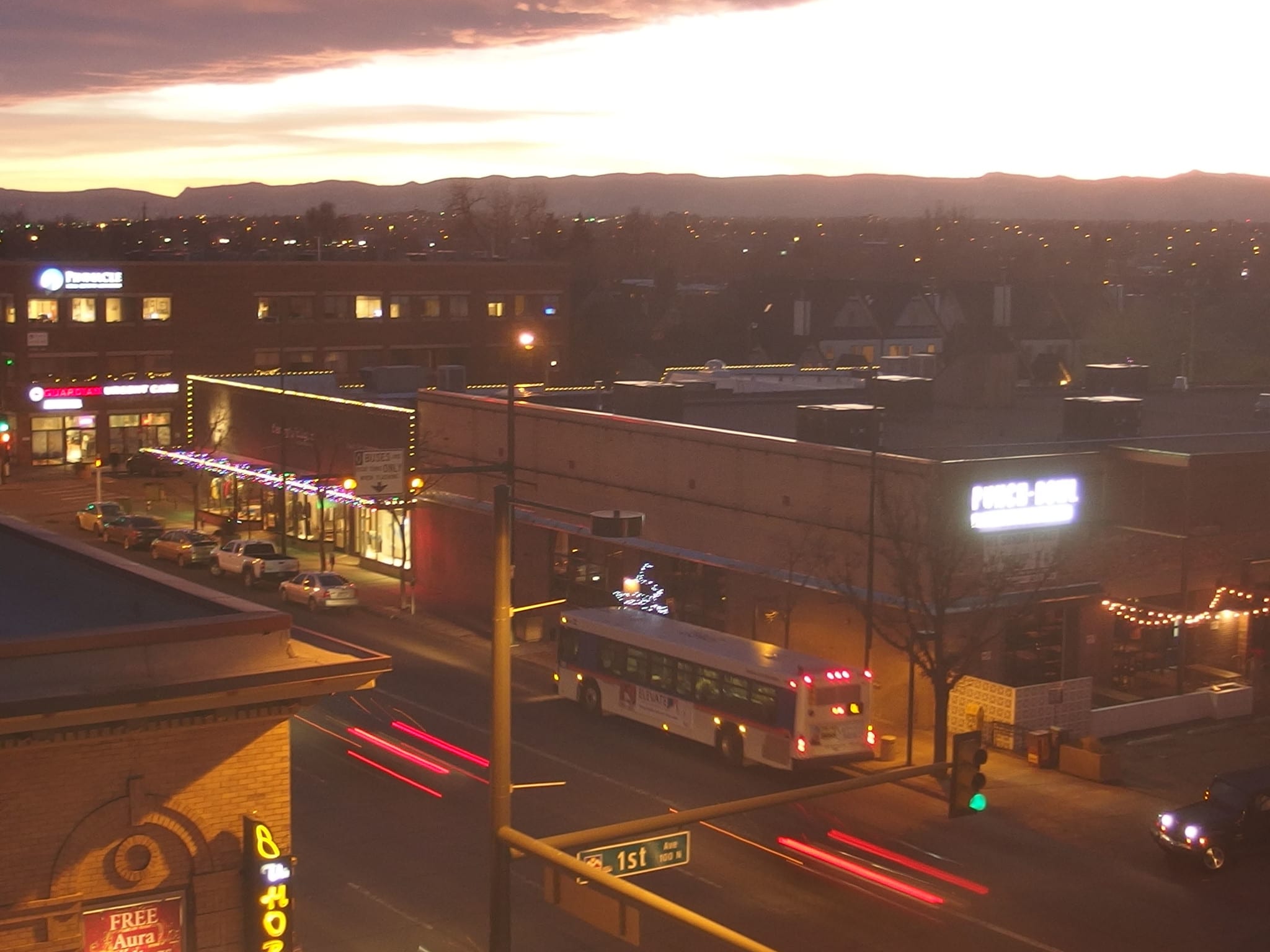 The South Broadway area, also including Baker, is one of the best places to go out in Denver. Easily bar hop along Broadway with the bars and restaurants in close proximity to one another. It's also a great place to shop with "Antique Row," designated just south of Alameda Street, a fun place to shop during the day and grab dinner and a drink at night. 
Broadway is a popular commercial street leading into downtown Denver. Broadway bars are divided into north of I-25 and south of I-25. South Broadway is considered just south of 6th Avenue, running south to just north of I-25. Some of our bars and restaurants expand south of I-25 into Englewood but are all still found along S. Broadway. Farthest south of I-25 on South Broadway is Littleton. To the east is Wash Park and the University area by DU.
A few top bars and restaurants in South Broadway
These are just a handful of this Denver neighborhood's popular watering holes.
The Hornet– Sitting at the corner of 1st and Broadway, the Hornet is a neighborhood classic featuring a full bar and eclectic American fare. They offer a consistent happy hour with consistently good vibes. Plus, a backroom often showcases live music with local talents.
Historian's Ale Houe– Another neighborhood classic, Historian's Ale House is a local favorite for its great beer selection and its rooftop bar. Enjoy typical pub fare to keep you going for a fun night with your friends. 
Adrift– If the cold weather in Denver ever gets you down, grab a drink at one of Denver's favorite tiki bars, Adrift. The traditional tiki bar serves up Pacific Island-style food and cocktails with a daily happy hour. 
Punch Bowl Social– Calling all adults who just won't grow up, Punch Bowl Social is a playhouse for those who love to play games with a beer in hand. The multi-level sports and game bar features a happy hour every day and an extensive food menu. Multiple rooms are home to several bowling lanes, pool, and ping pong tables, plus arcades, virtual reality games, and classics like shuffleboard.
Sputnik– Not the most appealing from the outside, Sputnik surprises you with its delicious brunch and variety of drinks. Open 11 am to 2 pm, there is always time to grab a cocktail or an espresso amongst the bar's retro vibes.
Trending in Broadway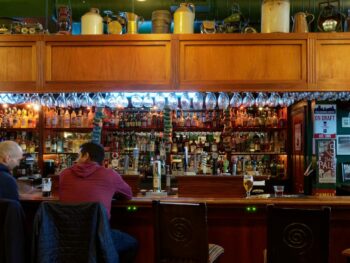 Whether you're looking for the best bar to celebrate St Patty's Day or just enjoy the…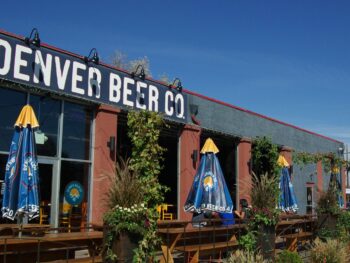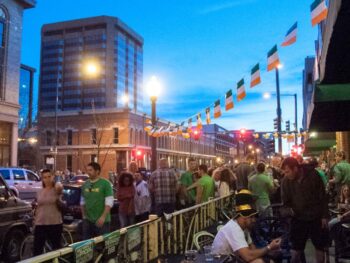 The Mile High City knows how to put on a good party, especially for Saint Patrick's…
Nearby Happy Hours