Broadway and South Broadway streets in Denver and Englewood, Colorado have numerous bars and restaurants, featuring happy hour food and drink specials. These bars are by South Broadway in Denver and Englewood, CO.
There are a few Broadway bars listed in Capitol Hill, north of 6th Ave, including:

About South Broadway, Denver and Englewood, Colorado
Broadway is a popular commercial street leading into downtown Denver. Broadway bars are divided into north of I-25 and south of I-25. It turns into South Broadway after 1st Avenue.
Still in Denver, South Broadway is a fun place to go on a bar crawl since many of the restaurants are within walking distance of one another. There's a wide mix of watering holes, with a good number of dives and sports bars. It's often referred to as SoBo or SoBro. Further down South Broadway, on the other side I-25 you run into Englewood.
Downtown and Capitol Hill are both close to the north of I-25 side of Broadway.
Farthest south of I-25 on South Broadway is Littleton. To the east is Wash Park and the University area by DU.
Trending in Broadway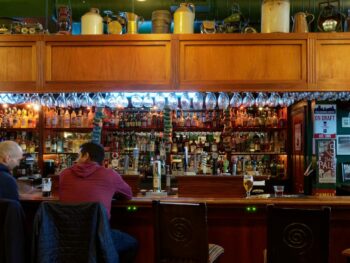 Whether you're looking for the best bar to celebrate St Patty's Day or just enjoy the…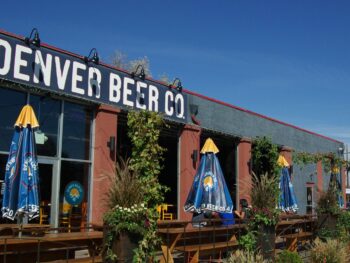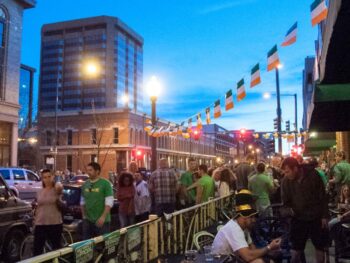 The Mile High City knows how to put on a good party, especially for Saint Patrick's…
Nearby Happy Hours