Lower Downtown Denver, or LoDo, or LoBro, Colorado has numerous bars and restaurants, featuring happy hour food and drink specials. These bars are in Lower Downtown (adjacent to CBD from Larimer to South Platte River by I-25) in Denver, CO. Browse bars in Central Downtown instead.
About Lower Downtown Denver, Colorado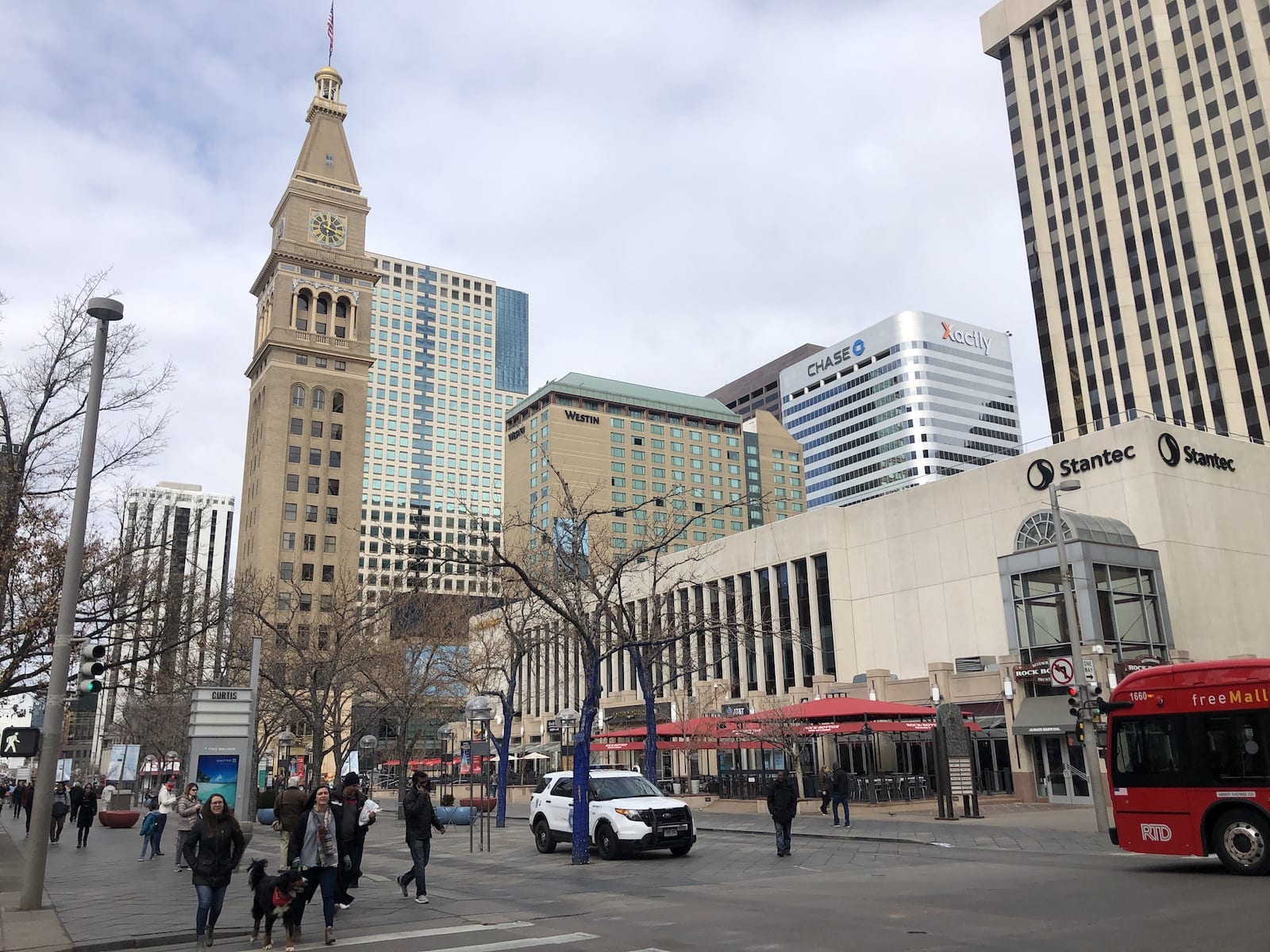 We divide downtown is into two main sections: CBD (Central Business District) and LoDo (Lower Downtown), using Larimer Street as a divider.
There are so many choices for relaxing after your work day in Lodo. No matter what your preference: dive, sports bar, brew pub, wine bar, steakhouse, swanky lounge, etc., the Mile High City offers it.
Covered in lights, Larimer Square is another solid choice for fun in downtown. It features more lavish restaurants and clubs.
Trending in Lower Downtown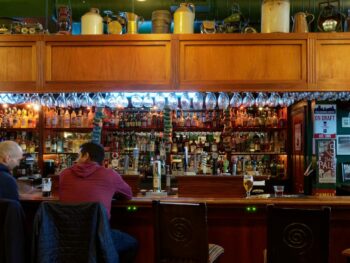 Whether you're looking for the best bar to celebrate St Patty's Day or just enjoy the…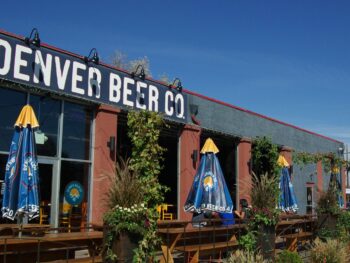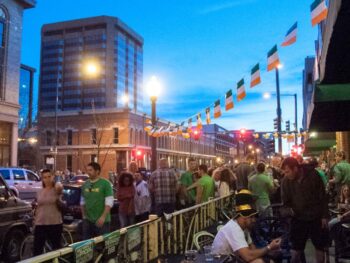 The Mile High City knows how to put on a good party, especially for Saint Patrick's…
Nearby Happy Hours