Anchored by the state's capitol building, Denver's Capitol Hill neighborhood offers an eclectic mix of arts and culture, highlighted amongst its many eateries. Spice it up with Caribbean fare, indulge in Italian eats, and find the city's best sub sandwich all within this downtown neighborhood. Enjoy a selection of food that will take you on the ultimate adventure for your stomach with our list of the top Capitol Hill restaurants.
Potager Restaurant & Wine Bar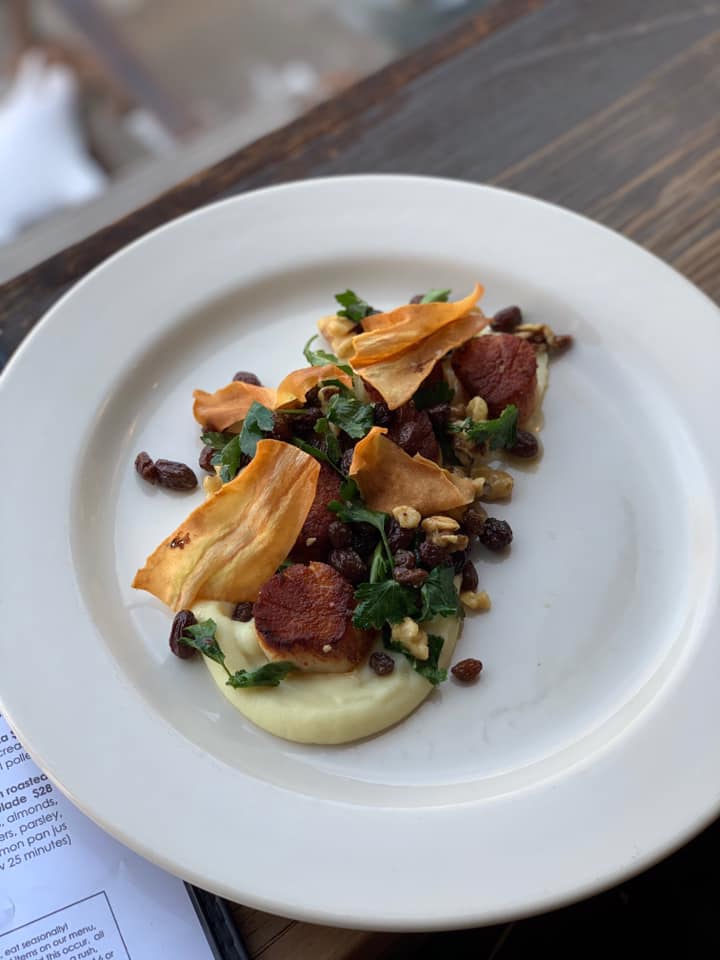 Potager is a family-owned kitchen garden that serves a variety of cuisine that is considered French, but they do not take on the French category. Keeping it sustainable, Potager is inspired by the seasonal food that is locally sourced, making it that much more wholesome and delicious.
1109 N Ogden St, Denver, CO | potagerrestaurant.com
Humboldt Kitchen + Bar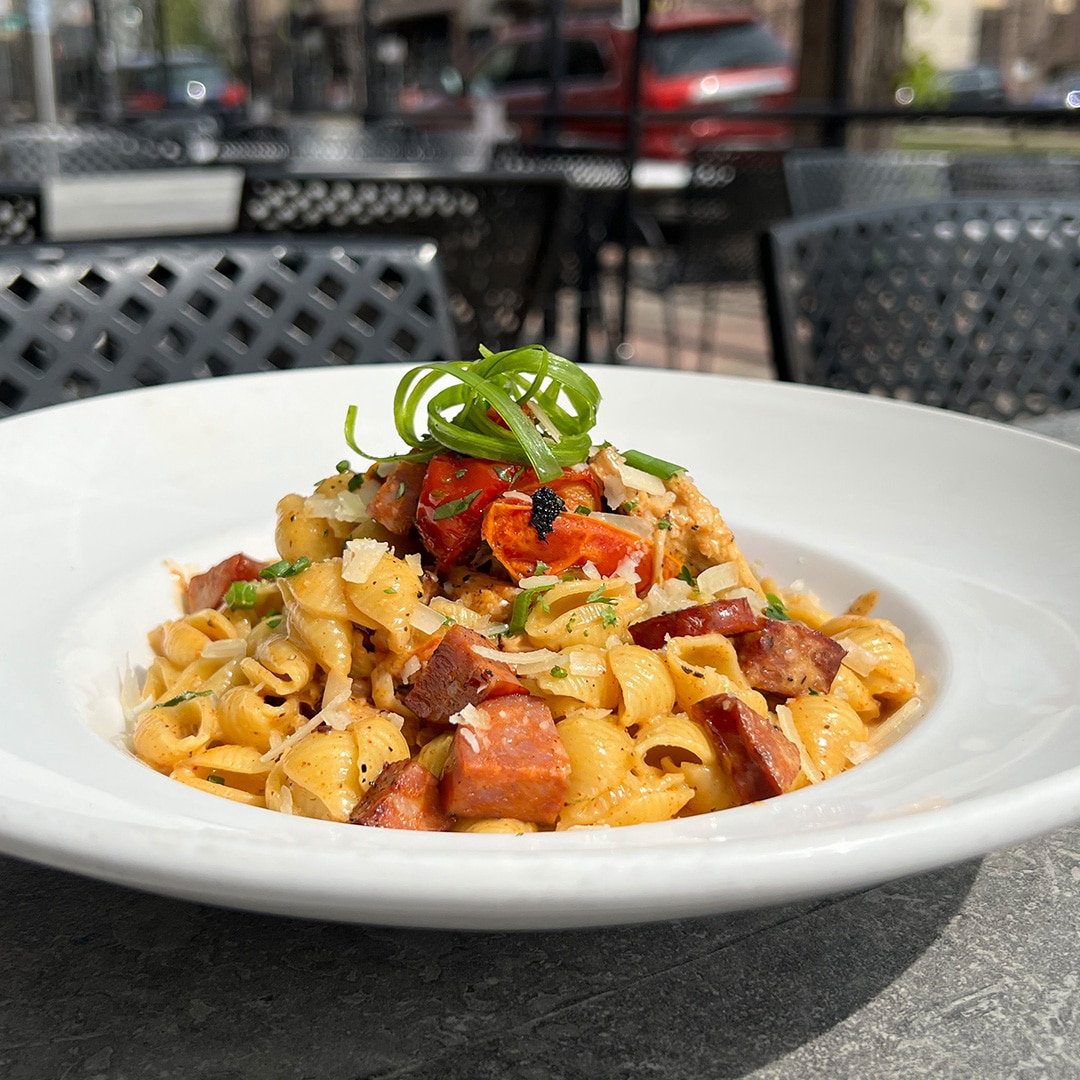 Humboldt Kitchen + Bar is a unique spot with a chef-driven menu. If you're craving a crafty cocktail, an elevated seasonal menu, and authentic hospitality, this is your place! Enjoy your dining experience indoors or outdoors on their spacious outdoor patio and Happy Hour, Monday – Friday, 3 p.m. to 5 p.m.
1700 Humboldt St, Denver, CO 80218 | humboltkitchenandbar.com
9th Door Capitol Hill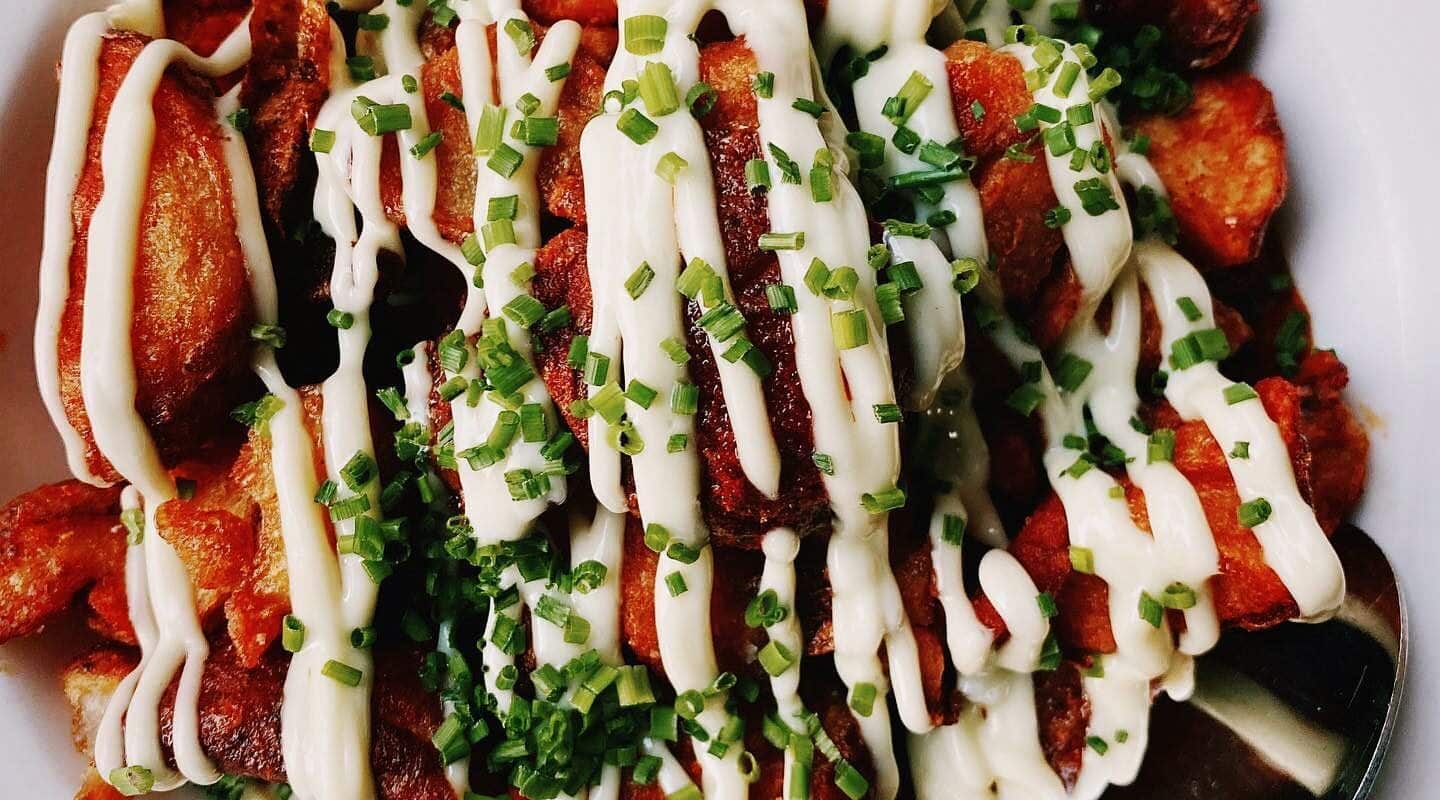 Enjoy a romantic Spanish night at The 9th Door, an authentic tapas restaurant that also serves delicious chef-driven cocktails to follow. 9th Door queso, cured meats, and Caliente, the menu is full of options for the whole table. Their slogan is exactly what you get: simple, delicious, and affordable, every single time. (Happy Hour, Wednesday – Friday, 4 p.m. to 6 p.m.)
925 Lincoln St Unit C, Denver, CO 80203 | 9thdoorcapitolhill.com
DiFranco's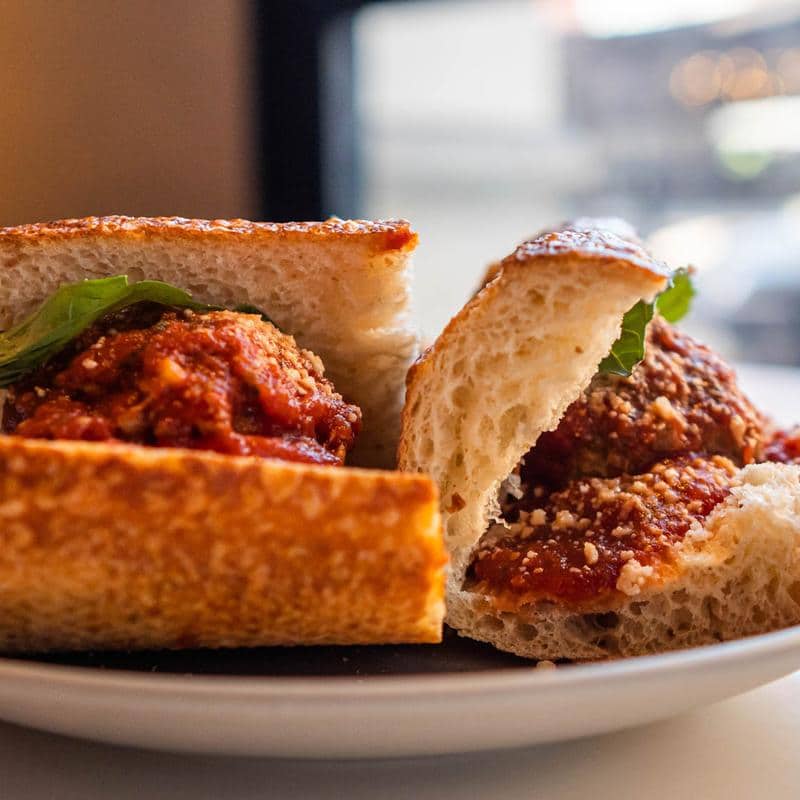 Pasta, Sandwiches, Wine, oh' my. DiFranco's is filled with delicious Italian flavors that burst at the seams of every bite and sip of wine, it's your next stop for a little taste of Italy.  Feel good about your carb cravings with their fresh pasta, made daily. The casual Italian eatery also dishes out house-made basil pesto and hefty sandwiches.
955 Lincoln St D, Denver, CO 80203 | difrancos.com
Prohibition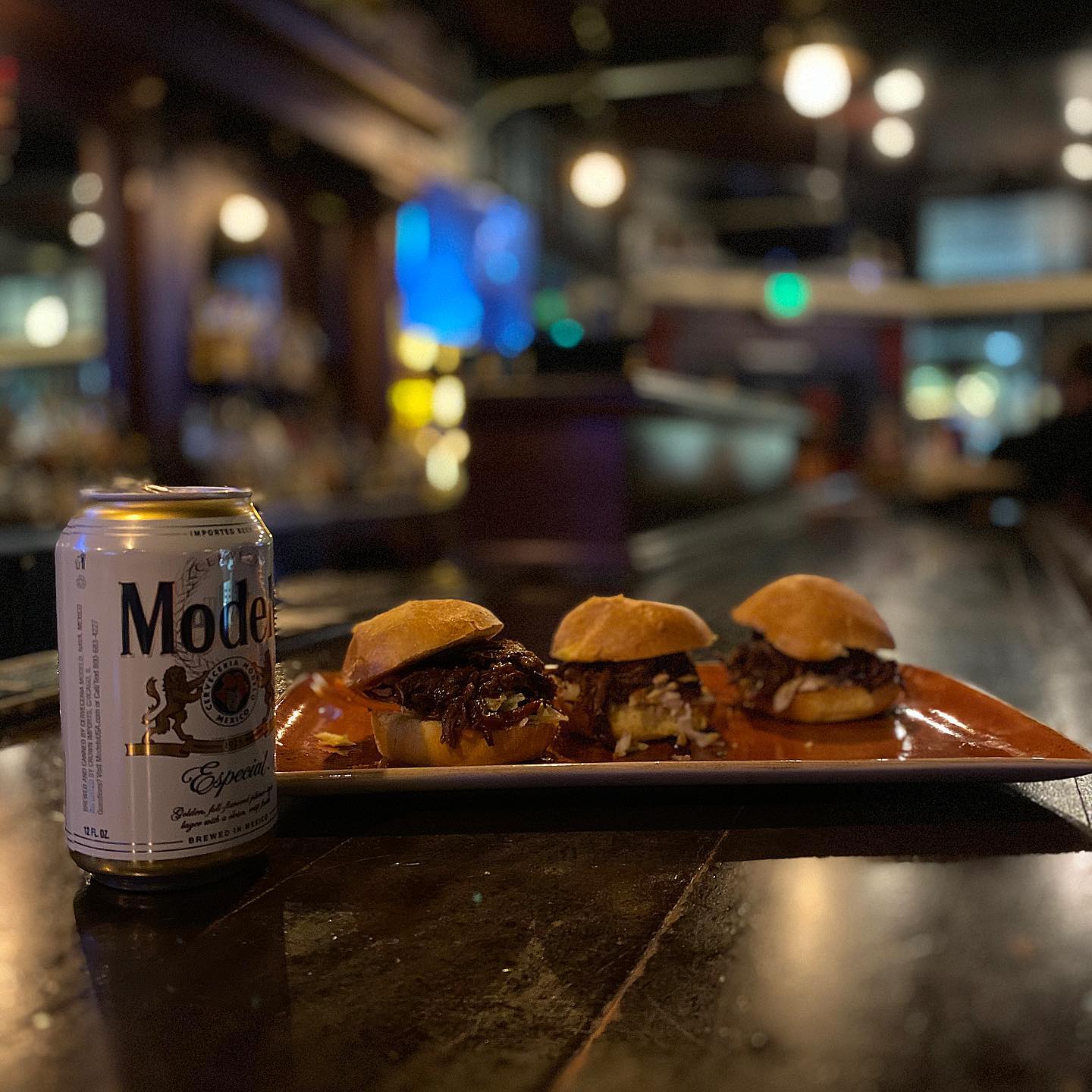 Wet your whistle at Prohibition with all the classic American dishes, mac n cheese, burgers, braised ribs, fries, and much more. Top off dinner with a tasteful cocktail, wine, or whiskey on the rocks. The 1920s-themed bar and restaurant also pours classics like their in-house barrel-aged Old Fashioned. (Happy Hour, Wednesday – Saturday, 4 p.m. to 6 p.m., all day Sunday.)
504 E. Colfax Ave, Denver, CO 80203 | prohibitiondenver.com
Bang Up To The Elephant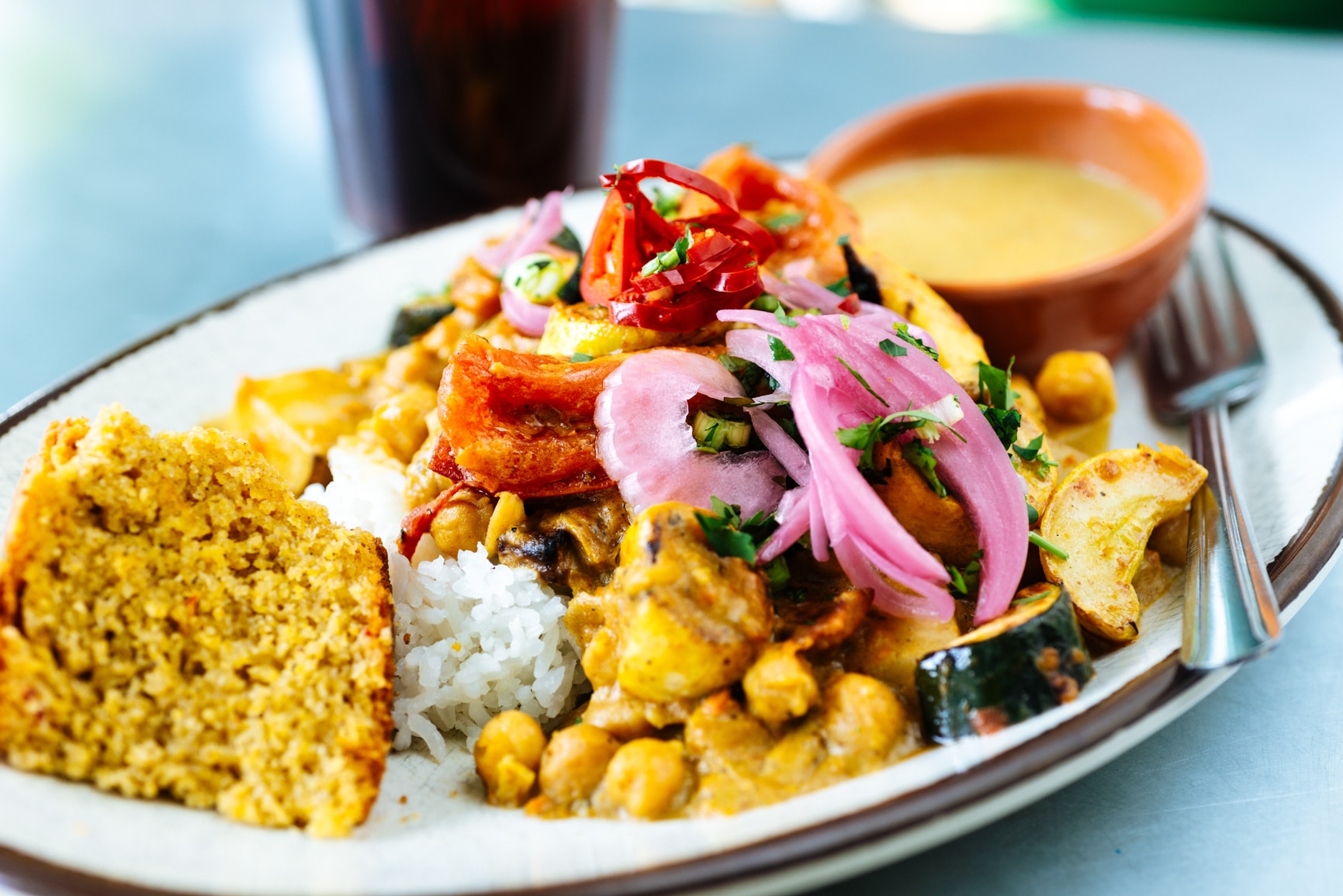 Bang Up To The Elephant, is a one-of-a-kind spot and nothing like you've experienced before in Denver. From fruity umbrella drinks to a loaded vegan menu filled with Caribbean spices and flavors, it's like a vacation in your mouth! No passports or air tickets are needed for this tropical oasis. (Happy Hour, every day, 3 p.m. to 5 p.m.)
1310 Pearl St, Denver, CO 80203 | banguptotheelephant.restaurant
Luca = PHOTO NEEDS A FILENAME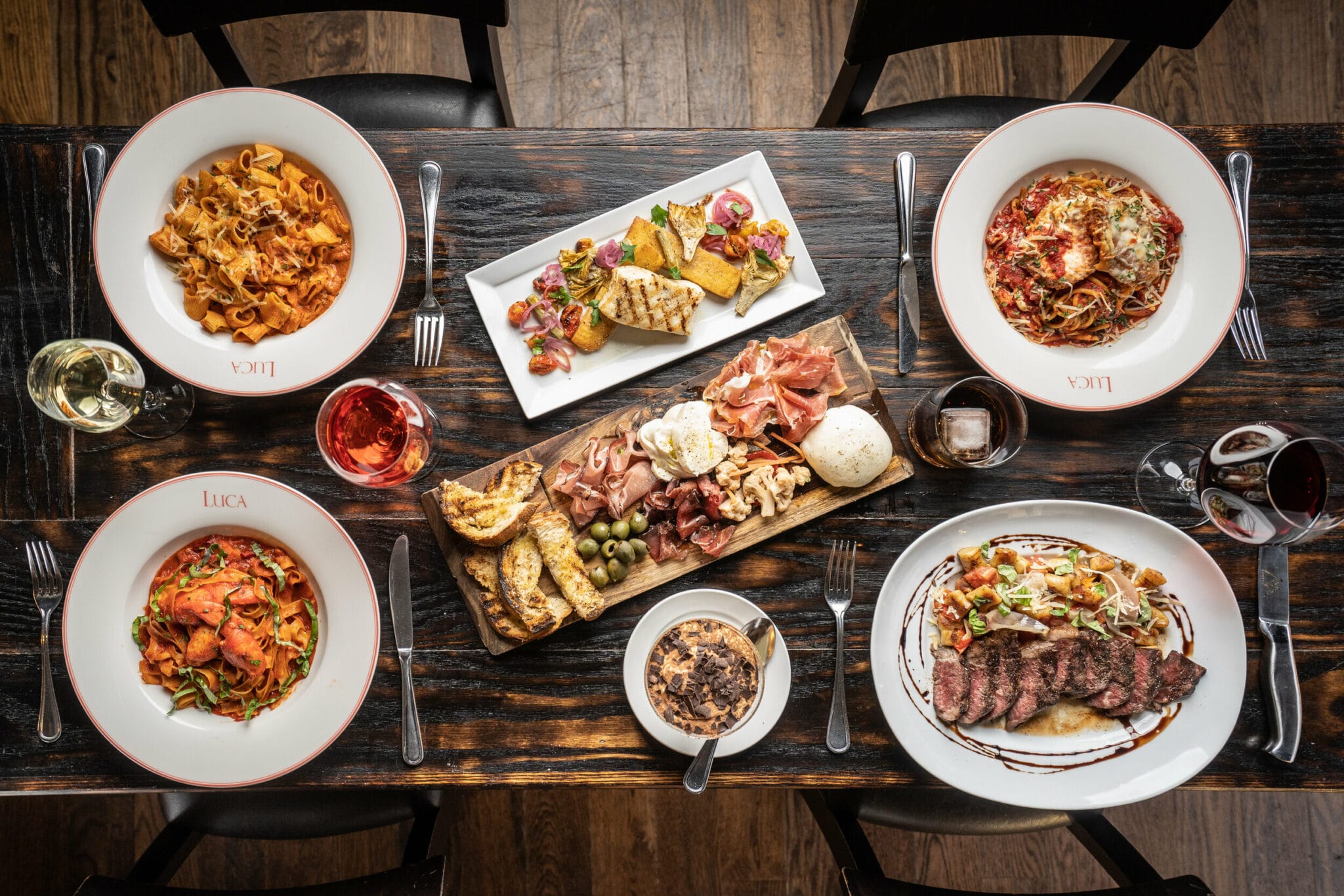 Celebrate the Sicilian heritage at Luca with nothing but house-made meats, cheeses, and wholesome pasta. Menus change with the season, so enjoy an ever-changing pallet while consuming your pasta dreams. Signature wood-fired dishes are their specialty along with their house-cured meats. Come celebrate the Italian way with their Happy Hour, Tuesday – Friday, 5 p.m. to 6:30 p.m.
711 Grant St. Denver CO | lucadenver.com
Mizuna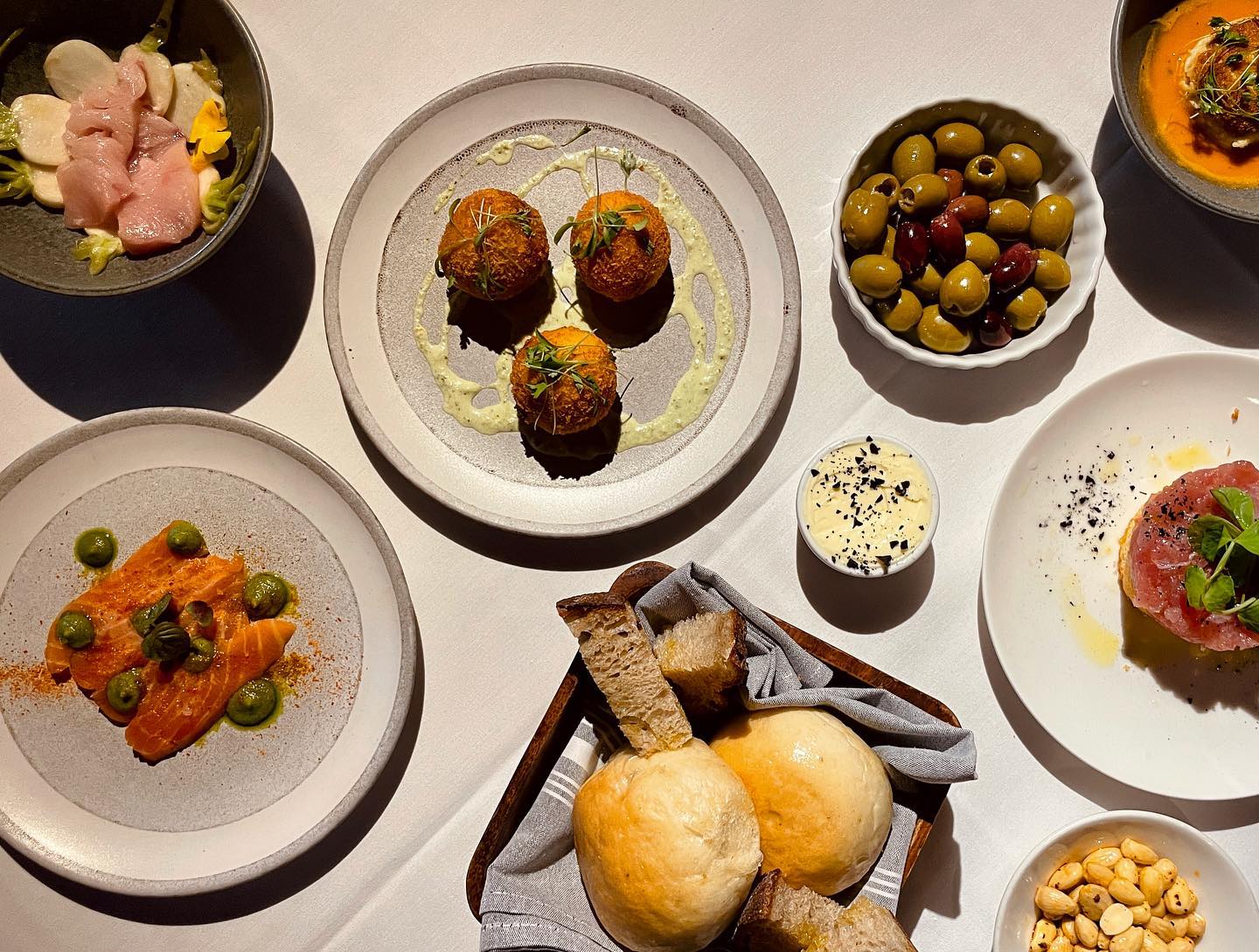 As one of the best dining experiences in the country, Mizuna provides a French twist to the American concept. With exceptional service, meals, and community, chef Frank Bonanno exceeds expectations for an incredible family-driven restaurant. Where chefs are given a wide creative range, expect something new every month.
225 E. 7th Ave. Denver, CO | mizunadenver.com
Bellota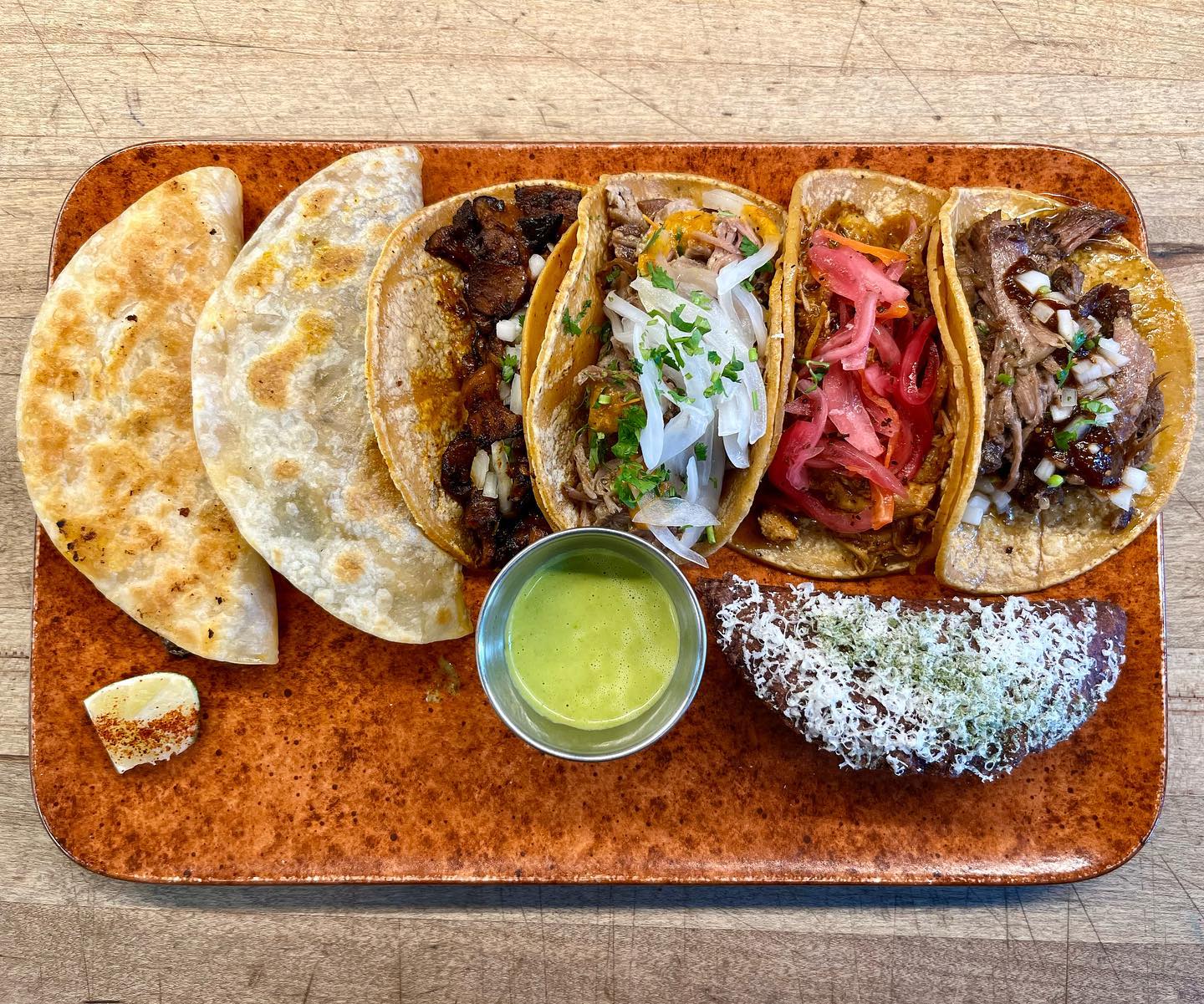 Find delicious Mexican fare with an a-la-carte menu that features regionally inspired tacos, 12 different housemade salsas, and frozen agave-based Margaritas that will have you coming back for more at Bellota. Dining is on a first-come, first-served basis, whether you're dining inside or on their outdoor patio. (Happy Hour, Monday – Friday, 4 p.m. – 5 p.m.)
3350 Brighton Blvd Suite 150. Denver, CO | denverbellota.com
SubCulture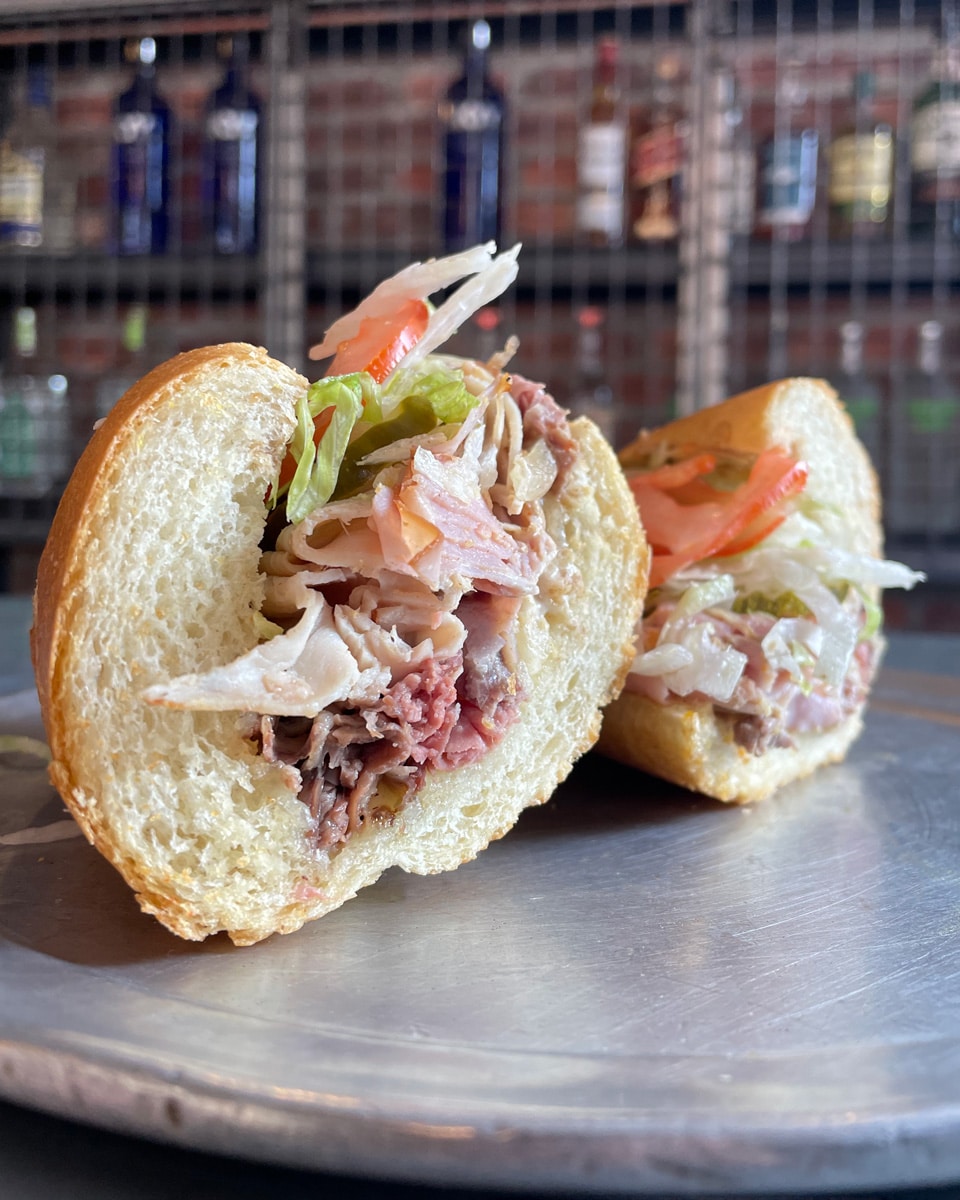 Sometimes you need a good ol' sub sandwich to feed your hunger. Subculture specializes in submarine sandwiches and salads. They offer over 60 different kinds of subs including, vegetarian, vegan, and gluten-free options. Grab their bagged lunches to go or dine on their outdoor patio.
1300 Pennsylvania St. Suite 102, Denver, CO | thisissubculture.com
How activated are your tastebuds now?  If you are planning a trip, need a date night spot, or just need somewhere to eat after work, pop on over to one of the best Capitol Hill restaurants where you will, without a doubt, enjoy an authentically delicious meal in the heart of Denver!