Located just east of Denver, Aurora provides an eclectic array of foods and flavors and consistently ranks as one of the best foodie towns in Colorado. Find a wide array of top restaurants, with international roots such as African, Middle-Eastern, and of course, classic American.
From "hole-in-the-wall" to contemporary and unique dining, experience it all in the state's 3rd largest city at these best restaurants in Aurora.
The French Press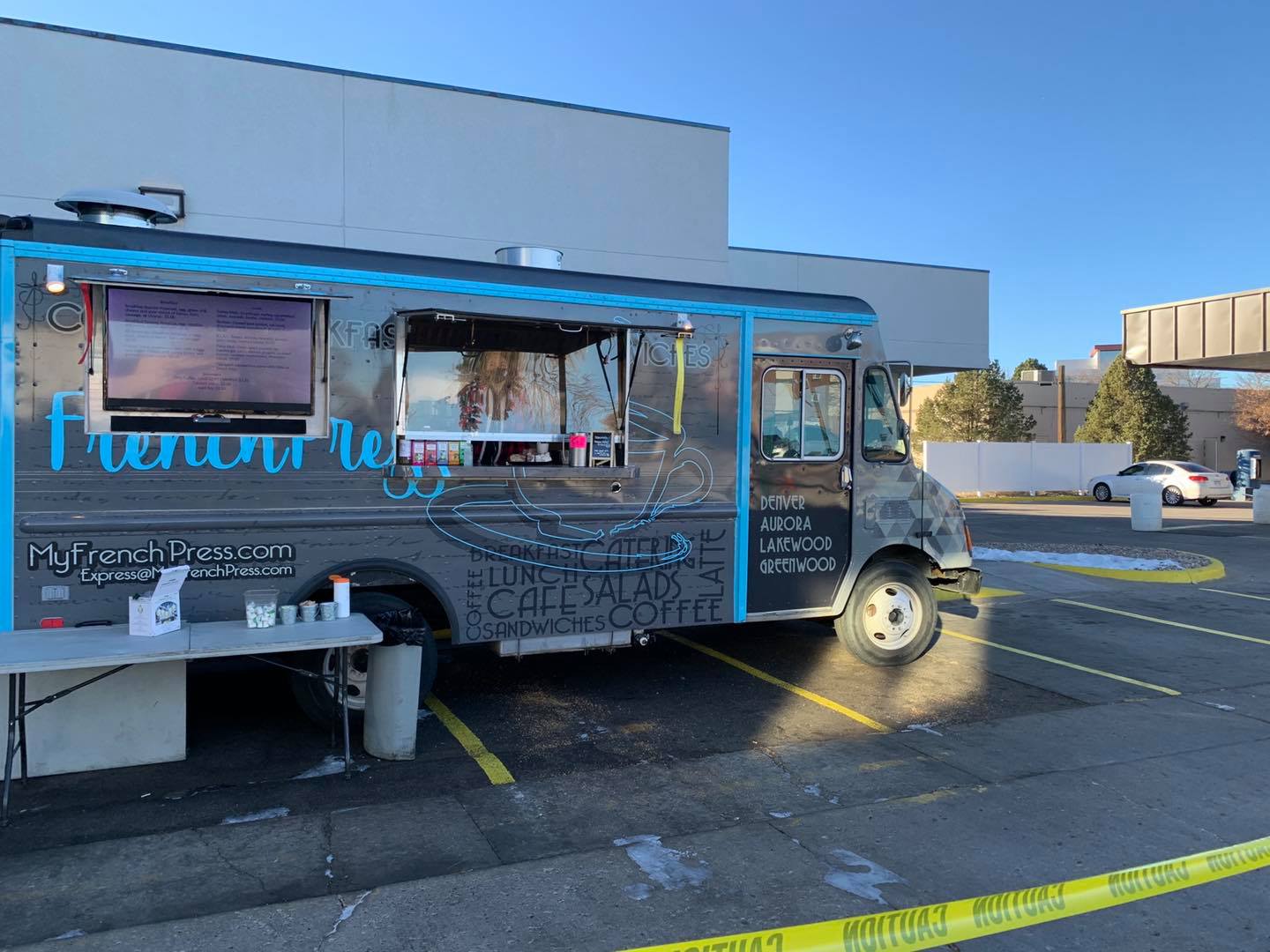 One of the most tasteful breakfast, brunch, and lunch spots in Aurora, The French Press has it all. You'll leave with a full tummy and perhaps even leftovers for later but nonetheless, you'll return home satisfied. Options are endless here.
Try favorites such as the savory corned beef hash or sweet classic brioche french toast. Or opt for something different with a lox bennie with smoked salmon, or even a Cubano sandwich, and of course, salads.
15290 E Iliff Ave, Aurora | 303-369-3111 | myfrenchpress.com
Pearl of Siam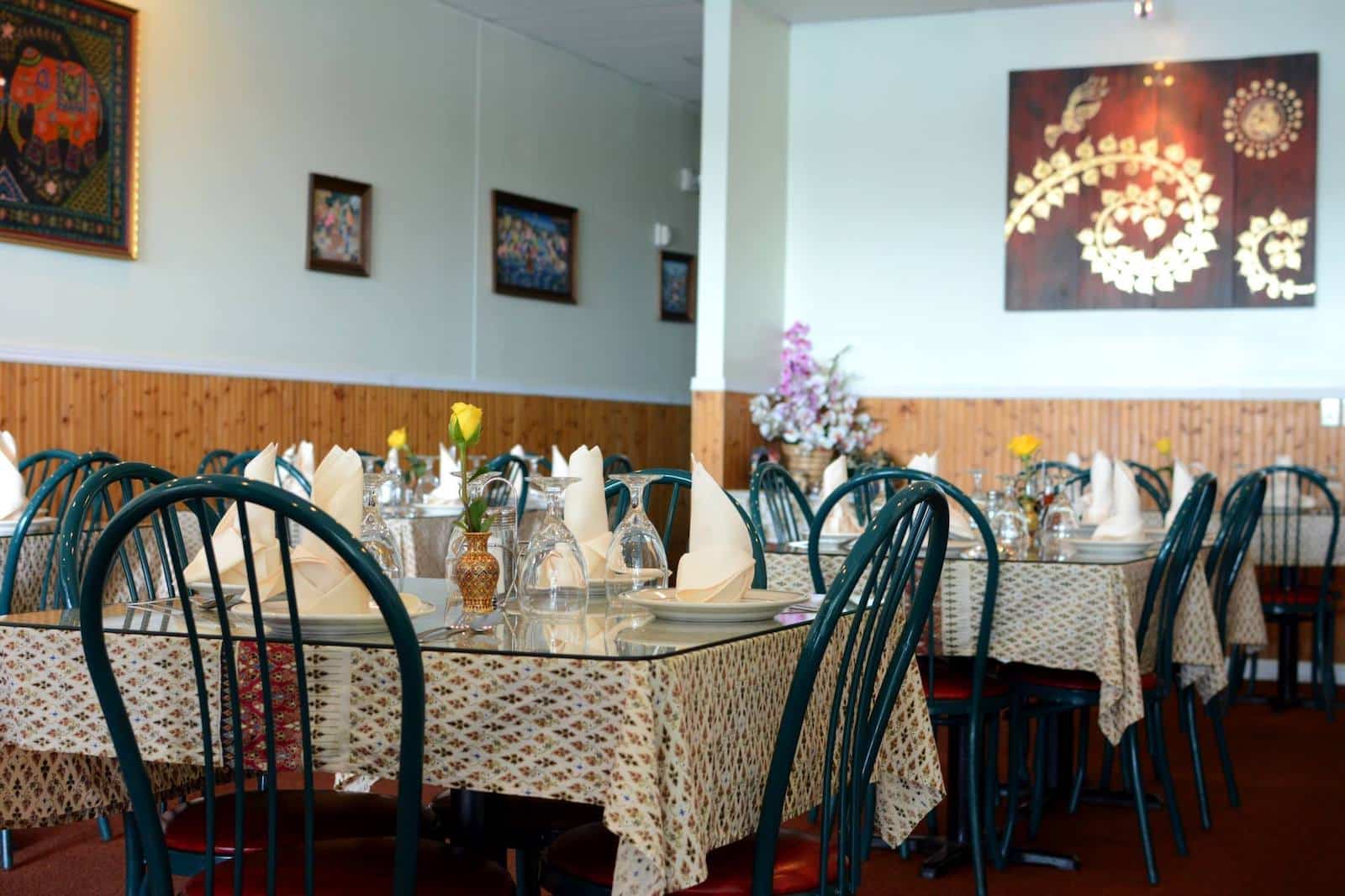 Craving some hearty fresh flavor-bursting Thai food? Pearl of Siam is nothing but authentic Thai cuisine. Marinated in natural spices such as chili peppers or curry, whatever the taste may be, happiness is the number one goal here. So if it's too spicy, or not to your liking, let them know as the experience is most important.
Pearl of Siam has a menu full of rice and noodle dishes such as the classic siamese fried rice, or pad thai that's topped with peanuts and lime. All dishes can be prepared in mild, medium, and spicy.
18660 E. Hampden Ave, Aurora | 303-617-7408 | pearlofsiam.net
Seoul of BBQ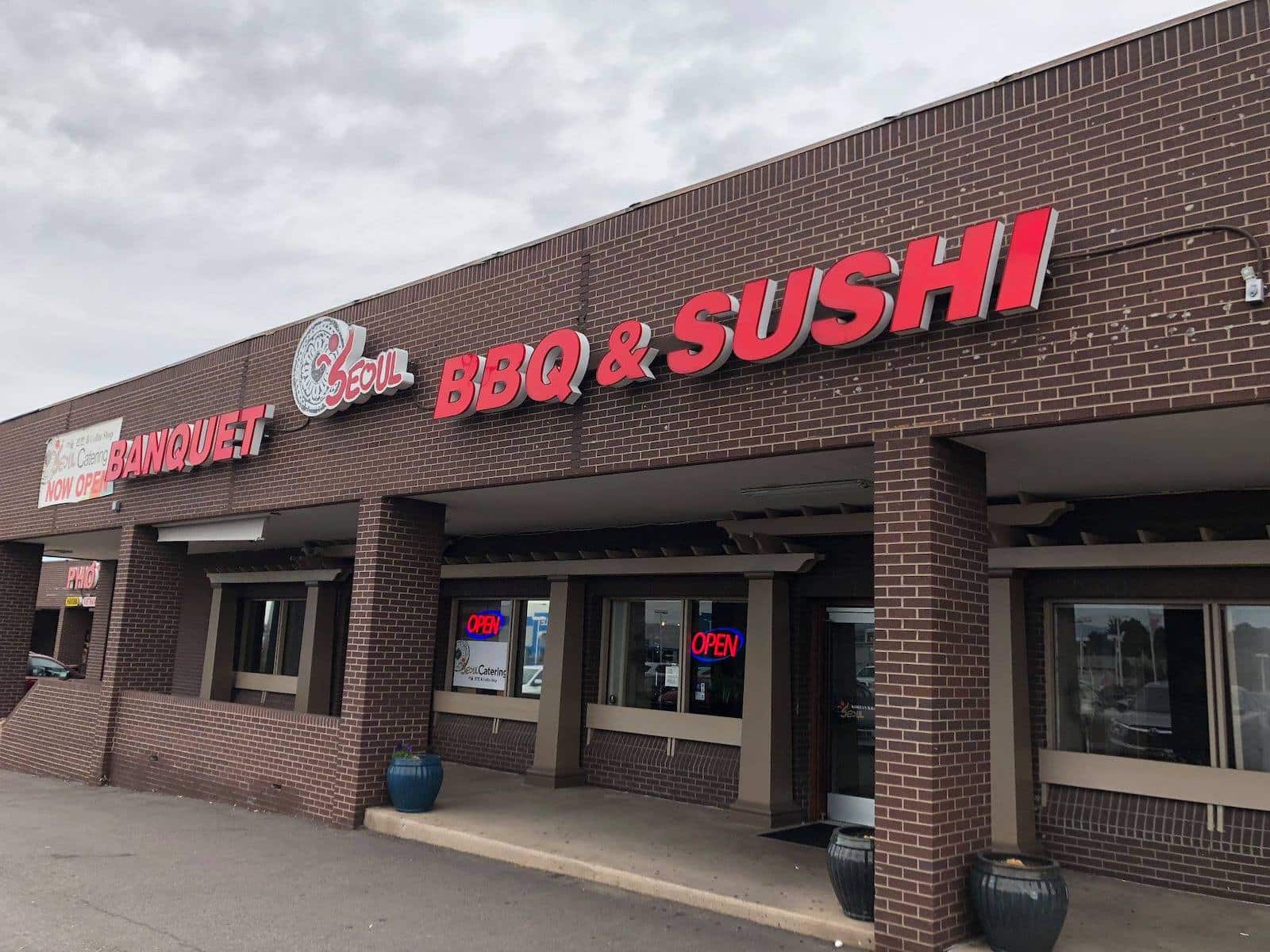 If you're looking for a fun, family-style dining experience, Seoul Korean BBQ & Hot Pot is just that. When it comes to hot pot, the best way to eat it is with a group of people rather than just yourself as it's based on the burners. Then pick out all your goodies: protein, meat, veggies, sauces, etc., bring it back to your table, pop it all in the boiling water with your sauces/broth and enjoy.
There's also the option of barbequing thin strips of beef, pork, other meats, seafood, and veggies right on your table. It's an exhilarating, tasty experience.
2080 South Havana St, Aurora | 303-632-7576 | seoulkoreanbbq.com
Lazy Dog
Handcrafted American food at its finest is brought to you by Lazy Dog restaurant. Having a menu made from scratch the tastes here are top-notch.
Their menu is full of options but the fan favorites consist of pot pies, deviled eggs, candied bacon, and the bison burger. Allergen options are available upon request as are gluten-free sensitivity. Happy hour runs Monday to Friday from 3 pm to 6 pm.
24110 E State Ave, Aurora | 719-372-5724 | lazydogrestaurants.com
Cafe Paprika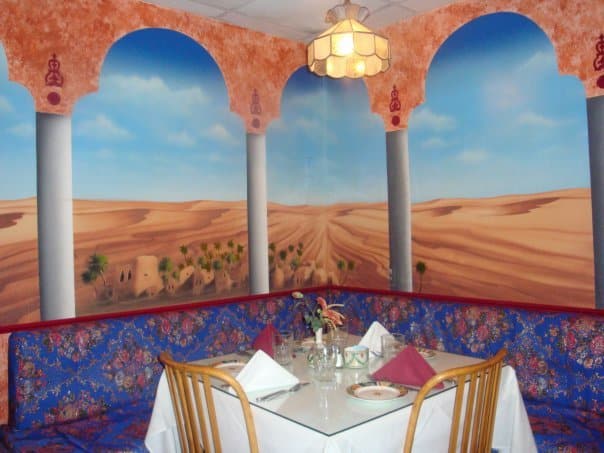 Spices galore with beans, veggies, and meat options, Cafe Paprika is a Mediterranean Morrocoon-inspired restaurant. With large portion sizes you will not only have enough to eat for one but for the days to come because no one is ever mad with leftovers. The lamb shank and gyro are a go-to as well as the Moroccan tea and baklava for a sweet ending to your meal.
13160 E Mississippi Ave, Aurora | 303-755-4150 | facebook.com/cafepaprika93
Sam's No. 3 Aurora
With multiple locations in the Denver Metro, Sam's No 3 was featured on Diner's, Drive-ins, and Dives. Its unconventional yet wacky appeal has an incredibly diverse menu. Because of the popularity not just with the episode but the staff, food, and experience, be sure to prepare for waiting for a seat at this hot spot, as there are often lines.
If you're overwhelmed by the number of options on the menu go with the favorite signature Kickin' Green Pork Chili.
2580 S Havana St. Aurora, CO | 303-751-0347 | samsno3.com
Bettola Bistro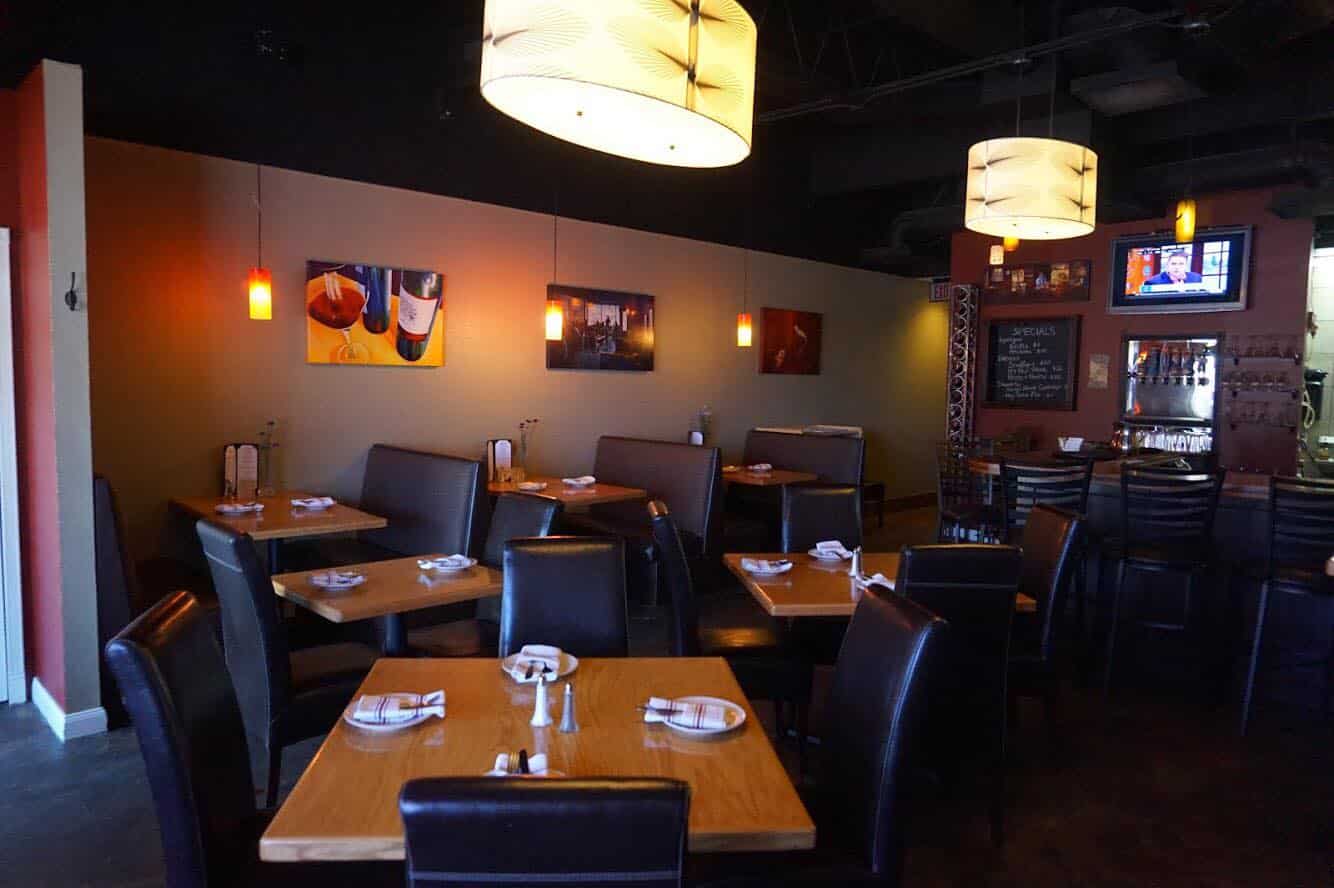 Located in the Aurora mall, not that you would even know based on how exquisite the food is, Bettola Bistro is an Italian favorite. The locals say it's a hidden gem. Enjoy some of the classic entrees, seafood Diavolo, shrimp scampi, and seared diver scallops. Or keep it simple with a Margherita pizza.
If you go, consider doing so on a Wednesday as it's half-priced bottles of wine and pairing your meal with a house wine is perfect.
10253 East Iliff Ave, Aurora | 303-750-1580 | bettolabistro.com
As you can tell from the afforementioned restaurants, Aurora is brimming with options for eclectic fare. You could try a new country's cuisine every night of the week in this Gateway to the Rockies.