With 147 restaurants and counting, we've rounded up the top 10 Restaurants in the Highlands Denver for your next dinner, happy hour, date night, you name it. The Highlands itself is a small area but the surrounding neighbors and street corners have created it to what it is now, Highlands Denver, otherwise known as LoHi to some.
SEÑOR BEAR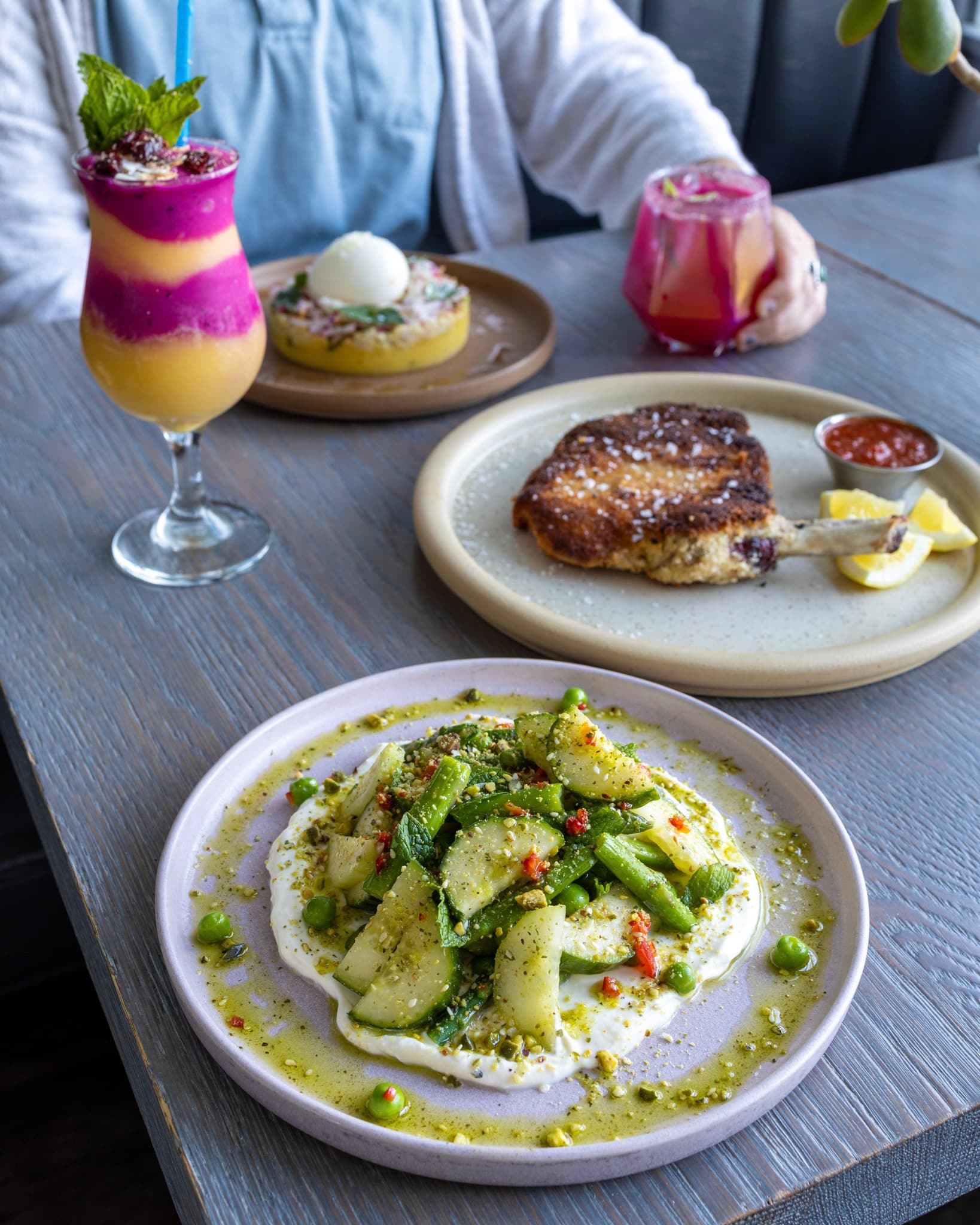 One of the best Highlands Denver restaurants, this upscale, Latin-Inspired restaurant, and bar, Señor Bear is a delectable one-of-a-kind cuisine that has flavors bursting from Central and Southern America. Don't forget to close the evening with homemade Churros covered in vanilla-lime sugar, and brown butter pudding. (Happy Hour, daily, 3 p.m. to 5 p.m.)
3301 Tejon St, Denver, CO | 720-572-5997 | Señor Bear
Postino Wine Cafe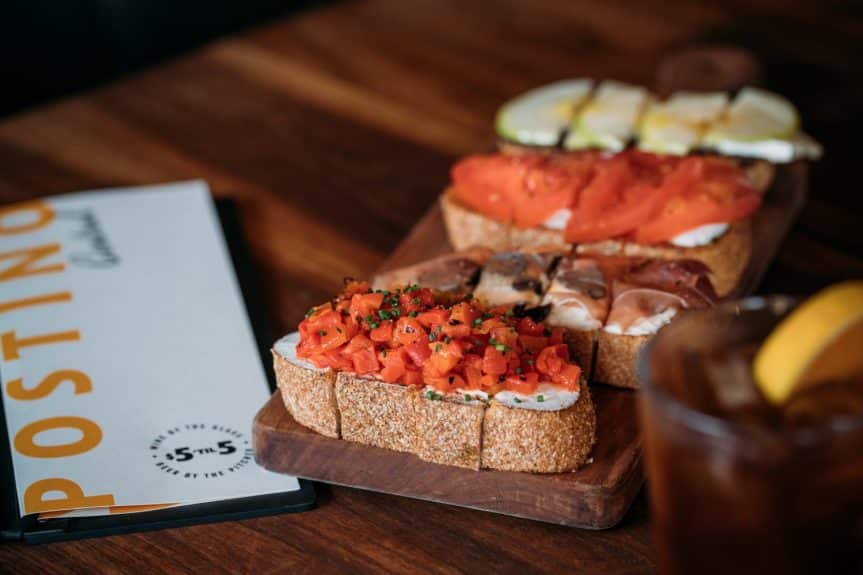 With a boutique feel, Postino Wine Cafe is known for its Boards & Bruschetta alongside their snacky things menu, Meatballs & Goat Cheese. Then, pair that with a white/red wine or perhaps a refreshing bottle or seasonal tap beer. This restaurant is the perfect place for any time of the day with its outdoor/indoor seating and seasonal menu, so you have to get it while you can. (Happy Hour, $6 'til 5 every day.)
2715 17th St, Denver, CO |303-433-6363  | Postino Wine Cafe
Linger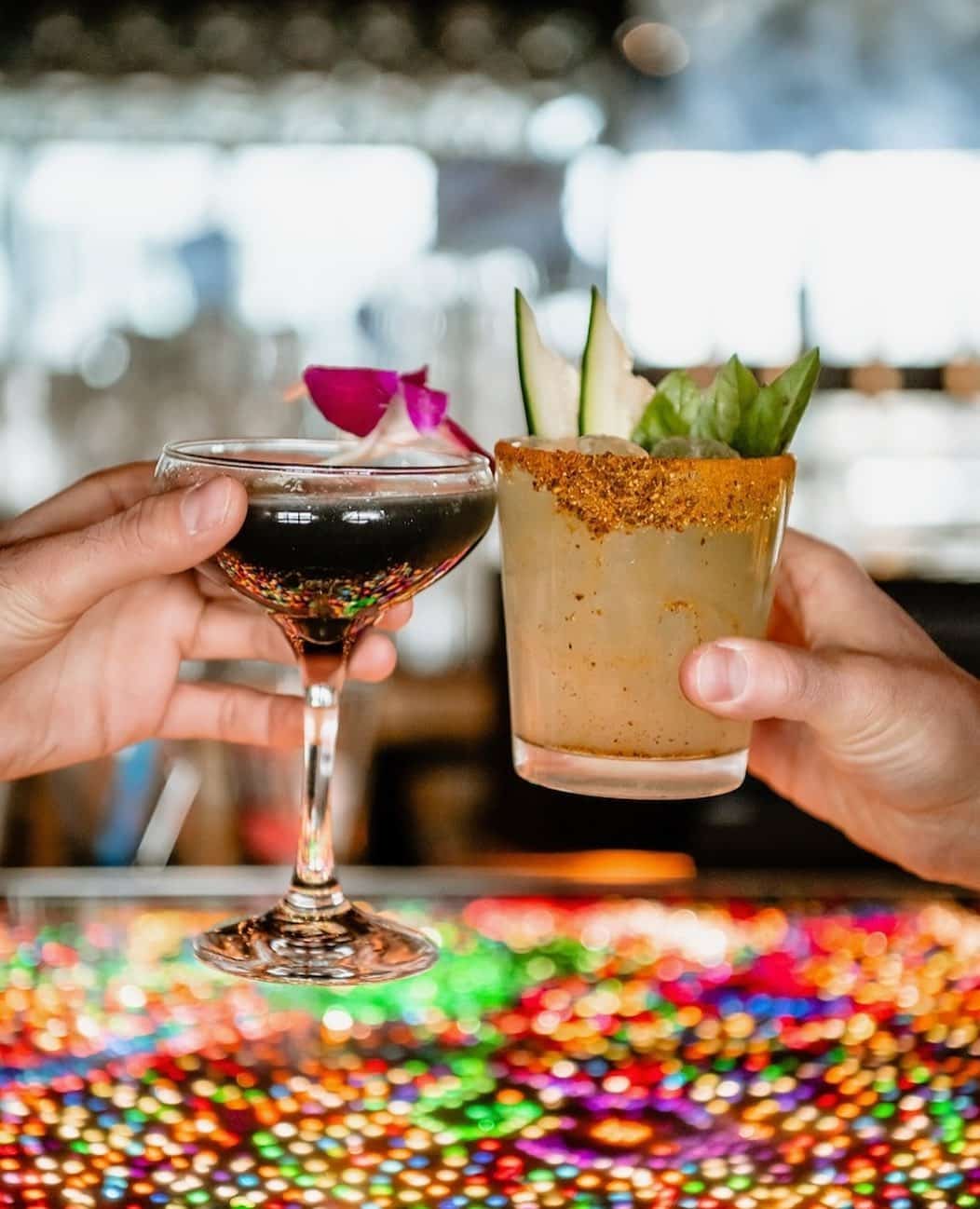 Before being one of the most popular spots in Denver, Linger was a mortuary at one point. This eclectic restaurant has flavors that are just as adventurous as the history that lies between the walls. The ever-changing menu gives a fresh take on what one can enjoy during that season. Not only is their food impeccable and artistic, but how it comes together is an even better story. 100% wind-powered, vegetable-forward menu, it's known for its "Best Choice Green". Everyone can enjoy this menu with the reassurance that they too are making a greener difference one food item at a time.
2030 W 30th Ave, Denver, CO |303-993-3120| Linger
Root Down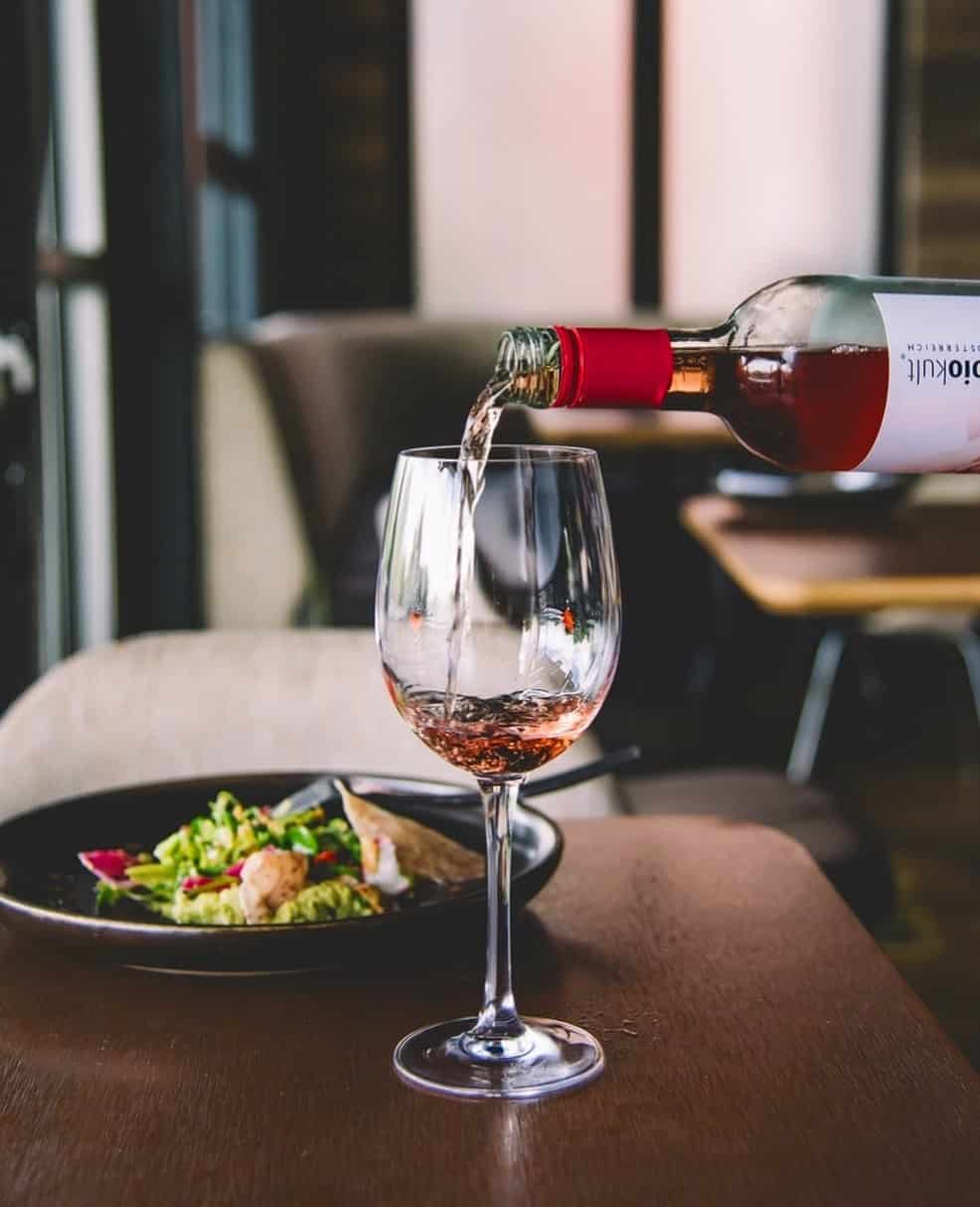 Experience some funky and fresh bites at Root Down. Sister store to Linger, this restaurant also has a cult-like following. Following in Linger's footsteps, the menu here is fresh-from-the-earth with incredible ambiance, picture-worthy cocktails, and of course, seasonal flavors. Don't be surprised if you come back for more as you never know what the Chef will prepare for the next menu.
1600 W 33rd Ave, Denver, CO |303-993-4200| Root Down
El Jefe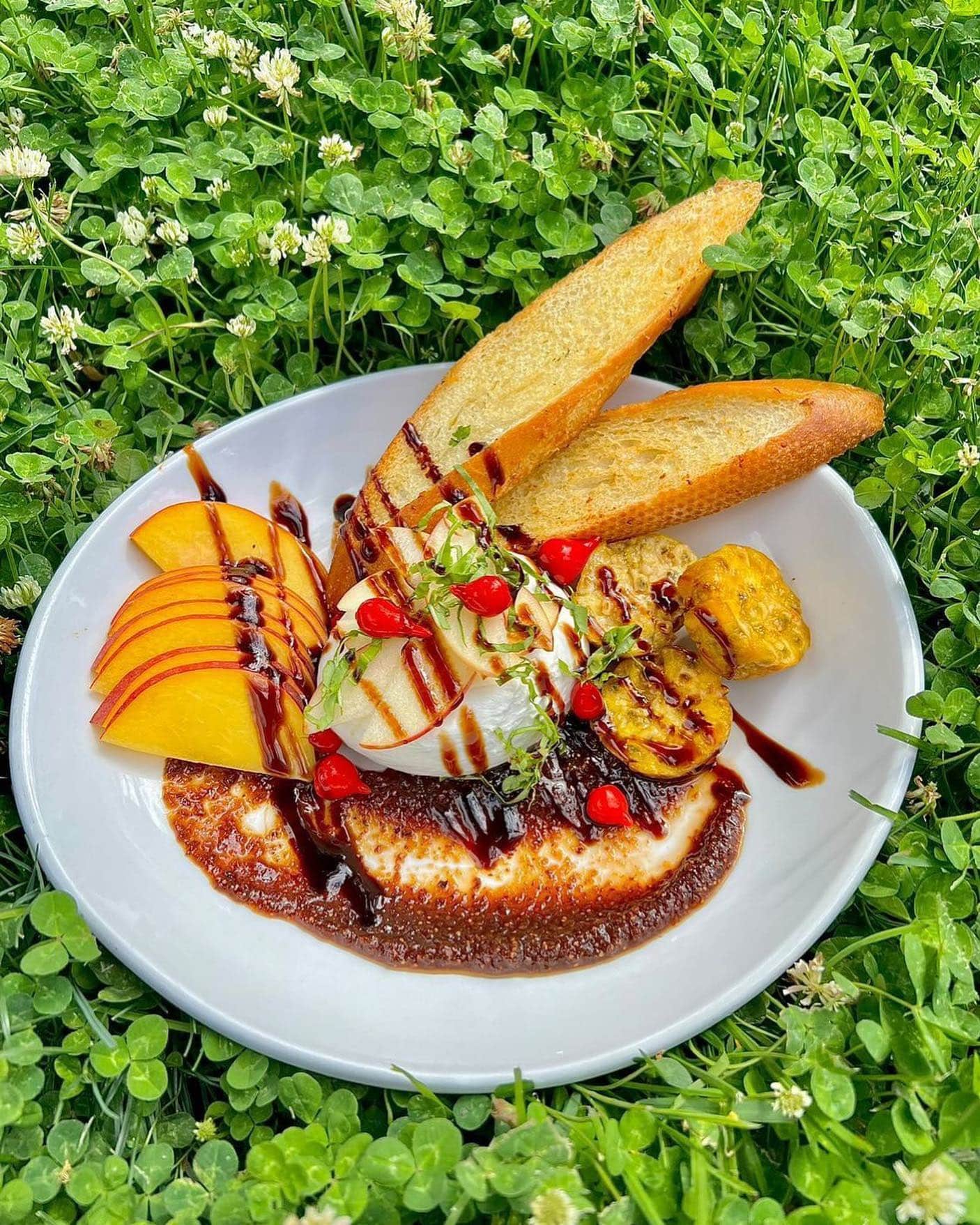 A Farm-to-table taco experience, El Jefe is the place to be for a classic taco/Margherita night. Prepare to leave full as they stuff their homemade taco tortillas filled with the yummy ingredients of those classic fillings: carne asada, Pescado, el pastor, chicken mole, and much more. More than just a Mexican restaurant in the Highlands, El Jefe reflects their environment and beliefs to the community around them. (Happy Hour, daily, 4 p.m. to 6 p.m.)
2450 W 44th Ave, Denver, CO |720-389-7615| El Jefe
Chicken Rebel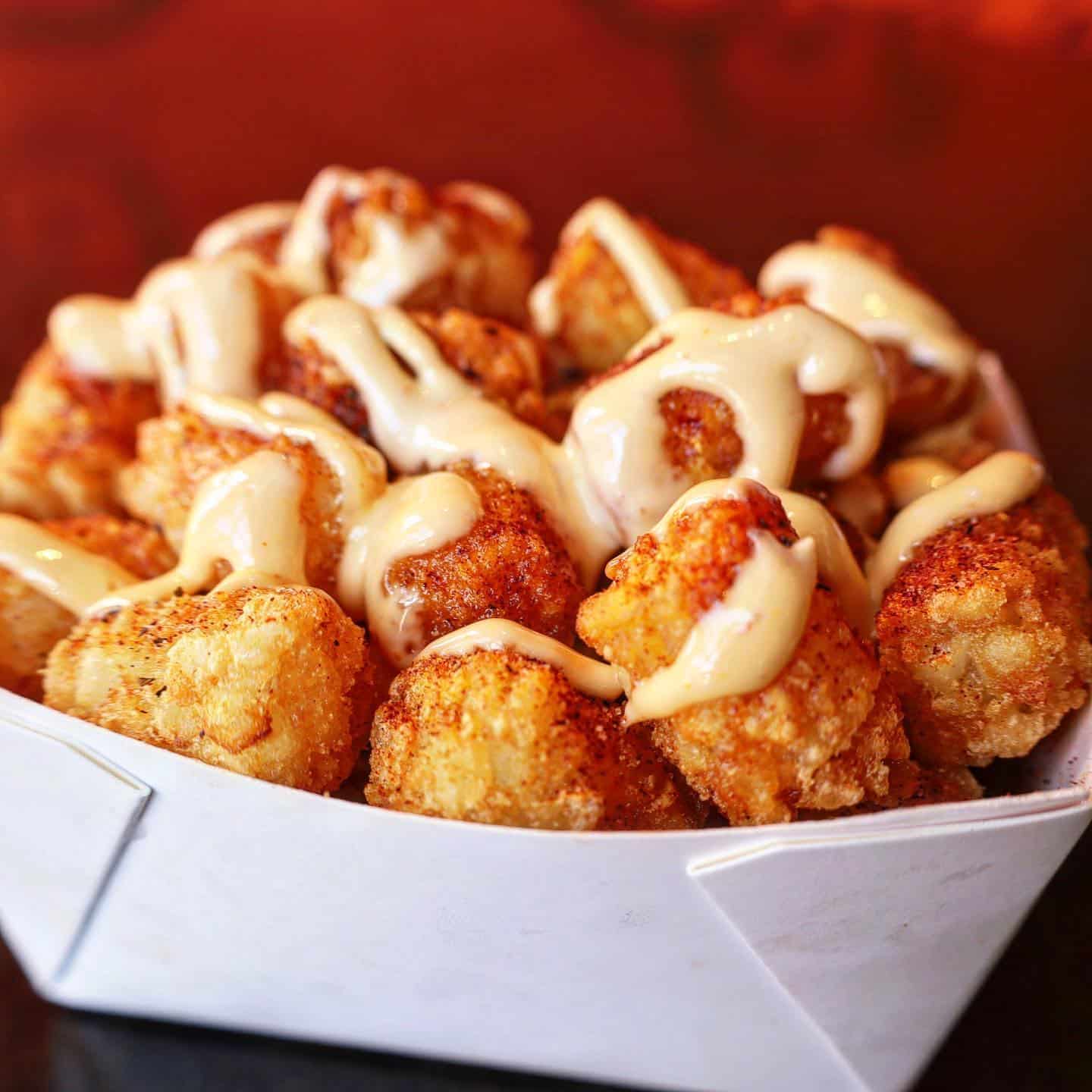 This female-owned and operated chicken joint needs to be added to your places to eat next in the Highlands. Indulge your tastebuds in a delectable ranch, bacon, and avocado or a tango jalapeno, chicken sandwich with loaded tots on the side. This is not just your average chicken sandwich we're talking about. They're used with gourmet ingredients, juicing with flavor and they use in-house sauces. You can never go wrong with an in-house special sauce. *Hell yeah! (it's in their URL)
3618 Tejon St, Denver, CO |720-710-6620| Chicken Rebel
Bamboo Sushi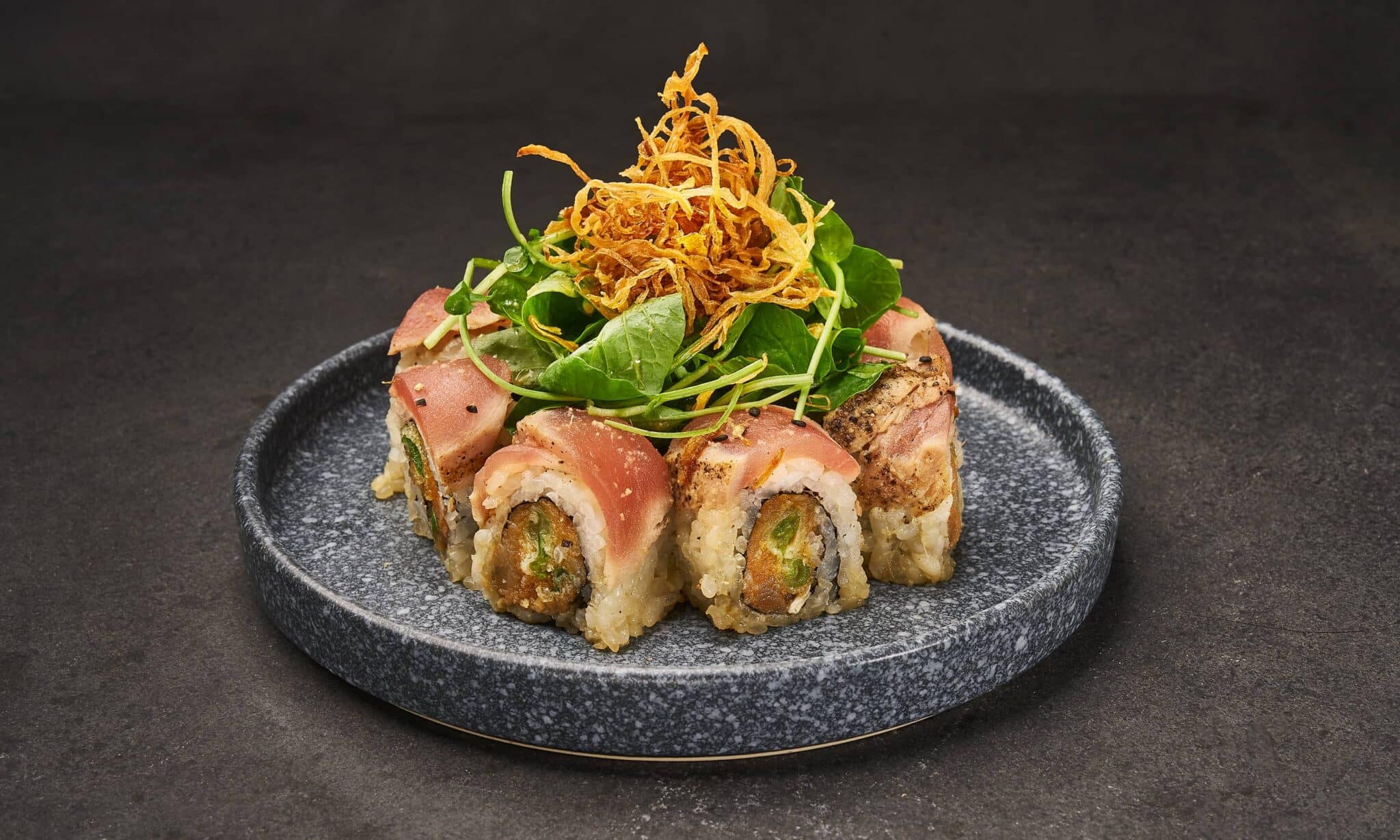 No wonder why Bamboo Sushi has melt-in-your-mouth Salmon Sashimi, they are the world's first certified sustainable sushi restaurant. You are getting the best of the best while sourcing the products with one less carbon footprint. You know exactly what you are getting without added ingredients.
Enjoy an indoor/outdoor eating experience whilst consuming the freshest Sushi you can get in the Highlands Denver area. Don't worry, if you aren't a seafood connoisseur, there are plenty of non-seafood options available, such as the bamboo/Wagyu Burger, chili garlic chicken, or a grilled ribeye. (Happy Hour, daily, 4 p.m. to 6 p.m.)
2715 17th St. Denver, CO |303-284-6600| Bamboo Sushi
Ohana Island Kitchen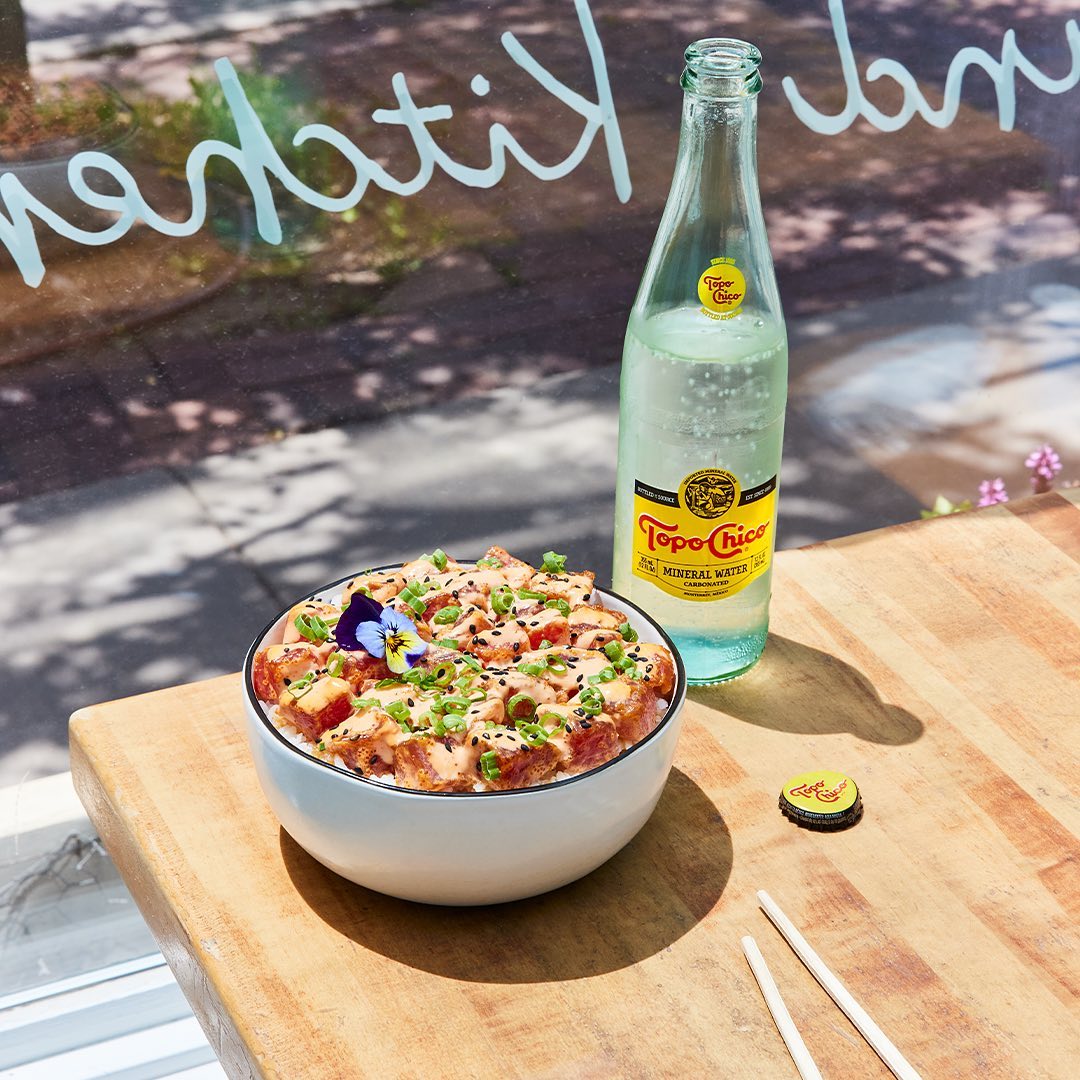 Enjoy a Hawaiian feed but on the mainland! Ohana Island Kitchen is Denver's OG Poke spot. If you're not familiar with what Poke is, it's essentially served with raw fish, rice, and other veggies topped with sesame seeds. For those who are seafood fanatics and can stand the raw fish texture, this spot is for you! The menu has expanded over time with bento boxes, Hawaiian sliders, spam desserts, and of course Poke bowls plus much more.
2563 15th St. Suite 105, Denver, CO |303-718-6580| Ohana Island Kitchen
Acova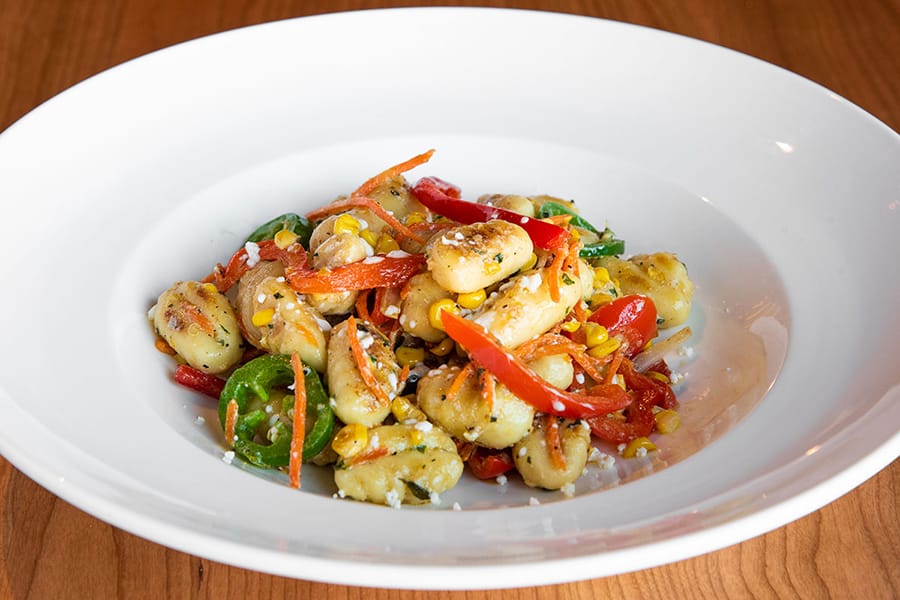 Sibling restaurant to The Hornet, Acova is a quaint, rich Italian restaurant with a flared menu. Their appetizers are a bit of everything. Wings, eggs, gnocchi, mussels, street tacos, nachos, and even ahi tuna. That's just the tip of the iceberg for what Acova provides. Their entree menu is even better. Pan-seared scallops, short ribs, veggie burgers, crab cakes, and fried chicken all with an Italian flare, there's something for everyone.
Don't forget their dessert menu, perhaps end the night with the Affogato: vanilla ice cream, dark chocolate shards, double espresso. (Happy Hour, Monday – Friday, 3 p.m. – 6 p.m.
3651 Navajo St. Denver, CO |303-736-2718| Acova
Himchuli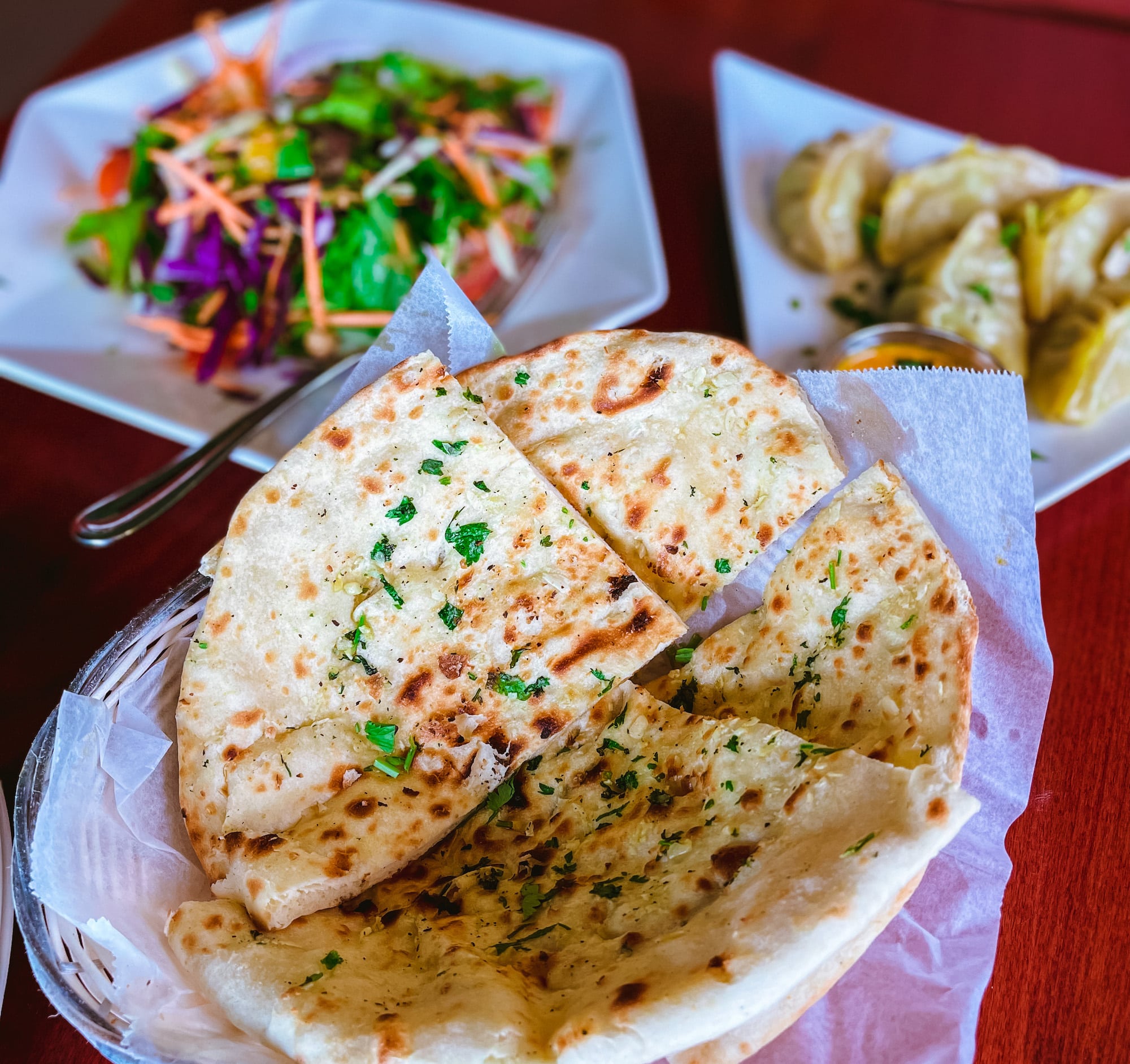 Look no further than Himchuli for some of the best and most authentic Indian & Nepali cuisines in town. Whether you are vegan, vegetarian, gluten-free, or have no allergies, Himchuli has it all for you. If you are not sure where to start for entrees try the aloo gobi which is a cauliflower and potato dish packed with curry spices or if you want some protein, the chicken tikka masala is always a featured favorite.
But without a doubt, you must order their garlic naan bread or the garlic and cheese bread. If you are not a fan of either, there are a handful of other options available as well as plain. (Happy Hour, daily, 3 p.m. to 6 p.m.)
3489 W 32nd Ave. Denver, CO |303-728-9957| Himchuli
Are your taste buds watering yet? Check out one of Denver's hippest neighborhoods and stop in at one of these best restaurants in the Highlands for your next culinary experience.