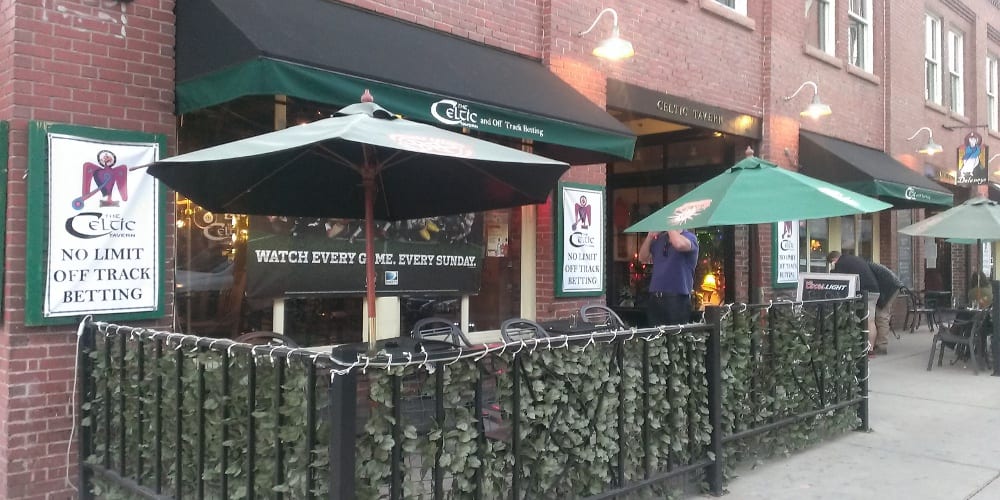 1400 Market St, Denver, CO 80202
303-484-1066
celticonmarket.com
Formerly The Celtic Tavern located on 18th and Blake for 16 years, they've since moved to Market Street and renamed to The Celtic on Market. What's still unique about this neighborhood bar is that you can gamble on horses while you drink with off-track betting on-site seven days per week. It's the only place in Downtown Denver with O.T.B. There's also live music on the weekends. The ambiance is mix of Irish, Scottish, Welsh and Cornish themes.
Currently, we do not know any happy hours at The Celtic on Market.
NOTE – The photo at the top is of their old location on Blake Street known as The Celtic Tavern. We will be updating it soon.
Reviews: Yelp
back to Lower Downtown