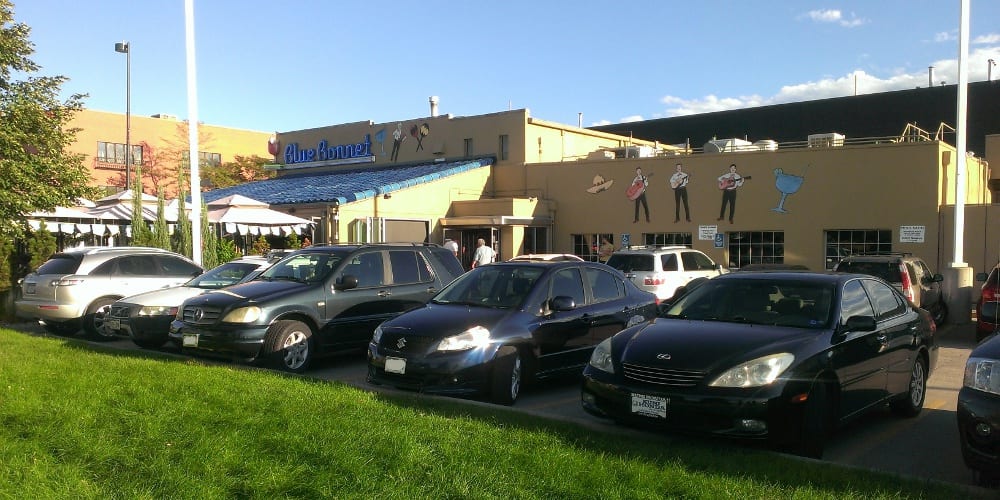 457 South Broadway, Denver, CO 80209
303-778-0147
bluebonnetrestaurant.com
Blue Bonnet is a historic Mexican cafe serving up made-from-scratch food and signature margaritas. It opened in the 1930s as an American cafe, before being changed to a Mexican cafe when new owners purchased it. It's now one of the oldest family owned/operated restaurants in the city.
Blue Bonnet Happy Hours: Tuesday-Sunday 3pm-6pm & Closed on Mondays
Drinks-
$9 pitchers of beer
$6 Perfect Margaritas
$3 Bud Light Seltzer
Reviews: Yelp
back to Broadway