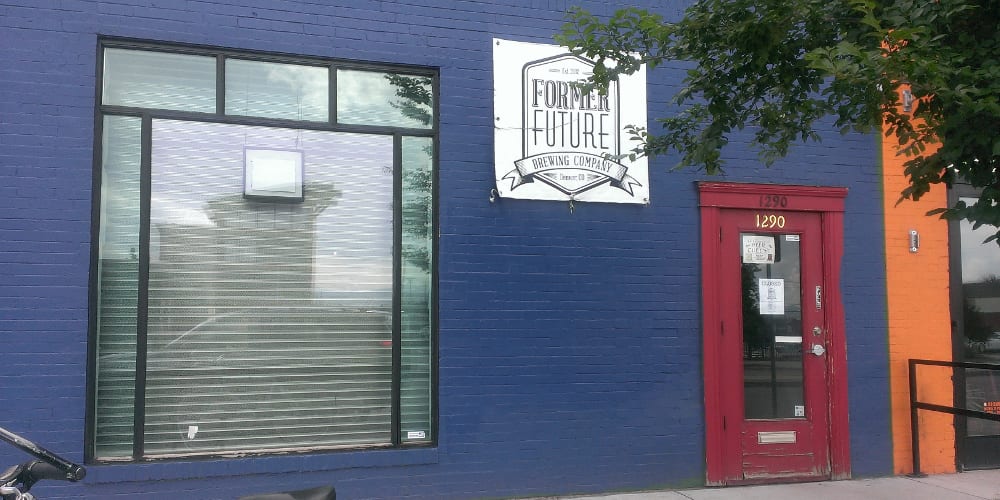 1290 South Broadway, Denver, CO 80210
720-441-4253
blackprojectbeer.com
Formerly Former Future Brewing, Black Project is one of the Mile High City's most unique breweries. Their beers are fermented with microbes captured locally via a coolship or foraged from nature. The taproom features a large selection of beers, and a comfortable atmosphere, with a long bar, reclining bar stools and couches.
There's usually food trucks out front on Friday and Saturday evenings. The taproom is open Tuesday through Thursday at 4pm, Friday at 2pm and weekends at noon.
Unfortunately, they do not have any happy hours.
Reviews: Yelp
back to South Broadway