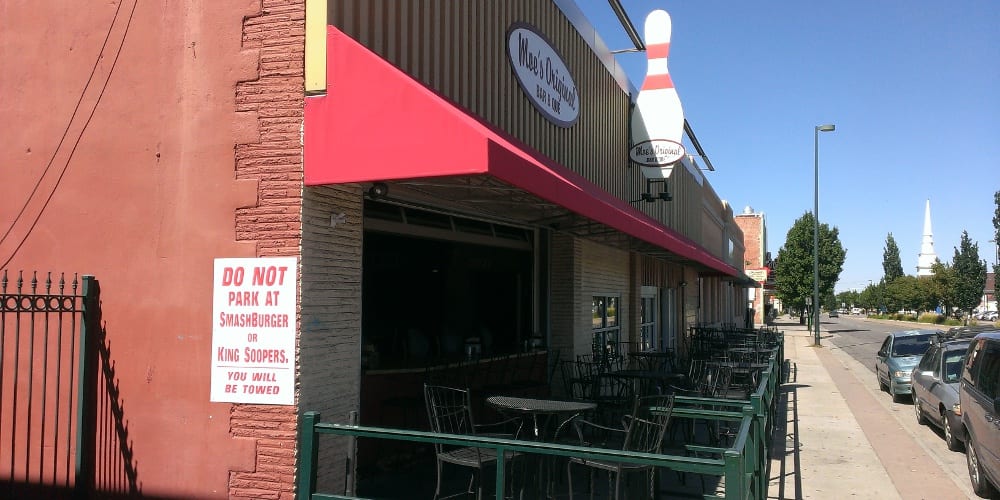 3295 South Broadway, Englewood, CO 80113
303-781-0414
moesdenver.com
Moe's is a fun place to go for barbecue near Denver. They feature a full menu of smoked meats and homemade sides, along with an 8 lane bowling alley and a live stage for bands. It's located next door to the Gothic Theater.
The restaurant got it's start in the Vail Valley in 2001 and now has several locations around the country. There is another further north on Broadway in Denver, one in Aurora, and one in Lakewood.
Moe's Happy Hours: (moesdenver.com/south-moes-englewood)
Monday-Friday 3pm-6pm
$2 Select Beers
$2 Wells
$5 Baskets of Wings
DAILY SPECIALS:
Sunday –
$3.5 Bloodies
$3 Coors Light drafts
$2 PBR cans
$4 White Russians
Monday –
$3 Coors Light
$3.5 Wells
Tuesday –
$3 Coors Light drafts
$3 Agave drafts
$4 Guiness
$3 Sweet Tea Vodka
Wednesday –
$3 Coors Light drafts
$3.5 Jim Beam
$4 Jack Daniels
$4 Jameson
Thursday –
$2 PBR
$3 Kamikaze shots
$3.5 Jameson
$3.5 Captain Morgan
Food Specials: Thanksgiving Thursday Sandwiches – Turkey, Cornbread Stuffin', Cranberry Sauce, White Sauce
Friday –
$3.5 Agave drafts
$4 Red Stripe tall boys
$4 Vodka Lions
$4 Jager
$5 Jager Bombs
Food Specials: Collard Greens!!!
Saturday –
$2.5 PBR
$4 Stoli & Stoli flavors
$3.5 PBR cans
DAILY EVENTS:
Tuesday – Trivia 8pm-10pm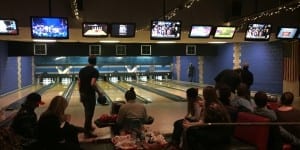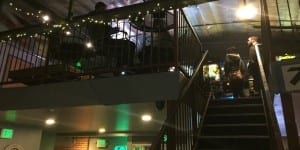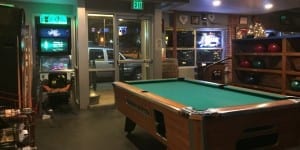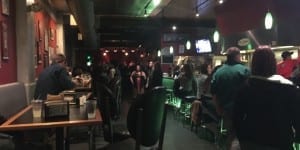 back to South Broadway