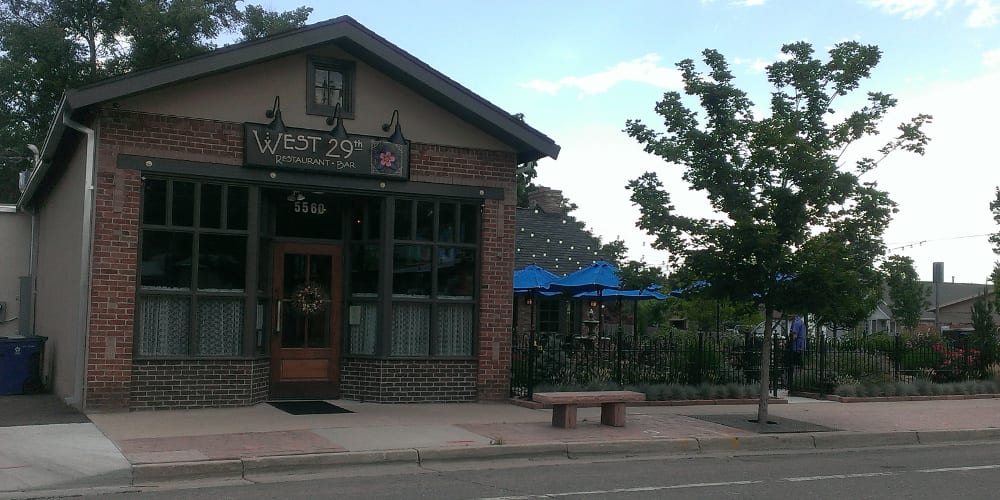 5560 West 29th Ave, Wheat Ridge, CO 80214
303-233-3377
west29th.com
West 29th Restaurant offers scratch-made food, numerous European beers and a varied wine list. There are two garden patios, one small and private, the other lively and spacious.
It's open Tuesday through Sunday at 5pm for dinner. They also serve brunch on the weekends from 10am to 3pm. Mondays they are closed.
Reviews: Yelp
back to Wheat Ridge