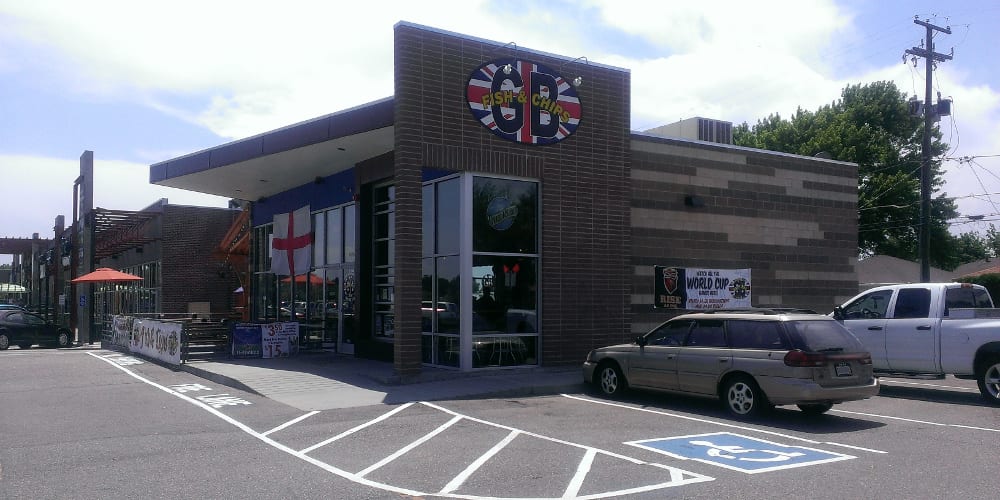 2175 Sheridan Blvd, Edgewater, CO 80214
303-232-2128
gbfishandchips.com
"Get Battered" has some of the best fish and chips in Colorado. This location is a bit bigger than the South Broadway spot, with a large bar and giant, lake view patio. You can order a variety of deep fried seafood here, including cod, tilapia, scallops, prawn, oysters and squid.
There's another GB on South Broadway and on East Colfax in Park Hill.
GB Fish & Chips Happy Hours: Daily 3pm-7pm
Discounted drink specials

View Mile High Happy Hour – Edgewater in a larger map
Reviews: Yelp
back to Wheat Ridge