2375 Sheridan Blvd, Edgewater, CO 80214
303-238-2149
Lakeview Lounge is a cash only dive located on Sheridan across from Sloan's Lake. Entertainment includes two pool tables, foosball, pinball and a great cheap jukebox. Mystery shots, wrapped in brown paper bags, are offered as well.
The front patio has a picturesque view of Sloan's Lake and the Denver skyline. It's open every day from 7am to 2am.
Lakeview Lounge Happy Hours: Monday-Friday 4pm-7pm & 11pm-2am & Sunday 7am-10am
Discounted drink specials

View Mile High Happy Hour – Edgewater in a larger map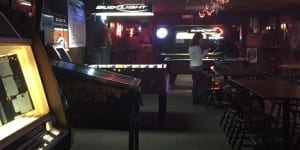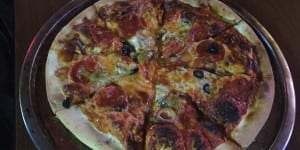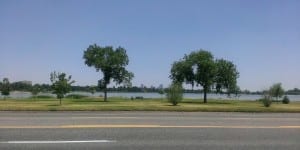 Reviews: Yelp
back to Wheat Ridge