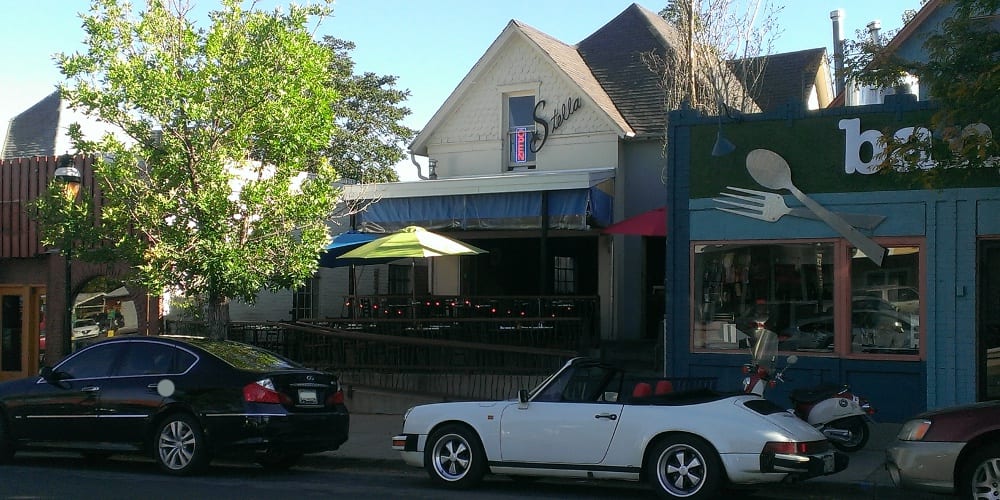 3470 West 32nd Ave, Denver, CO 80211
303-458-1128
trattoriastella.squarespace.com
Trattoria Stella serves delicious Italian cuisine, including a variety of homemade pastas. The atmosphere is cozy and relaxed. There's a full bar and two beautiful patios.
Brunch is offered on Sunday from 10am to 2pm. There is another Trattoria Stella on East Colfax that has a happy hour.
Trattoria Stella Happy Hours: Monday-Saturday 4-6pm
Discounted Wine and Cocktails on back patio bar
back to Highlands