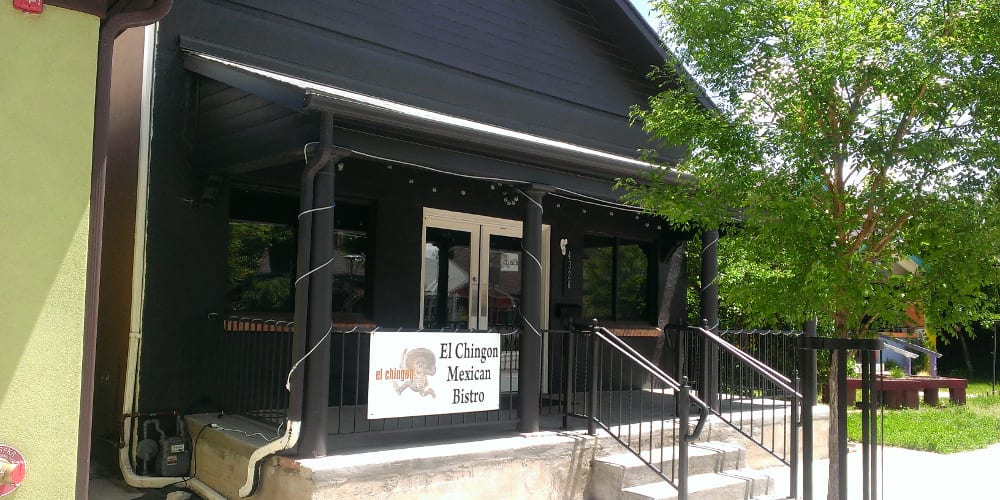 4326 Tennyson St, Denver, CO 80212
303-248-3641
elchingondenver.com
El Chingon serves traditional Mexico City style cuisine in Berkeley. It's tucked away in a former home on Tennyson, so it can be easy to miss. They strive to serve locally sourced food, including Colorado grass-fed pork and free range chicken.
There's an extensive bar and patio out front. They're open Tuesday through Sunday at 10:30am.
El Chingon Happy Hours: Tuesday-Sunday 4pm-6pm
Drinks –
$5 La Pistola Margarita – serrano jalapeño infused tequila, fresh lime, cilantro, agave
$5 La Gloria – rhubarb infused tequila, strawberry puree, triple sec, fresh lime juice
$5 Del Norte – four roses yellow label bourbon, inga amaro, nardini amaro, orange twist
$5 La Flaca – snova vodka, muddled cucumber, mint, lime, orange liqueur
$5 White Wine – riseling or pinot grigio
$5 Red Wine – malbec or cabernet
$2 Modelo – make it a chelada +$1
$3 Session
Food –
$5 Heirloom Tomatos – house made requeson, serrano oil, cilantro
$7 Chorizo Sliders – three polidori chorizo patties with guajillo + habanero salsa, cilantro pesto + cabbage slaw
$7 Chingon Ceviche – daily selection
$5 Chingon Papas – fresh cut potatoes with chile verde, oaxaca cheese, romaine lettuce + tomato
$3 Tacos A La Carte – carne asada, carnitas or pollo asado; shrimp +$1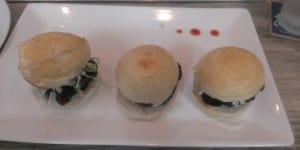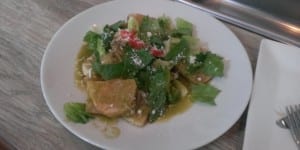 back to Highlands