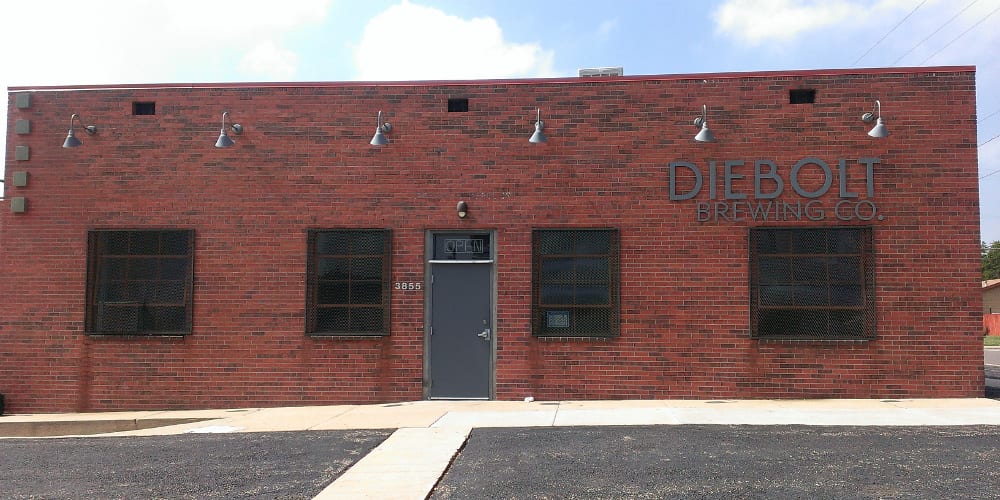 3855 Mariposa St, Denver, CO 80211
918-625-9038
dieboltbrewing.com
Diebolt brews up French style beers in Sunnyside. They don't have a kitchen, but you'll normally find a food cart out front. Entertainment includes some board games and a ladder ball set in the back room.
The tasting room is open Wednesday through Sunday.
Diebolt Brewery Happy Hours Wednesday-Friday 4-6pm
$1 Off Pints
DAILY EVENTS:
Thursday – Diebolt Run Club at 6pm; Useless Knowledge Bowl Trivia at 7pm
Friday – Tap a new, one off Experiment-Ale
Reviews: Yelp
back to Highlands