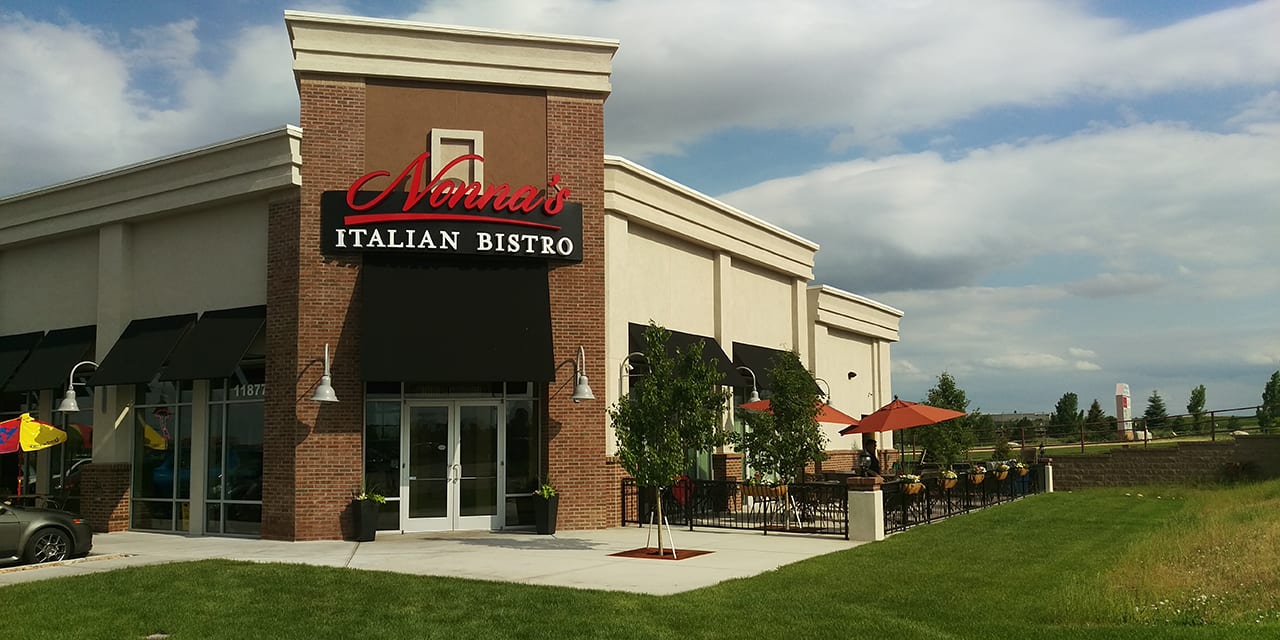 11877 East Arapahoe Rd, Centennial, CO 80112
303-790-9999
nonnasitalianrestaurantonarapahoe.com
Italian for "grandmother", Nonna's serves homemade pasta, veal, chicken, lamb, steak and seafood. The atmosphere is warm and classy, featuring live entertainment Thursday through Saturday nights. On weekends they serve brunch.
The restaurant has a cozy, outdoor patio with a fireplace and private dining for large parties. There's also a Tuscan style market and deli attached, which serves sandwiches, Italian beefs, Chicago-style hot dogs, gelato, pastries.
Nonna's Italian Bistro Happy Hours: Daily 3pm-6pm
Drinks –
$7 Wine by the Glass – Bianco and Rosso
$3.75 Bottled Beers – Bud light and Coors Light
$3.75 Draft Beers
$6 Nonna's Italian Margaritas
$7 Nonna's Well Martini (Vodka and Gin)
$6 Well Cocktails
Food –
$6 Brushchetta Pomodoro
$7 Italian Stuffed Mushroom
$9 Chandler Sicilian Calamaretto
$9 Steam Mussels
$7 Sausage And Peppers
$7 Flatbread Pizza Margherita
$5 With Marinara
$7 Nana's Crispy Wings and Fries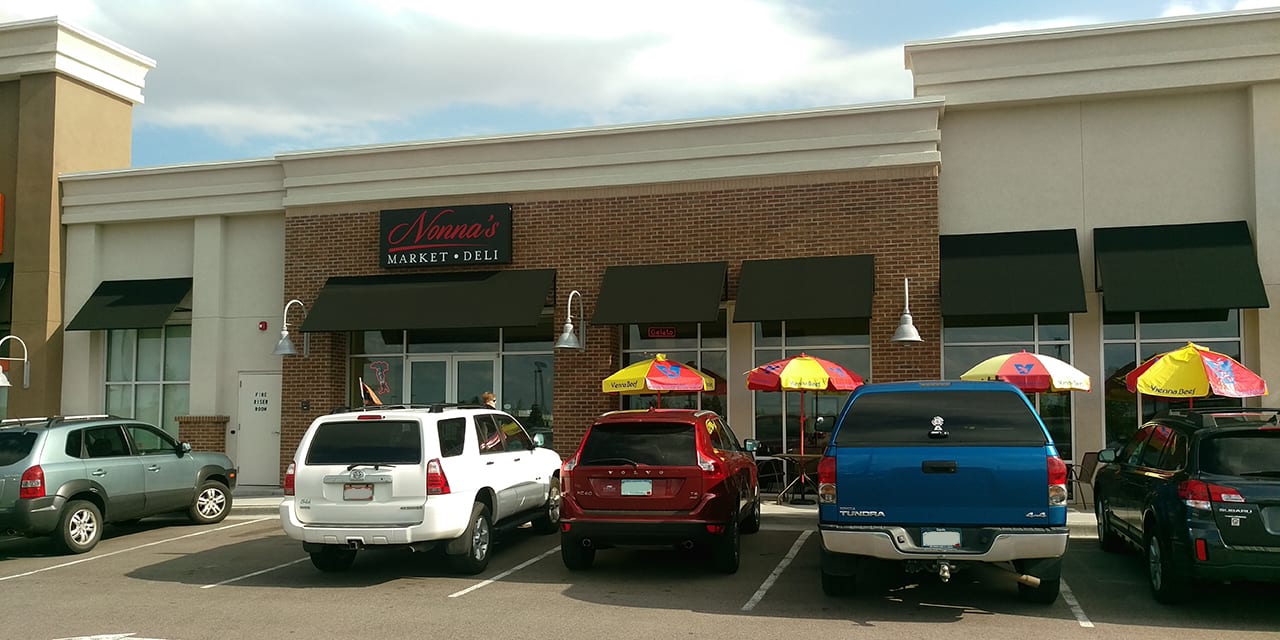 Back to Denver Tech Center