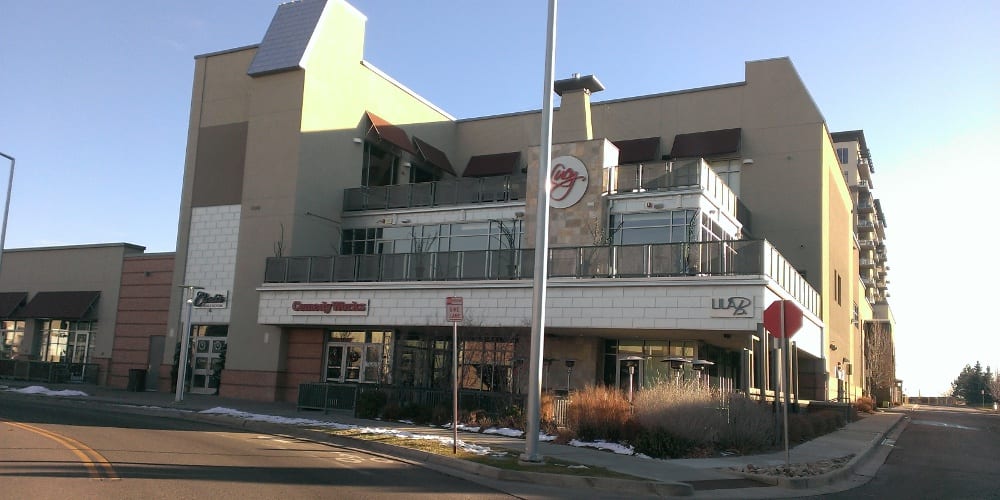 5345 Landmark Pl, Greenwood Village, CO 80111
720-274-6800
lilablounge.com
Lila B Lounge offers an awesome happy hour three days a week in Landmark Place. They serve a variety of small plates and signature drinks.
There's a full bar, relaxing patio and live music Wednesday to Friday. It's open Wednesday to Saturday, from 4pm to close (9-11pm).
Lila B Lounge Happy Hours: (lilablounge.com/happy-hour)
Wednesday-Friday 4pm-6:30pm
HAPPIEST HALF HOUR 4pm-4:30pm
$2 Well, Wine & Beer
$3 Martini Specials
$10 Lila B. Burger + Beer of Choice – fresh beef, lettuce, tomato, onion, pickle & choice of cheese, french fries or mixed greens, add sauteed mushrooms, caramelized onions or barbecue sauce $0.50, add bacon or blue cheese $1
HAPPIER HOUR 4:30pm-5:30pm
$3 Well, Wine & Beer
$4 Martini Specials
1/2 Off Any Bottle of Wine
1/2 Off Starters
HAPPY HOUR 5:30pm-6:30pm
$4 Well, Wine & Beer
$5 Martini Specials
DAILY EVENTS:
Wednesday, Thursday & Friday – Live music from 5:30pm – 8:30pm
back to Tech Center