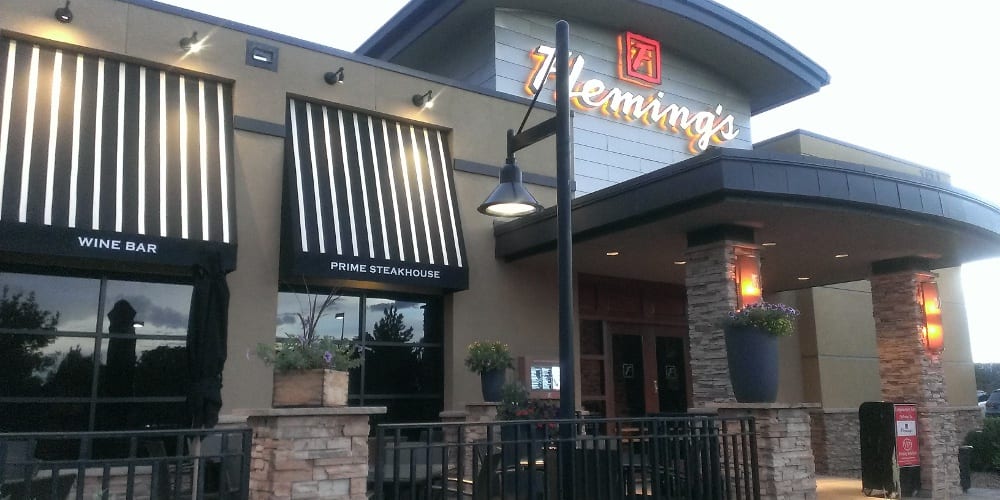 191 Inverness Dr West, Englewood, CO 80112
303-768-0827
flemingssteakhouse.com
Fleming's is a steakhouse in Englewood, Colorado, located between County Line and Dry Creek roads. Enjoy select wine, apps and cocktails at the bar or grab a table. They offer a really great prime burger.
Fleming's does not currently offer a happy hour.
Reviews: Yelp
back to Tech Center