This bar has closed!!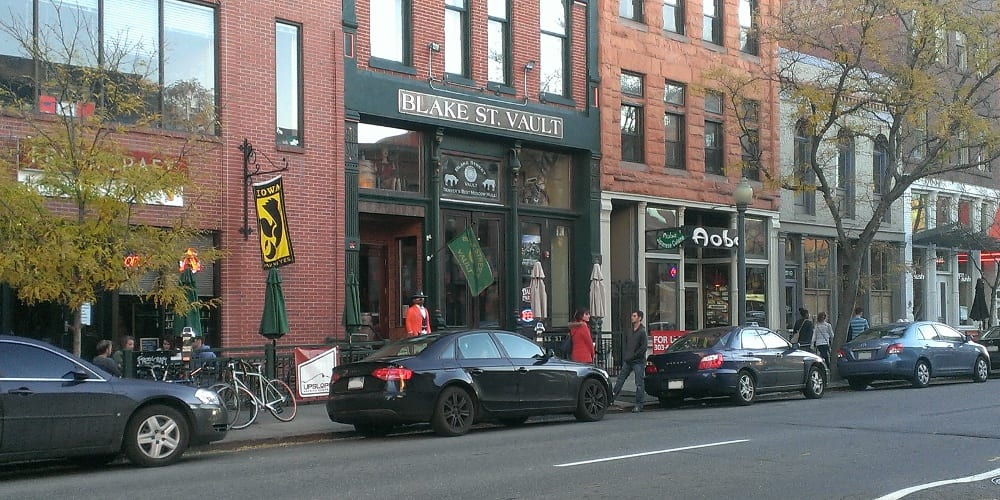 1526 Blake St, Denver, CO 80202
303-825-9833
Blake Street Vault is a historic Denver saloon, originally serving as a bar in the early 1860's. There's a great selection of draughts and whiskeys, as well as some TVs and shuffleboard. They claim the best Moscow Mule in town. Happy hour runs Monday to Saturday.
The Blake Street Vault was named after an elaborate vault, which had been hidden under a trap door for over a century.
back to Lower Downtown