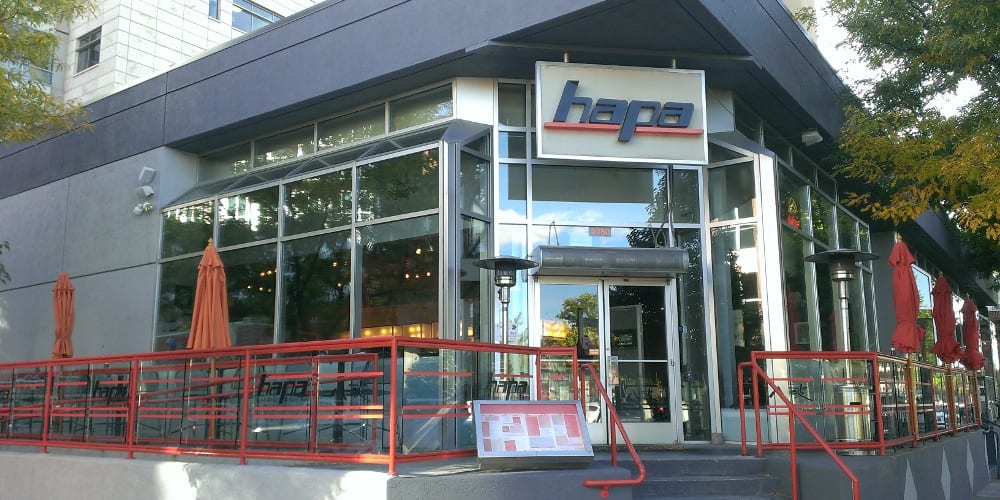 2780 East 2nd Ave, Denver, CO 80206
303-322-9554
hapasushi.com
Hapa Sushi is a local chain of sushi and sake bars around Denver Metro. They have awesome happy hour deals Monday to Saturday. There is a small outdoor patio and a full bar.
Other Hapa's are located in DTC, Lodo and Boulder.
Hapa Sushi Happy Hours: Daily 2:00 pm-4:30 pm & Fri-Sat 10 pm-12 am
Discounted food and drink specials
Reviews: Yelp
back to Cherry Creek