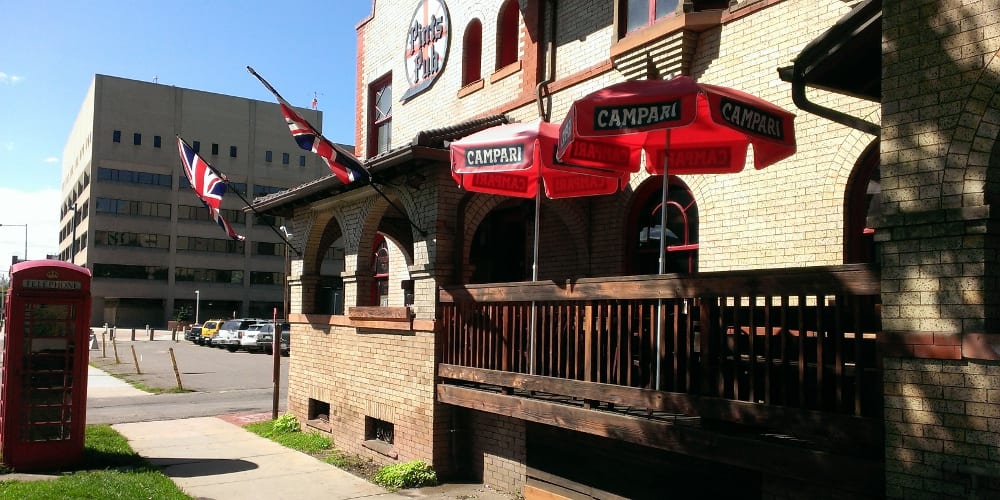 221 West 13th Avenue, Denver, CO 80204
303-534-7543
pintspub.com
Pints Pub is a traditional British style pub with a full menu and house made beers. They brew authentic "cask conditioned" or "live ales", rarely found in the U.S. They also boast the largest selection of single malt whisky outside Britain.
There are two small English billiard games and darts. It's tucked away just past the Denver Art Museum.
Pints Pub Happy Hours: Monday-Friday 4:30pm-6:30pm
Get 1/2 Off Appetizers with purchase of alcohol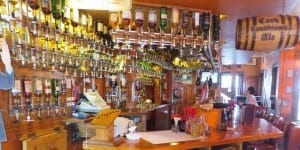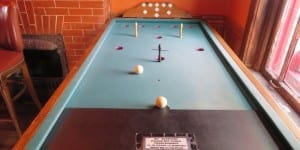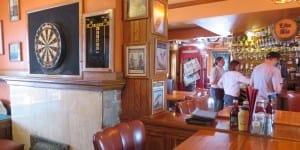 back to Capitol Hill