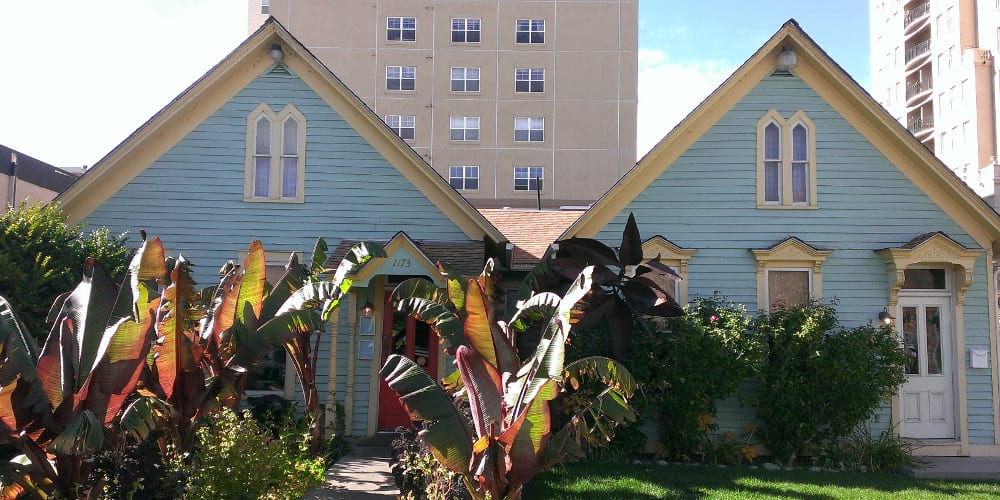 1173 Delaware St, Denver, CO 80204
303-605-2822
cubacubadenver.com
Situated in the Golden Triangle neighborhood, Cuba Cuba serves authentic Cuban delicacies. They claim Denver's best mojitos and rum selection. There's a relaxed, welcoming ambiance, with a small bar and open air, covered patio. It's open Monday through Saturday for dinner at 5pm.
There are other Cuba Cuba sandwicherias in the DTC, Glendale and Boulder.
Cuba Cuba Happy Hours:
Monday-Thursday 5pm-6:15pm
$5 Mojitos
$4.5 Sangrias
$2 Tecate Cans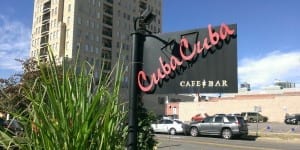 back to Capitol Hill