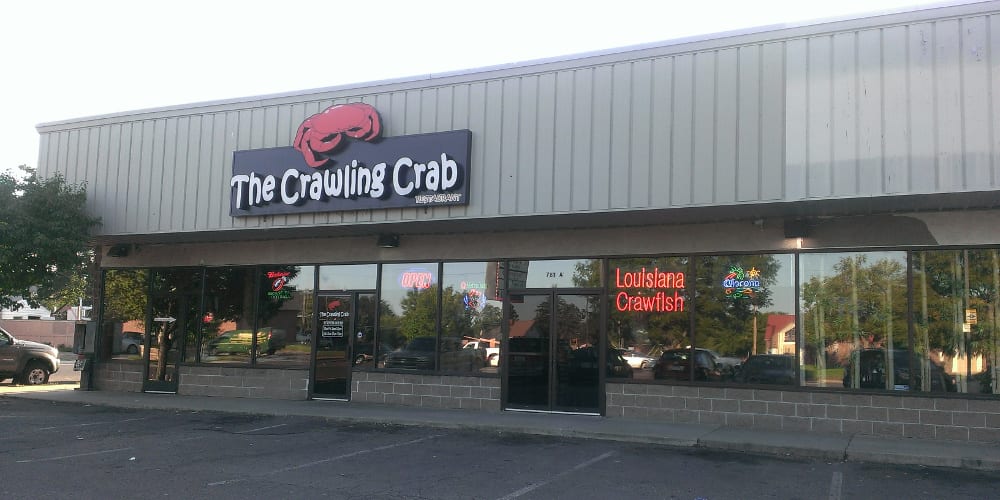 781 South Federal Blvd, Denver, CO 80219
303-936-0123
thecrawlingcrab.us
The Crawling Crab specializes in Cajun seafood, including shrimp, crab legs and Louisiana crawfish. There's no bar, just diner style seating, with numerous TVs and ocean decor. Food is served on wax paper, instead of plates.
They only serve bottled beer and they do not have any happy hour.
Reviews: Yelp
back to West Denver