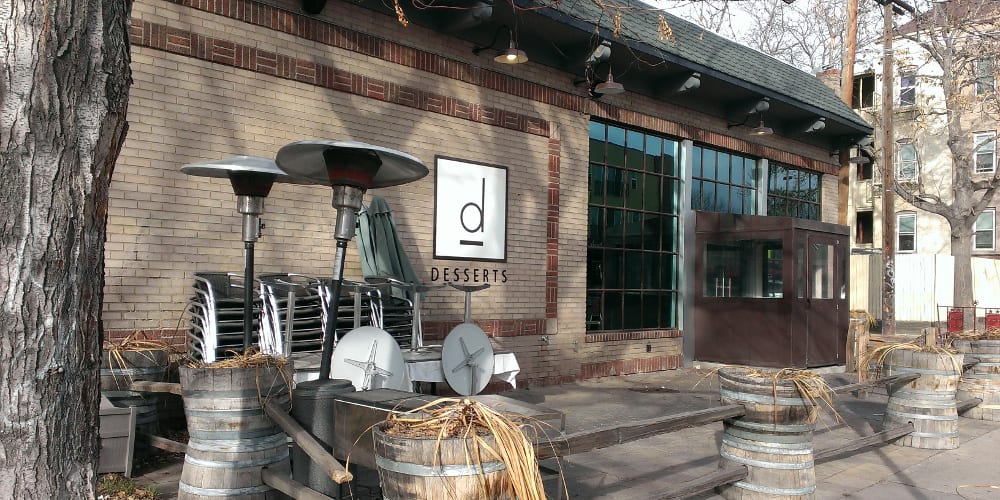 1475 East 17th Ave, Denver, CO 80218
303-861-4710
dbardesserts.com
D Bar Desserts is a fun place to indulge your sweet tooth in Uptown. They have a full bar and food menu, as well as a heated patio for enjoying the outdoors. And the desserts are amazing.
D Bar Happy Hours: Monday-Friday 3pm-6pm
Late Night Cocktail Hour Friday and Saturday from 10:00pm until 11:00pm and Sunday from 9:00pm until 10:00pm!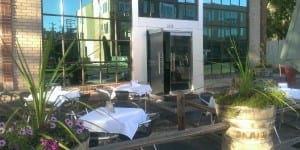 Reviews: Yelp
back to Uptown