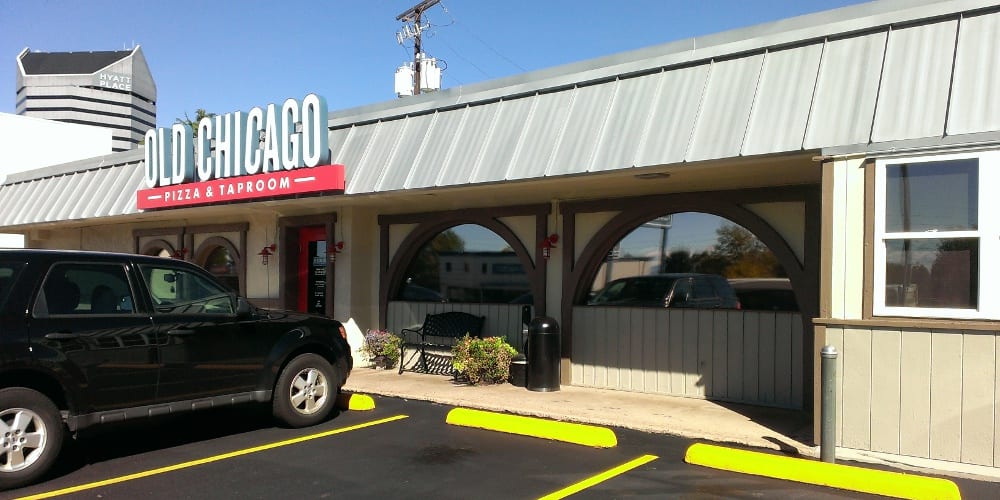 1280 South Colorado Blvd, Denver, CO 80246
303-753-0824
oldchicago.com
Old Chicago is a national pizza chain known for deep dish pizza. They have daily happy hour specials, along with weekly events like trivia. There's a full bar with a great beer selection.
The Denver area has several other Old Chicago's.
Old Chicago Happy Hours: Monday-Friday 3pm-6pm & Daily 10pm-12am
Discounted food and drink specials

View Mile High Happy Hour – University in a larger map
Reviews: Yelp
back to University