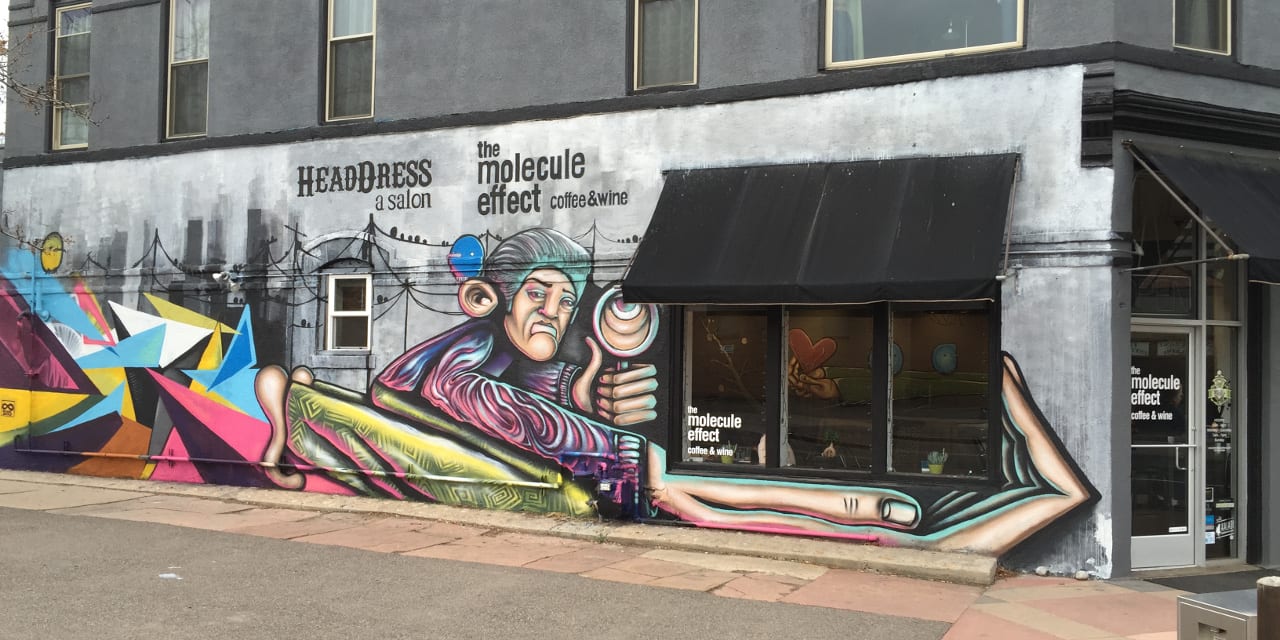 1201 Santa Fe Dr, Denver, CO 80204
720-502-6966
themoleculeeffect.com
The Molecule Effect is a laid-back wine and coffee bar in the Art District. They serve sandwiches, paninis and other cafe staples. Service starts at 6am Monday through Saturday and an hour later on Sunday. Beer and liquor is also available.
Molecule Effect Happy Hours: Daily 5pm-7pm
20% Off All Adult Beverages
Reviews: Yelp
back to Santa Fe