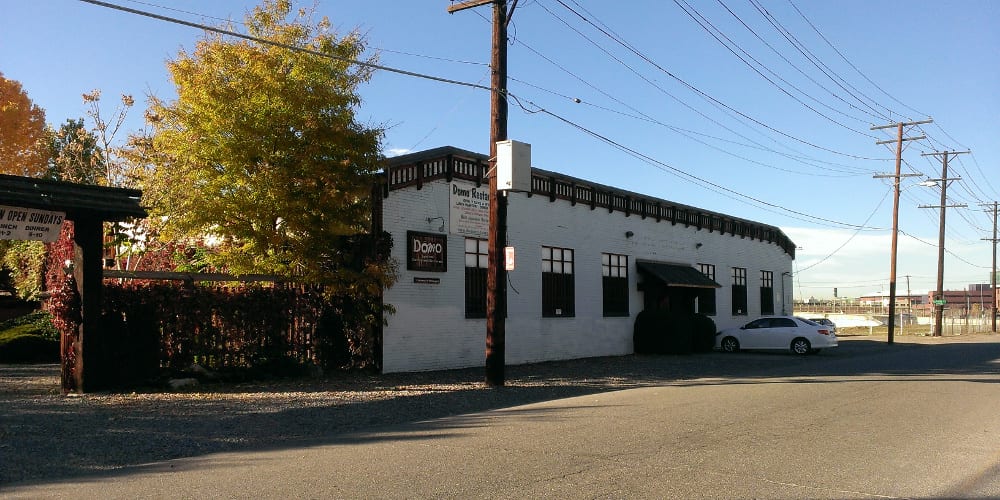 1365 Osage St, Denver, CO 80204
303-595-3666
domorestaurant.com
Domo serves up country-style Japanese food in a traditional setting. The intimate restaurant features a Japanese gardens patio and an indoor museum. The food is prepared without substitutions and no soy sauce or seasoning is available. They do serve sushi, as well as wine, sake and beer. There is no bar, only a lounge area where you can drink before being seated.
Lunch from 11am to 2pm offers great food choices for mostly under $10. Dinner runs 5pm to 10pm. Domo has been picked as one of Denver's best Japanese restaurant by magazines such as Westword and 5280.
Reviews: Yelp
back to Santa Fe