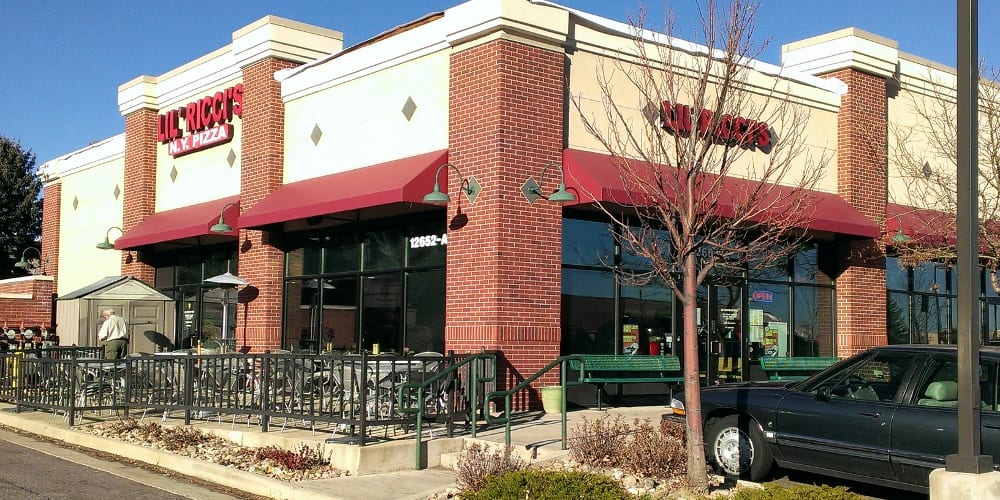 12652 West Ken Caryl Ave, Littleton, CO 80127
303-948-0274
lilriccispizza.com
Lil Ricci's NY Pizzeria has a history of more than 20 years in the Denver Metro since its first restaurant at Hampden and Tamarac. There's a full bar serving beer, wine and liquor, as well as table seating and a few TVs.
Currently, we do not know any happy hours here.
Reviews: Yelp
back to Littleton