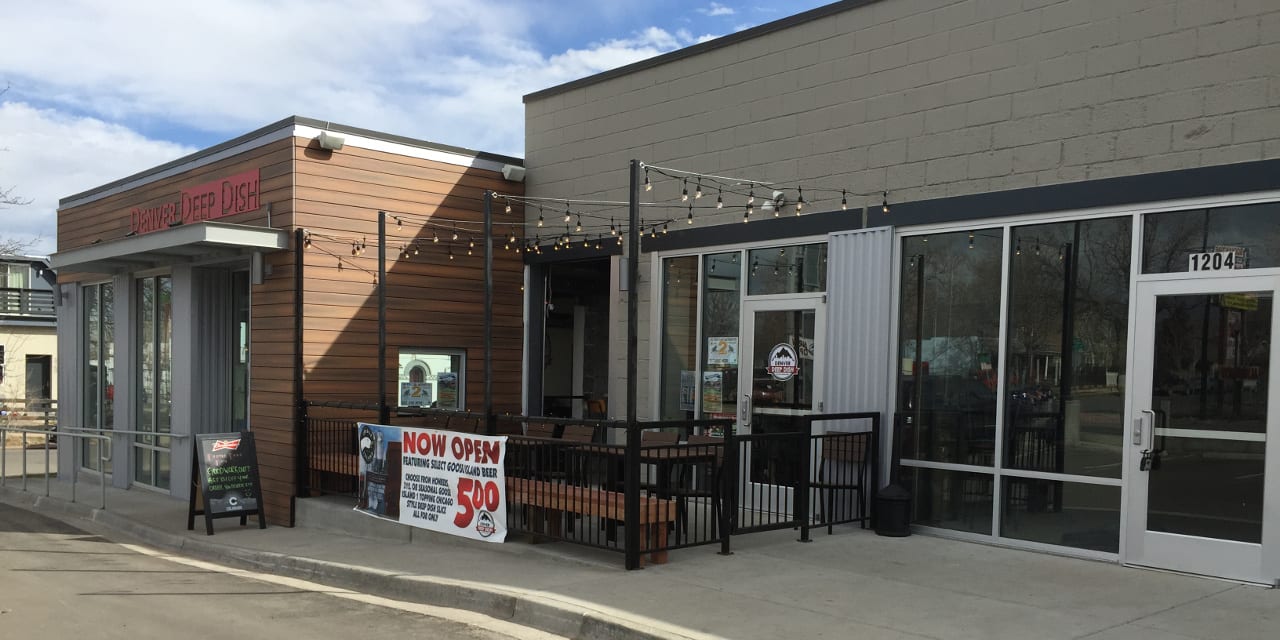 1200 W 38th Ave, Denver, CO 80211
720-619-3337
crushpizzatap.com
Formerly known as Denver Deep Dish, Crush Pizza + Tap is a fast casual pizzeria serving up delicious Chicago, Hand-Tossed, and Sicilian style pizzas. Their original is Chicago pan pizza with a flaky corn meal crust and chunky tomato sauce on top. They also do wings and beer. There's a large bar, multiple televisions and a front patio.
Crush Pizza + Tap Happy Hours: Monday All Day, Tuesday-Friday 3pm-7pm
Anytime $7 Select Beer and Select Shot
All Day Everyday $3.5 16oz PBR and 16oz Montucky
Buy their Crush koozie for $2 and get $.25 off every can purchased, available anytime.
DAILY SPECIALS:
EVERY MONDAY & TUESDAY BUY ONE GET ONE FREE HAND-TOSSED. FREE HAND-TOSSED IS 1 TOPPING* (dine in only)
BUY 1 ORDER WINGS/SEITAN PIECES GET 2ND ORDER 1/2 OFF EVERYDAY* (dine in & carry out)
$3 SELECT CRAFT CANS EVERYDAY(dine in only)
THURSDAY- ALL CANS ARE $3 AND CHICKEN WINGS ARE 1/2 OFF* (dine in only)
–> Sign up for their newsletter & get additional discounted deals emailed to you every 2 weeks or so.
NOTE – The photo at the top is of their former name, Denver Deep Dish. We will be updating it soon.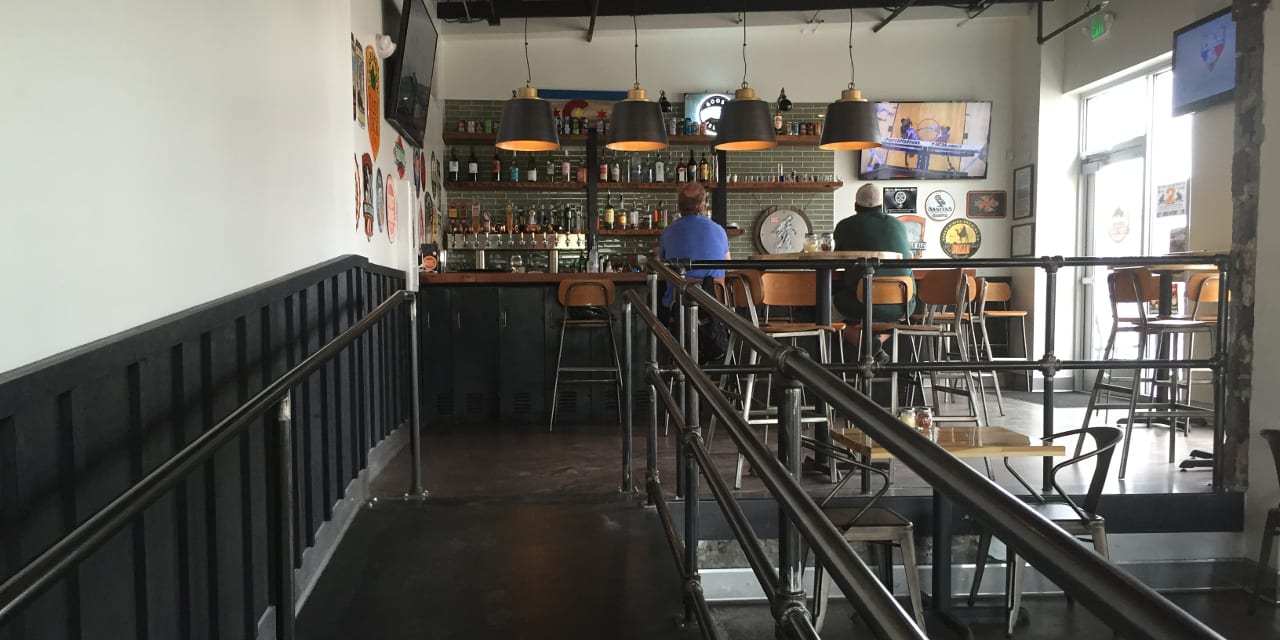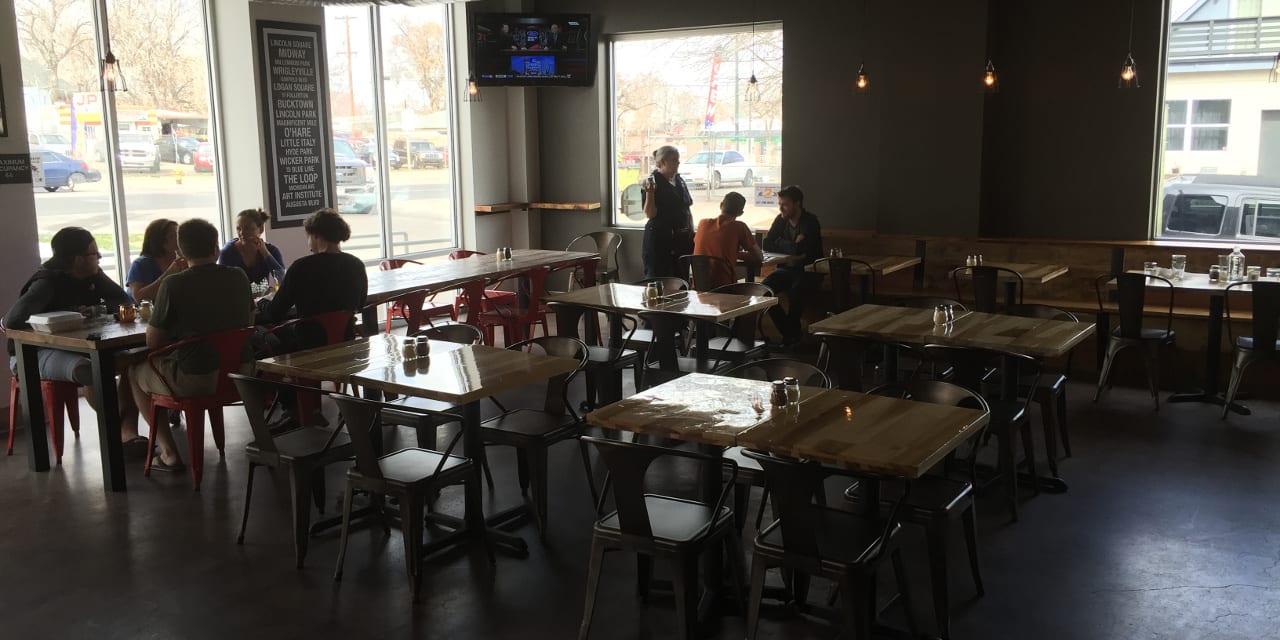 Reviews: Yelp
back to Highlands