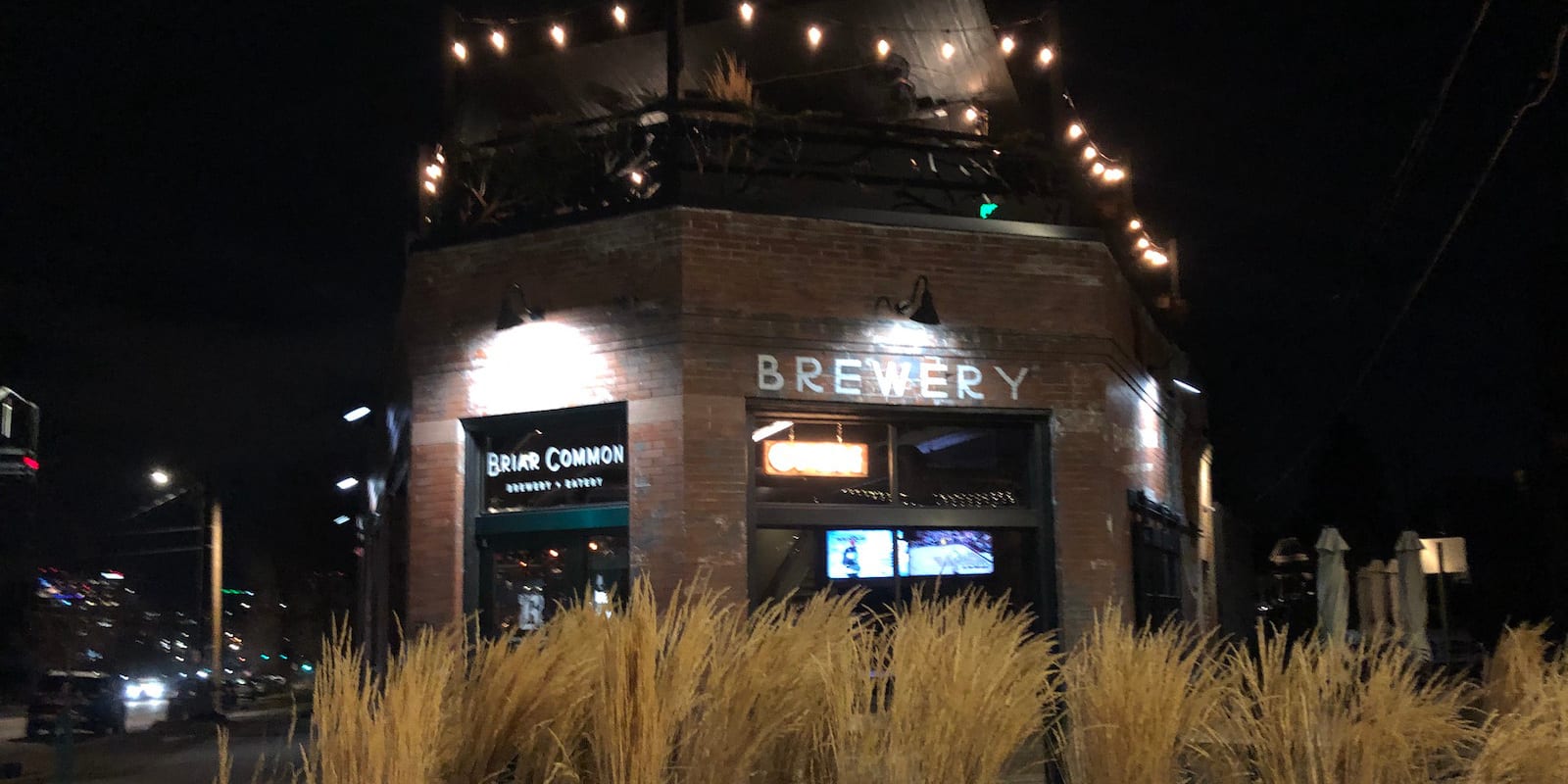 2298 Clay St, Denver, CO 80211
720-512-3894
briarcommon.com
Tucked away in the Jefferson Park neighborhood of Denver, very close to Mile High Stadium, Briar Common Brewery + Eatery offers premium food and beer in a hip, urban atmosphere. The two-story building features an airy terrace with wonderful surrounding views. Head brewer, Greg Dawson, creates innovative craft brews including Bee's Knees, a raspberry honey blonde, and Sour Seoul, a kettle sour kimchi ale.
Currently, we do not know any happy hours at Briar Common Brewery.
Reviews: Yelp
back to Highlands