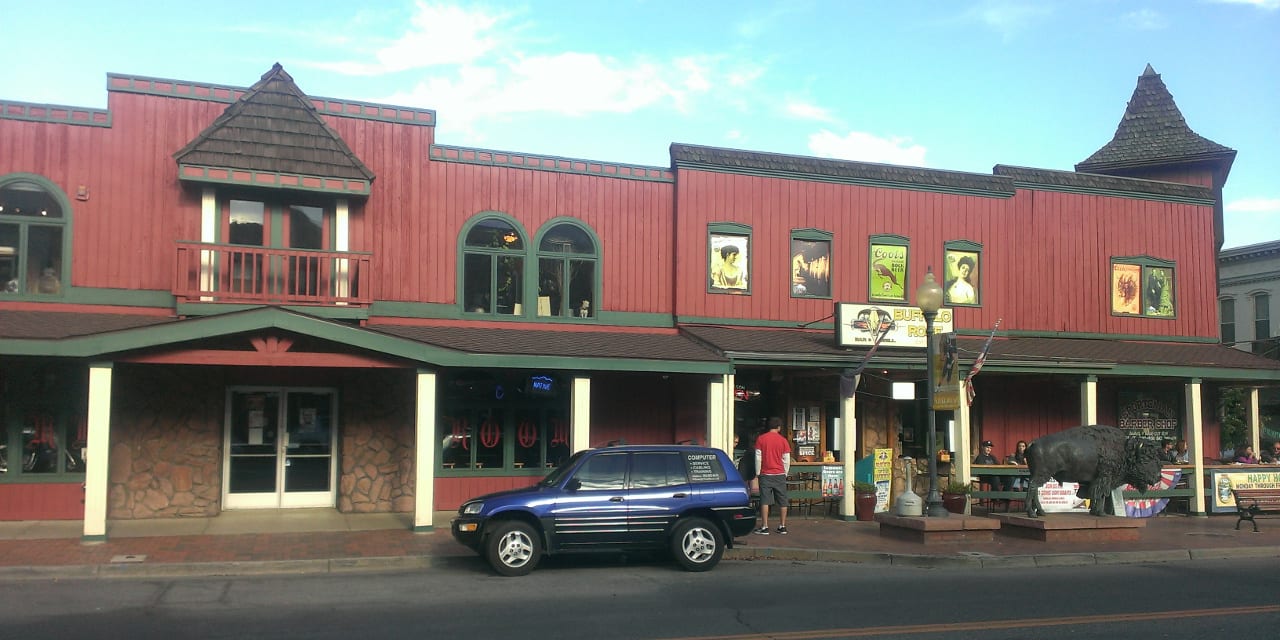 1119 Washington Ave, Golden, CO 80401
303-278-6800
buffalorosegolden.com
Buffalo Rose is a historic saloon and biker bar in downtown Golden. It's housed in an original 1859 building. Concerts are held throughout the year including free patio music, when weather permits. They serve a modest menu of burgers, sandwiches and Mexican entrees.
Buffalo Rose Happy Hours: Monday-Friday 3pm-7pm
Discounted drink specials
1/2 Off Appetizers
Reviews: Yelp
back to Golden