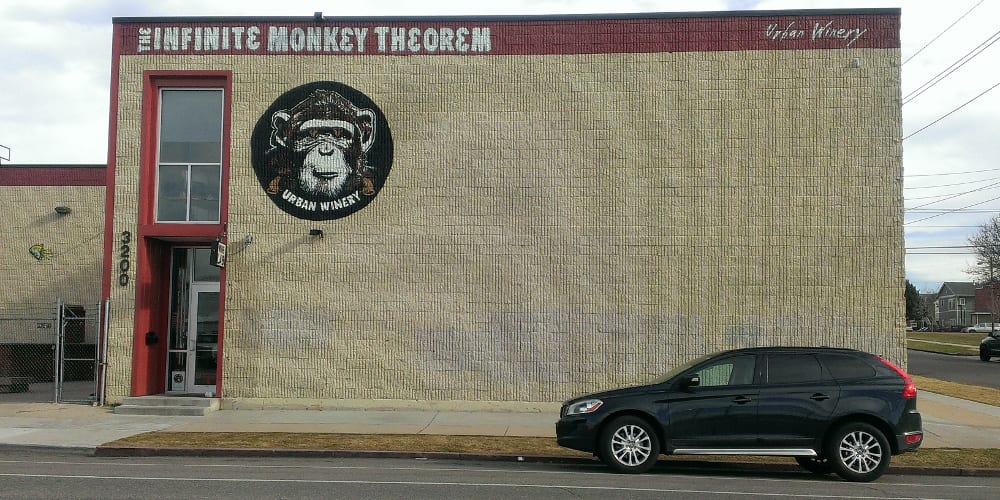 3200 Larimer Street, Denver, CO 80205
303-736-8376
theinfinitemonkeytheorem.com
The Infinite Monkey Theorem is an urban winery in RiNo. They offer wines by the tap, as well as in cans and bottles, and you can even fill up a growler. The atmosphere features concrete floors, cinder-block walls, a hand-built bar, and an enormous side patio.
There's no vineyard, they just focus on buying the best ingredients and making the best product. You can tour the winery Thursday through Saturday at 4pm and 6pm.
Infinite Monkey Happy Hours Monday-Friday 4pm-5pm
Discounted drink specials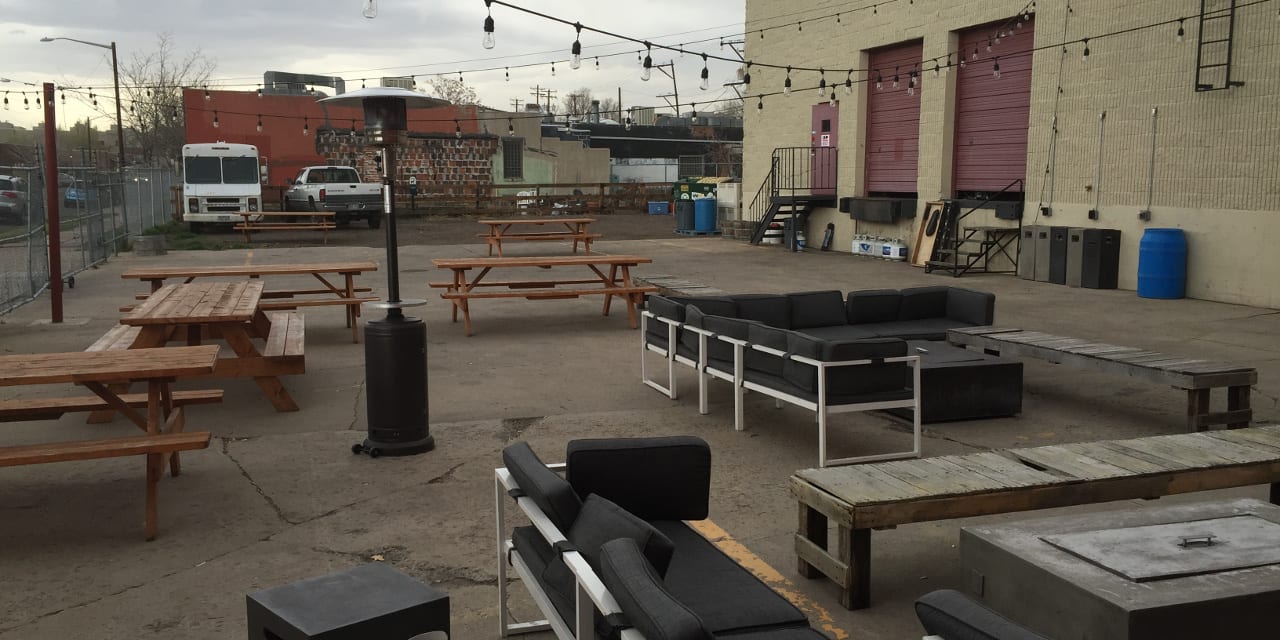 Reviews: Yelp
back to Five Points