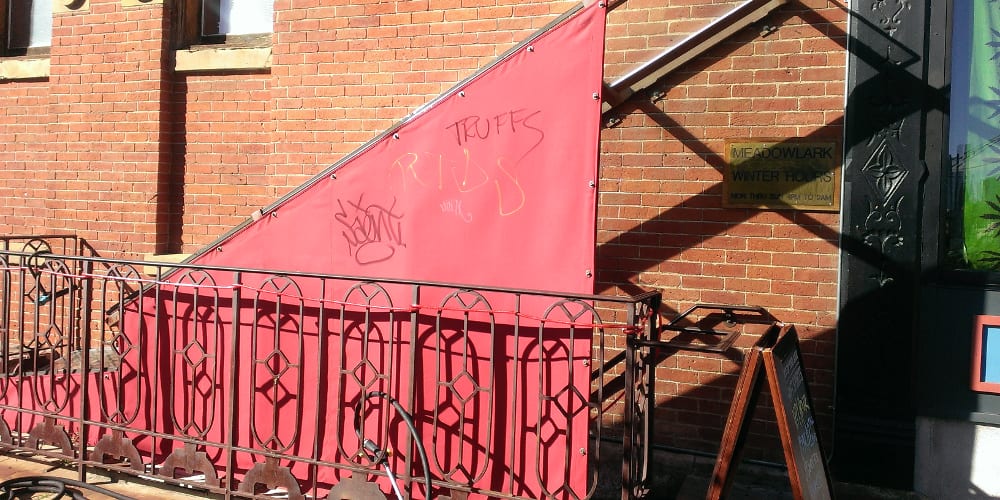 2701 Larimer St, Denver, CO 80205
303-293-0251
meadowlarkbar.com
The Meadowlark is a cool, underground pub with nightly live music. The scene is chill and happy hour runs long. There's a small concert stage inside, and an awesome patio out back, with a second stage.
The basement setting has a speak-easy feel with stone walls built in 1885.
Meadowlark Happy Hours: Daily 4pm-8pm
Discounted drink specials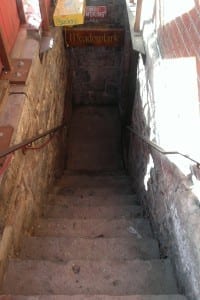 Reviews: Yelp
back to Five Points