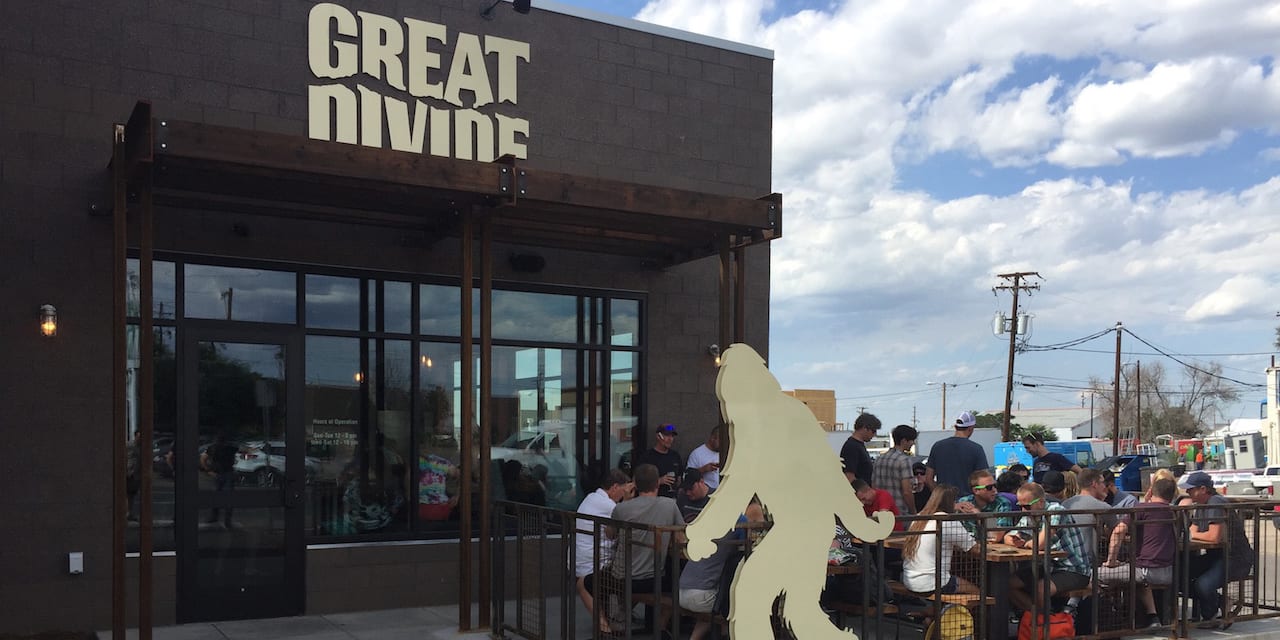 3500 Brighton Boulevard, Denver, CO 80216
greatdivide.com
Great Divide's Barrel Bar features a 40-person taproom and a spacious patio across from The Source. The 65,000 square foot RiNo building features the Barrel Bar, a packaging facility, warehouse space and room to store 1500 barrels. Free tours are offered daily throughout the afternoon.
The original Great Divide brewery is still open by the ballpark.
Currently, we do not know any happy hours here.
Reviews: Yelp
Back to Five Points