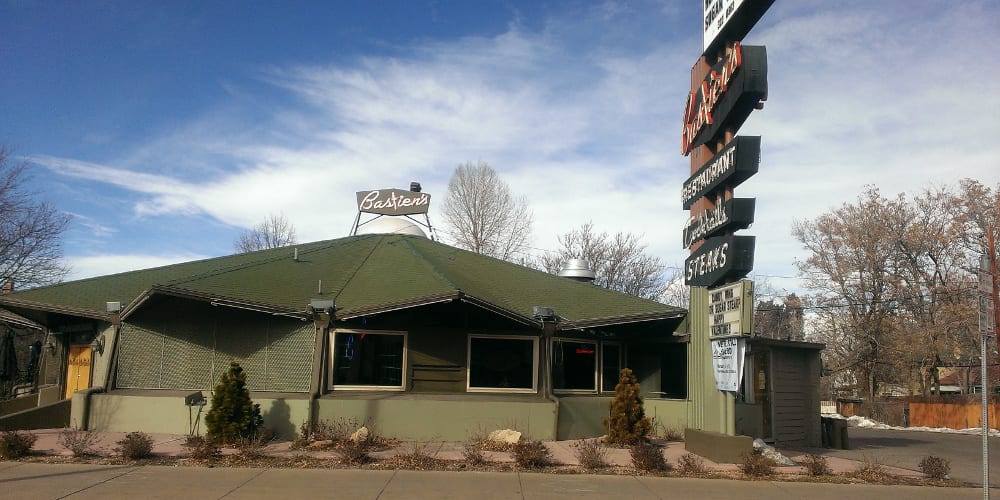 3503 East Colfax Ave, Denver, CO 80206
303-322-0363
bastiensrestaurant.com
Bastien's is a retro steakhouse serving East Colfax since 1937. They're known for their sugar steak and laid-back atmosphere. There is a full bar and big patio. Dinner is served seven days a week.
Currently, we do not know any happy hours here.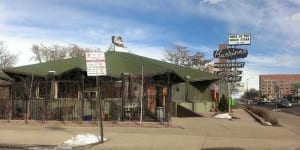 Reviews: Yelp
back to Colfax