This restaurant is closed!!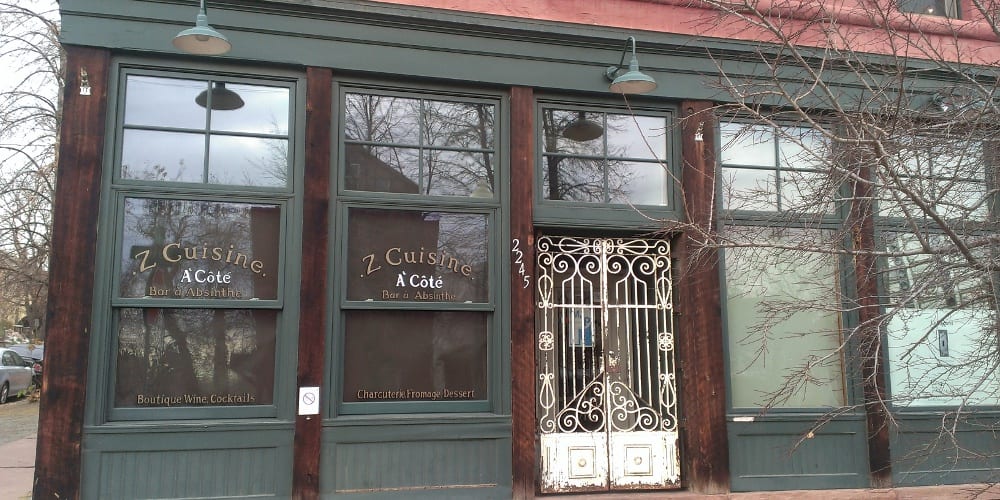 2239 West 30th Ave, Denver, CO 80211
303-477-1111
Z Cuisine is a Parisian bistro serving up fresh, local produce and meats. Charcuterie, fromage and dessert are all staples. Seating is limited.
À Côté is an absinthe bar located next door to Z Cuisine. They serve happy hour Tuesday to Saturday.
Both atmospheres are quaint and casual with eclectic decor. Z-Cuisine is open Wednesday through Saturday at 4:30pm. À Côté is open Tuesday through Saturday at 4:30pm.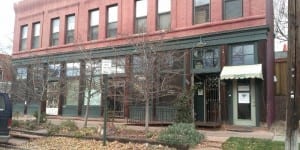 back to Highlands