This bar has closed!!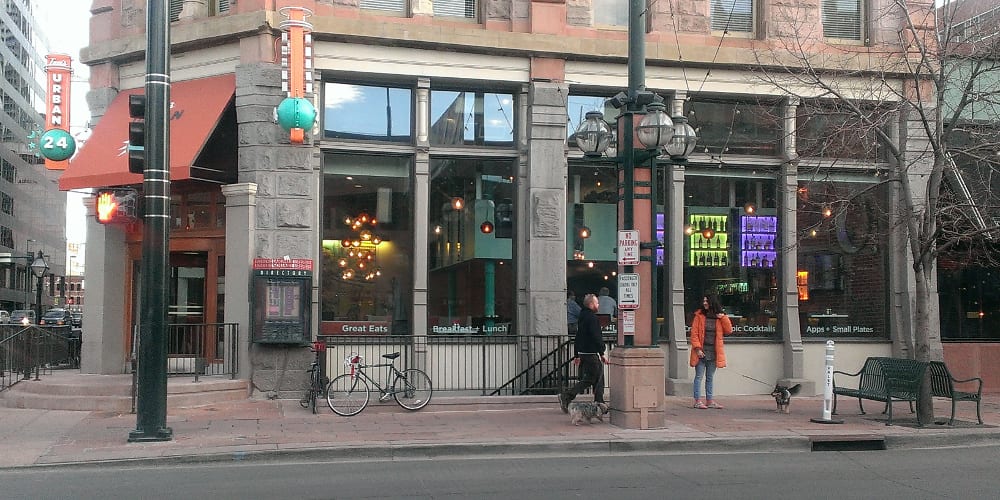 1460 Larimer St, Denver, CO 80202
720-214-0516
Located in historic Larimer Square, Tom's Urban 24 is modern diner with a full bar. They serve up tasty comfort food and craft cocktails.
They're open Monday to Wednesday from 6:30am to 11pm, and Thursday to Sunday 24 hours a day.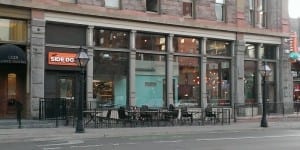 back to Lower Downtown