This bar has closed!!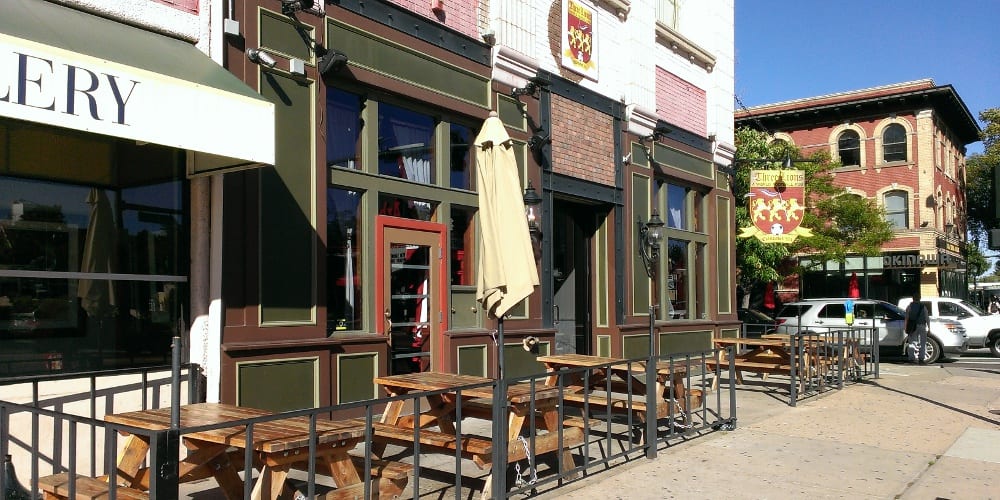 2239 E Colfax Ave, Denver, CO 80206
303-997-6886
The Three Lions is a world football pub with plenty of TVs, European beers and a full menu of British grub. They broadcast a lot of soccer and have daily drink specials.
There's also foosball, pool, and darts. A small outdoor patio is great for warm days and the interior is nice with mostly stained wood and two floors.
back to Colfax