This bar has closed!!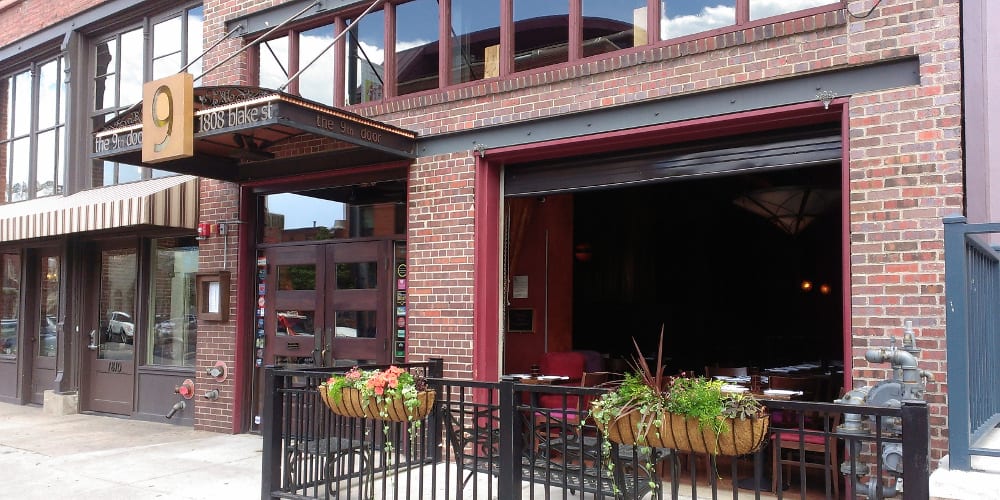 1808 Blake St, Denver, CO 80202
303-292-2229
The 9th Door is an authentic Spanish tapas bar in Lodo. There's a full bar and a dimly lit, relaxed ambiance. It's open Monday to Thursday 4 to 830pm, Friday 4 to 1030pm, Saturday 5 to 1030pm, and Sunday 5 to 830pm.
back to Lower Downtown