This bar has closed!!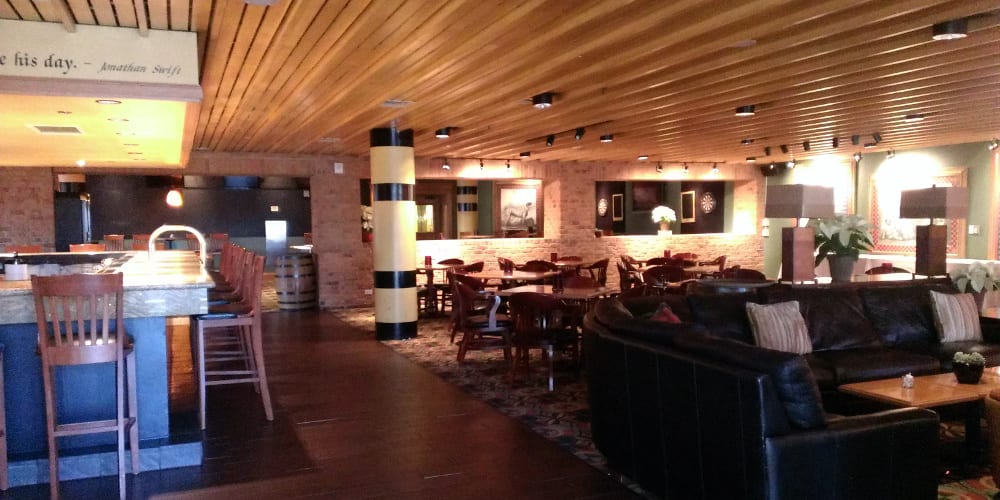 200 Inverness Dr West, Englewood, CO 80112
800-832-9053
Tucked away in the basement of the Inverness Hotel, the Spotted Dog is a nice bar with weekday happy hours. With free pool, foosball, darts and shuffleboard, it's a fun place to hang out.
It's located on the lower level if you walk straight back from the main entrance. It opens every day at 4pm.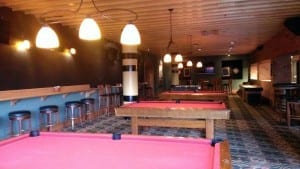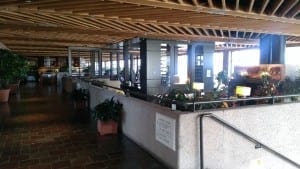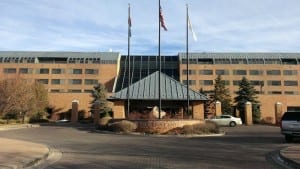 back to Tech Center