This restaurant has closed!!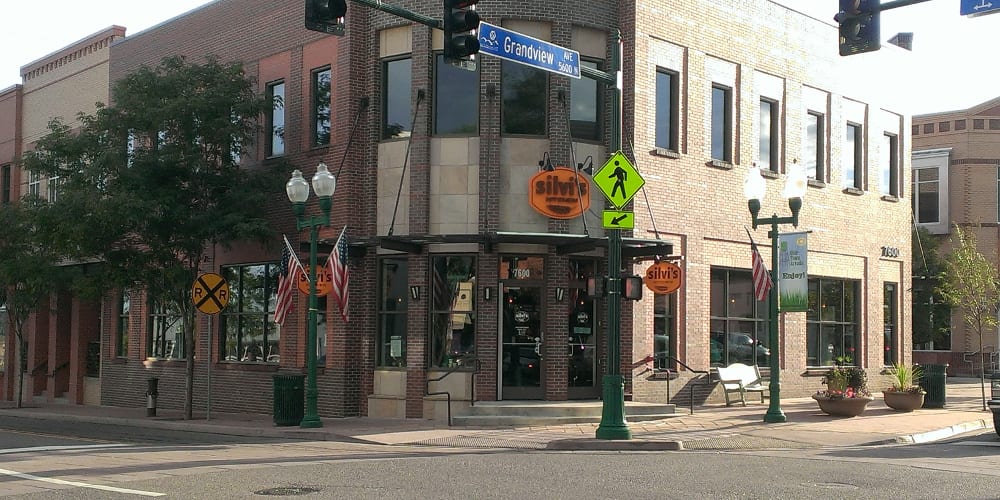 7600 Grandview Ave, Arvada, CO 80002
303-421-8000
Silvi's Kitchen is a deli, pizzeria and bar, formerly called Udi's Cafe. The atmosphere is clean and casual, with a spacious back patio and rustic, wood decor.
There's another Silvi's on East Colfax in Denver, and one by Cherry Creek.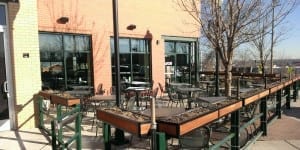 Reviews: Yelp
back to Arvada