This bar has closed!!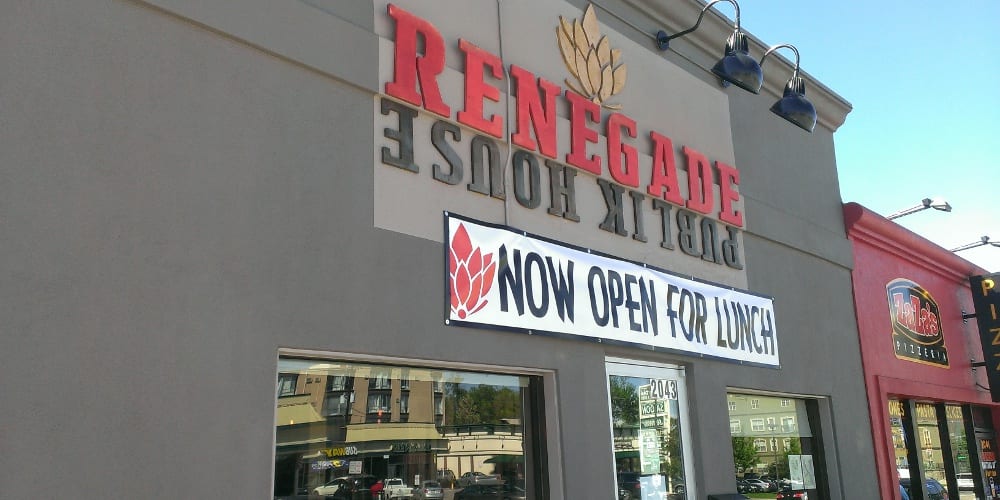 2043 South University Blvd, Denver, CO 80210
303-282-6243
Renegade Publik House is a campus bar with craft beers and grilled flatbreads. There are no TVs, just music and banned books. They have a menu of apps and salads, as well as Renegade micro brews. The brewery is located on 9th Ave in the Santa Fe Art District.
back to University