This restaurant has closed!!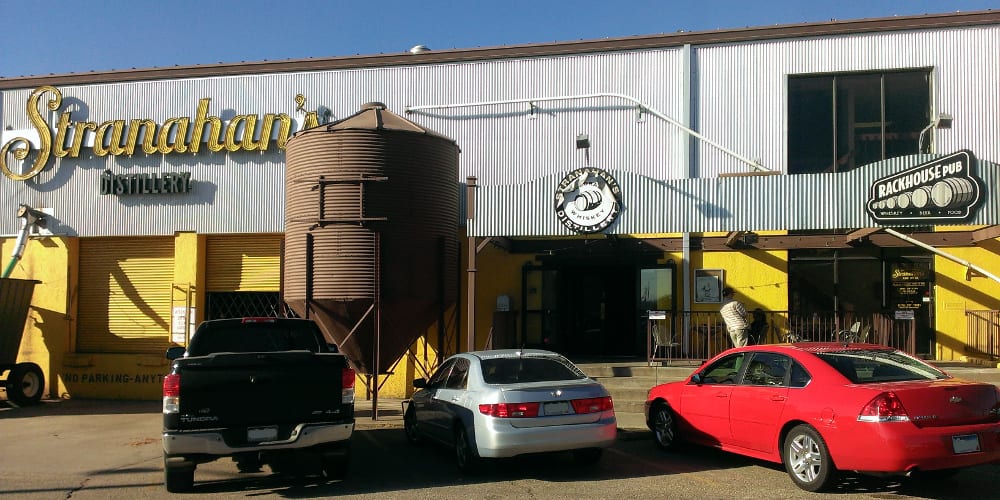 208 South Kalamath St, Denver, CO 80223
720-570-7824
Located inside Stranahan's Distillery, Rackhouse Pub offers great food and atmosphere. There is an awesome selection of local craft beers, and of course whiskey. Happy hour runs twice daily. It's located by the intersection of I-25 and Santa Fe.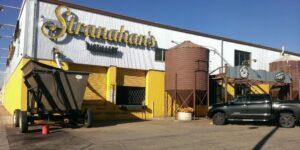 back to Santa Fe