This bar has closed!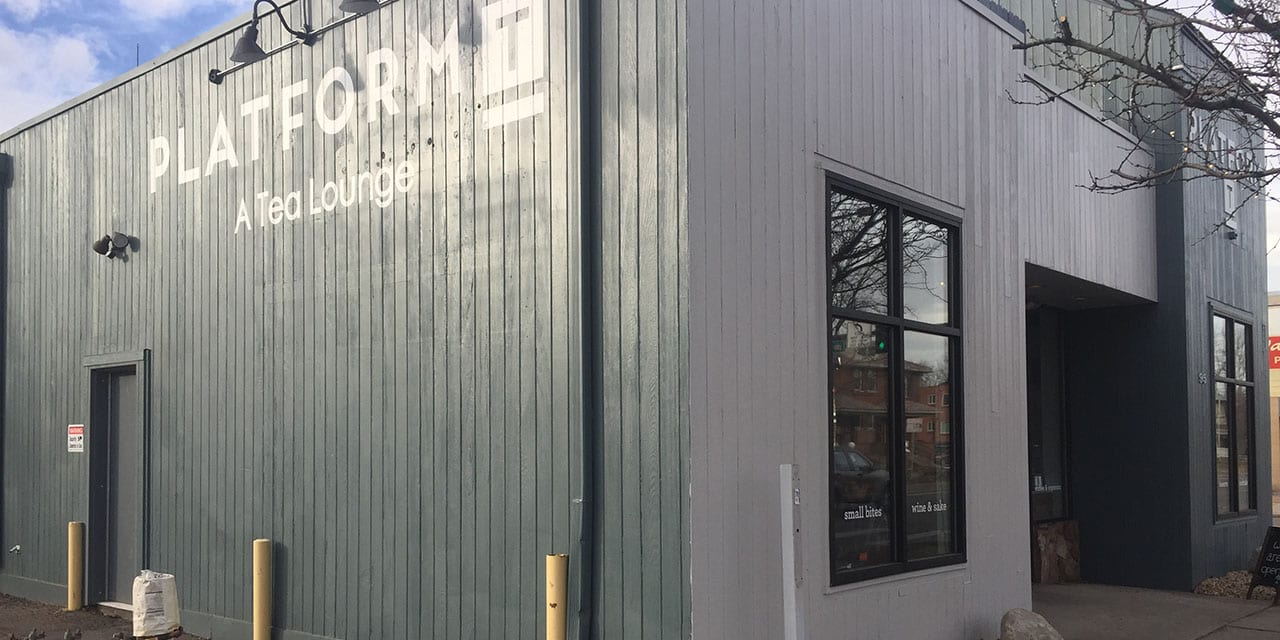 95 Lincoln St, Denver, CO 80203
303-777-5687
Platform T is a chill tea lounge and cocktail bar. They offer a wide selection of pure and blended teas, in addition to coffee, wine and spirits. A small kitchen serves up salads, small bites and desserts.
There is another Platform T in Glendale at City Set.
Reviews: Yelp
back to Broadway