This restaurant has closed!!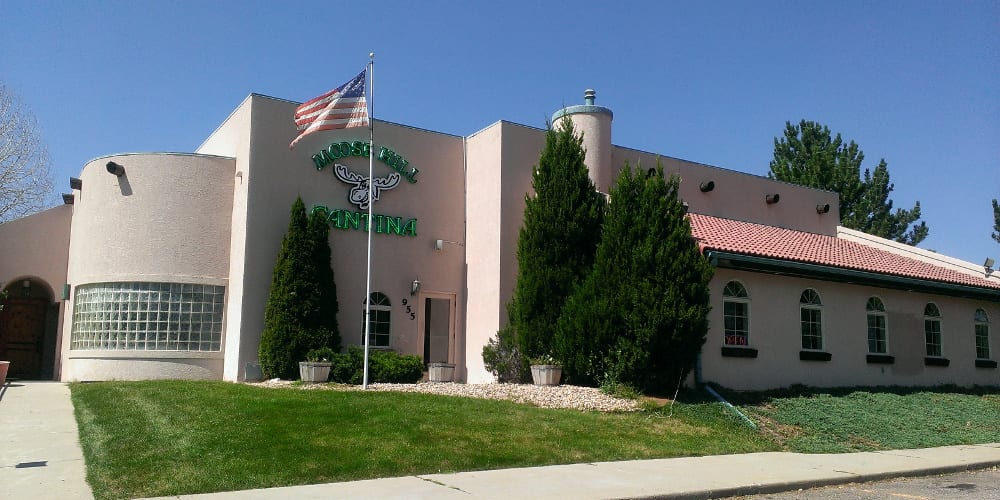 955 South Kipling Pkwy, Lakewood, CO 80226
303-989-2875
Moose Hill Cantina features award winning margaritas, green chile, and chile rellenos. The atmosphere is spacious and welcoming, with a full bar and back patio. At the end of your meal, you are given a free shot of Moose Milk.
Currently, we do not know any happy hours here.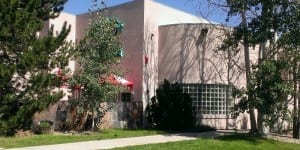 back to Lakewood